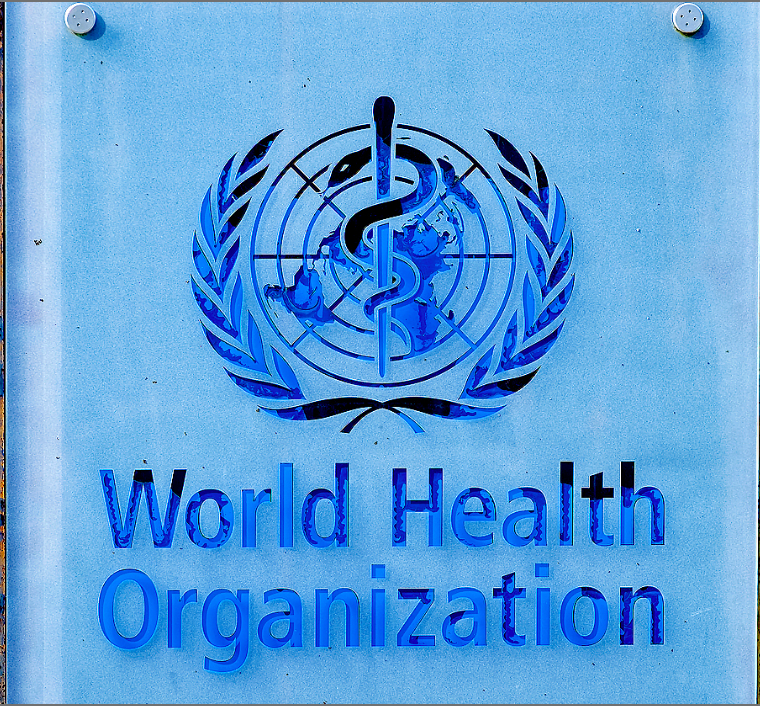 Pay Attention & Use Your Voice
On Sale
$0.00
WHO Pandemic Treaty: What It Is, Why It Matters and How to Stop It?
The World Health Organization is drafting a global pandemic treaty on pandemic preparedness that would grant the agency absolute and unprecedented power over global biosecurity, such as the power to implement digital identities/vaccine passports, mandatory vaccinations, travel restrictions, standardized medical care and more.
The last days to comment on the draft are June 16 and June 17.
Under WHO control, vaccine passports are a given
Indeed, while countries around the world have scrubbed their COVID measures and backed away from vaccine passports, the WHO is still moving ahead with a global vaccine passport program.
So, if the WHO is given the authority to dictate biosecurity rules for the world, you can bet they'll insist on vaccine passports with built-in digital identity and readiness for a centralized programmable central bank digital currency.
I encourage you to make plans to have your voice heard June 16 and 17
. Unfortunately, the WHO has not yet released any submission details. Your best bet right now is to
sign up for the World Council for Health newsletter
. The last time, they issued links and instructions on how to submit your comment, and are sure to do the same for the June submission window.
For full article by Dr. Joseph Mercola
.