Let's Put the Action in Talent Attraction Strategy!
The Talent Attraction Strategy Framework Course is here!
Expertise featured in
What is the Talent Attraction Strategy Framework course?
We took our live workshop and packaged it up into accessible learning that teaches the many facets of talent attraction strategy. We didn't stop there! In this course, students learn powerful pull strategies that help talent descend in the recruitment funnel, and gain access to tools and templates to guide them through the strategy building process for their organization.
Whether you are a seasoned TA pro or just getting started with recruitment, we take the struggle out of trying to piece this all together. You could spend endless months trying to learn about different channels and tactics, then spend more time organizing your thoughts into a strategy, but why not work smarter? Gain immediate access to easy-to-follow video training sessions, a course workbook, and sample strategy at a glance template.
Strategy is our love language!
Does your talent attraction strategy feel more like grasping at straws?
Tired of…
Being in reactive mode most of the time…make that ALL of the time?
Having your heart rate climb when the next requisition comes in?
Guessing at how to reach quality talent?
Being asked for a strategy when it's just floating around in your head?
Having no time to carve out to actually build a strategy?
That nagging feeling of knowing there has to be a better way?
So here's the deal, great talent is hard to find…and keep. No course will change that. What a course can do—specifically this course, it can teach you how to move your thinking from constantly chasing to being intentional and strategic with all of your TA efforts.
This course was designed to help TA and HR professionals map out a plan that feels manageable, thoughtful, and strategic for their organization.
In this comprehensive online course, you'll learn how to think differently about finding talent—how to plan for the long term by planting seeds and cultivating TA practices that not only help grow awareness, brand for influence, but also optimize your recruitment funnel.
Warning...May Cause Clarity, Motivation, and Action!
More Personality and Fun
Swipe right if you are oh so ready to learn in a human, fun, and engaging way. Peace, love, and meaningful careers!
Action Oriented Learning
Forget practice exercises! Who has time for that? Let's learn and create together to help accelerate your people practice.
Get Inspired for Progress!
Let's take complex concepts and transform them into a simple and clear step-by-step plan of attack!
Here's what you can expect to learn in this course:
Talent attraction strategic fundamentals
The recruitment funnel and how to optimize it
TA channels and how to build a sustainable TA practice
Candidate experience optimization
And more!
Power Up!
This course is designed for TA and HR professionals, hiring managers, and anyone responsible for attracting and retaining top talent within their organization. Whether you're new to the field or have years of experience, this course will give you the knowledge and skills you need to create a talent attraction strategy.
Enroll in the Talent Attraction Strategy Framework today. Lose the exhausting firefighting and lead with strategy and intention.
Power up your TA practice and career now!
Bonus book included!
Peace, Love, & Meaningful Careers is a blueprint to help your organization get unstuck, build a team inspired to give their most meaningful contribution, and discover your organization's best self. It's time to build an employee experience with intentionality and spark a cultural metamorphosis! This book will show you how.
This digital download (PDF) is included as a course bonus.
FAQs
Students will have access to the course for 12 months. This means you can go back and rewatch anything you want to revisit.

Not at all! We have been on your side of the table and designed this course for simplicity. We cut to the chase. Each module is facilitated as bite size learning…simply watch the videos, use the workbook, and magically the world of TA starts to make more sense. We organize thoughts and concepts into a framework that helps TA and HR professionals piece it all together with greater ease.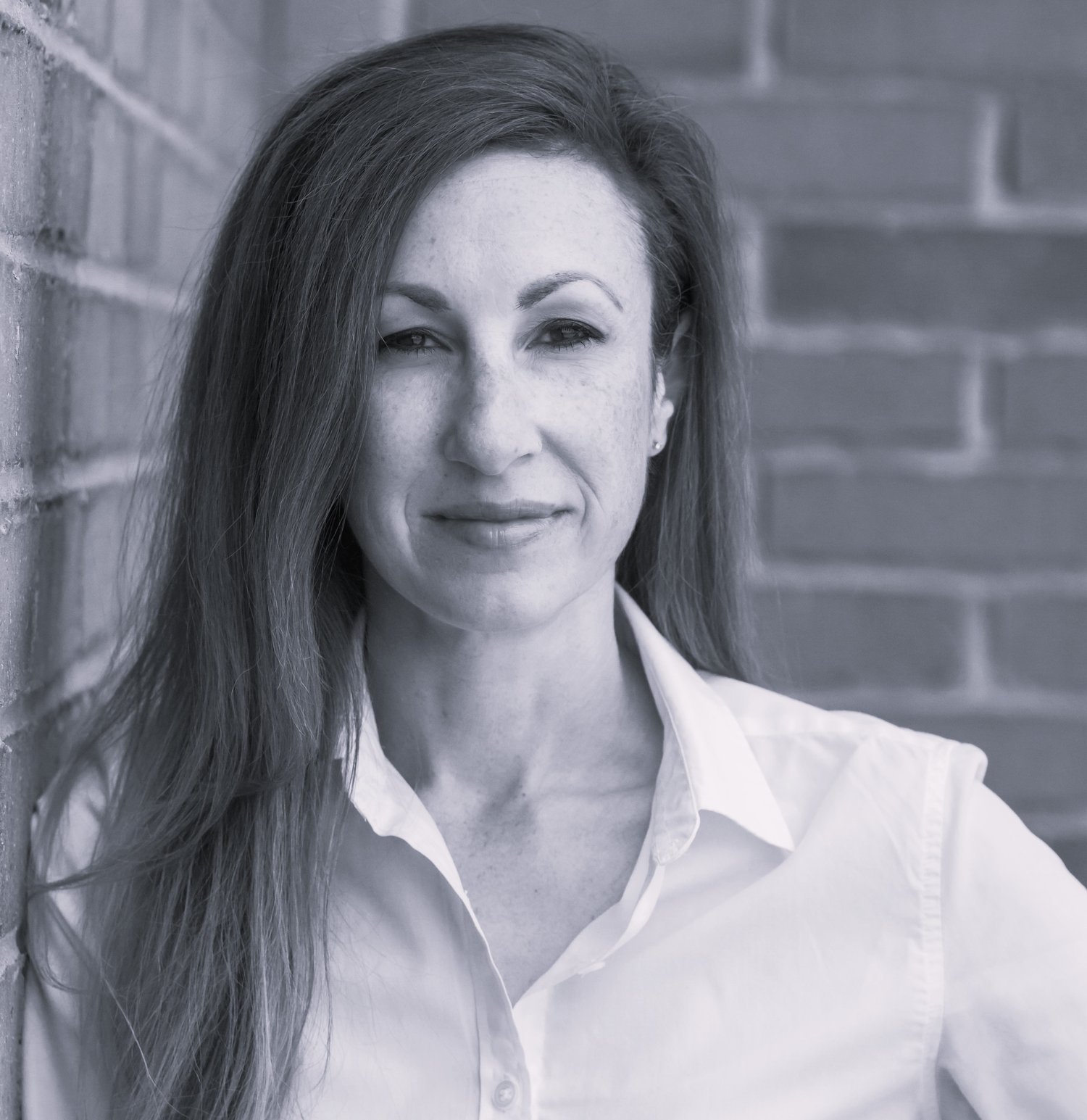 Meet Your Instructor, Alyssa...
Alyssa Krane is a Certified HR Leader (CHRL) and Chief Talent Strategist at Powerhouse Talent Inc. Alyssa has guided leaders on progressive people strategy for twenty years. Her expertise has been featured in global publications such as Forbes, Fast Company, Money, etc. Alyssa is also the author of Peace, Love, & Meaningful Careers.
About Powerhouse Talent Inc.
Powerhouse Talent Inc. is an employer brand and employee experience strategy firm. They build award-winning employer brand strategies that assist in enriching cultures. They help organizations stand out in a sea of sameness and discover their best selves to support a cultural metamorphosis.
Learn more at www.powerhousetalent.ca
It's time to power up!
Let the progress begin!
Course is available for purchase in Canada and USA only. 
Plan includes 12 months of access to the course (per seat/student). HST is included in the price for Canadian customers.