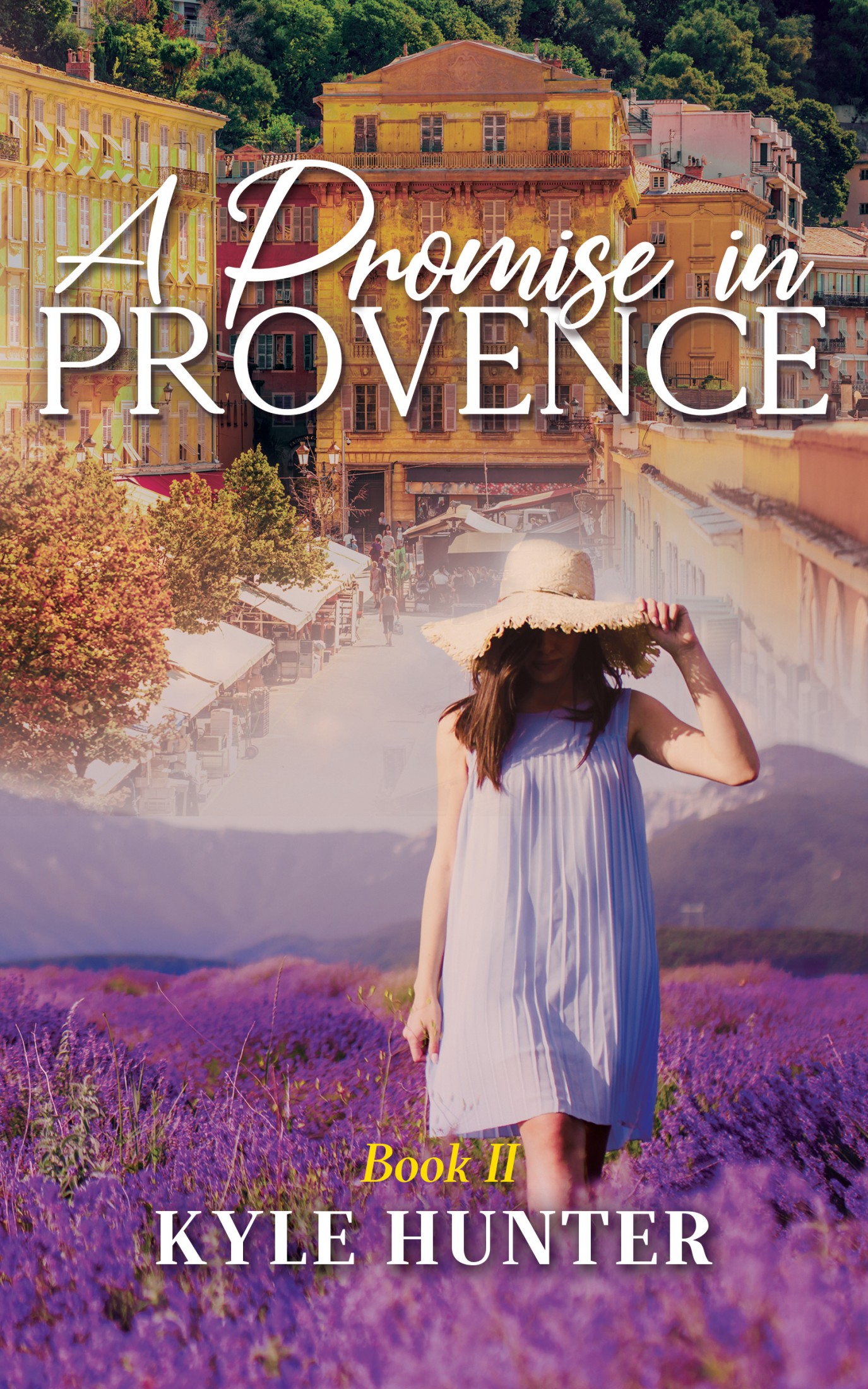 A Promise in Provence
On Sale
A Promise in Provence (Book 2) eBook

Lauren Abbott is at a turning point. If only she knew where to turn. Her long-term relationship with Mark is fading fast. Instead, she feels drawn to Jean-Pierre, an attractive Frenchman she'd met the previous summer. When she's laid off from her job as a chef, she decides to go see him in Provence, France.

Mark can't get Lauren out of his heart, even though it's been close to a year since she asked him for space. When she goes to France, he's afraid he'll lose her for good. That is, until he decides to go there, too, as a last-ditch effort to win her back.

At first, Lauren's angry that Mark has followed her to France. But a joint desire to help a young refugee boy leads them to work together. Lauren finds herself torn between the two men. Worse, she's confronted with obstacles in helping the boy and even greater obstacles within herself.
 

Prodigals in Provence and A Promise in Provence are also available as a Boxset, Love in Provence. Both books in one volume.