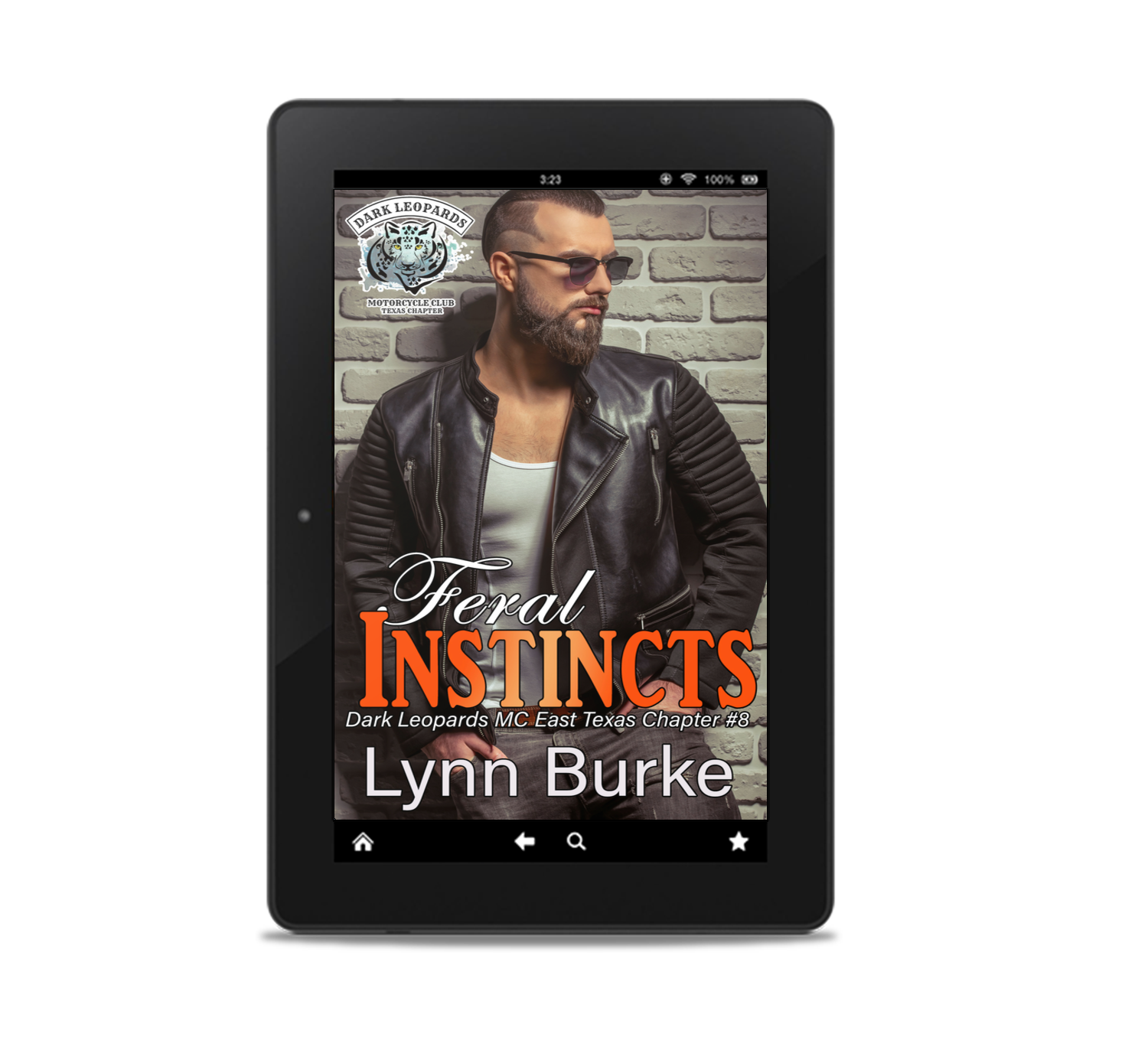 Feral Instincts (DLMC 8)
On Sale
​I'm Dylan "Holliday" Jacobs, and I take pride in honesty. Having my Dark Leopards MC brothers' backs. Doing the right thing for them and their old ladies while trying to hide the desire for my own.
But the lion in my head is feral. I don't feel the mating call he insists is truth between me and the newest club whore, and I sure as hell won't be manipulated by him into claiming her, no matter how sweet she smells.
My inner cat is a liar, but my shifter's gift tells me she lies, too.
When the time comes to choose between him and the too-young woman who refuses to speak the truth, I'll ignore my instincts and do the honorable, honest thing—and chance losing the one thing I've always wanted.
*Feral Instincts is book 8 in an interconnected multi-author series but can be read as a standalone.
Note: ebook download links will be delivered via BookFunnel.
ALL SALES ARE FINAL. No returns or exchanges on digital content.