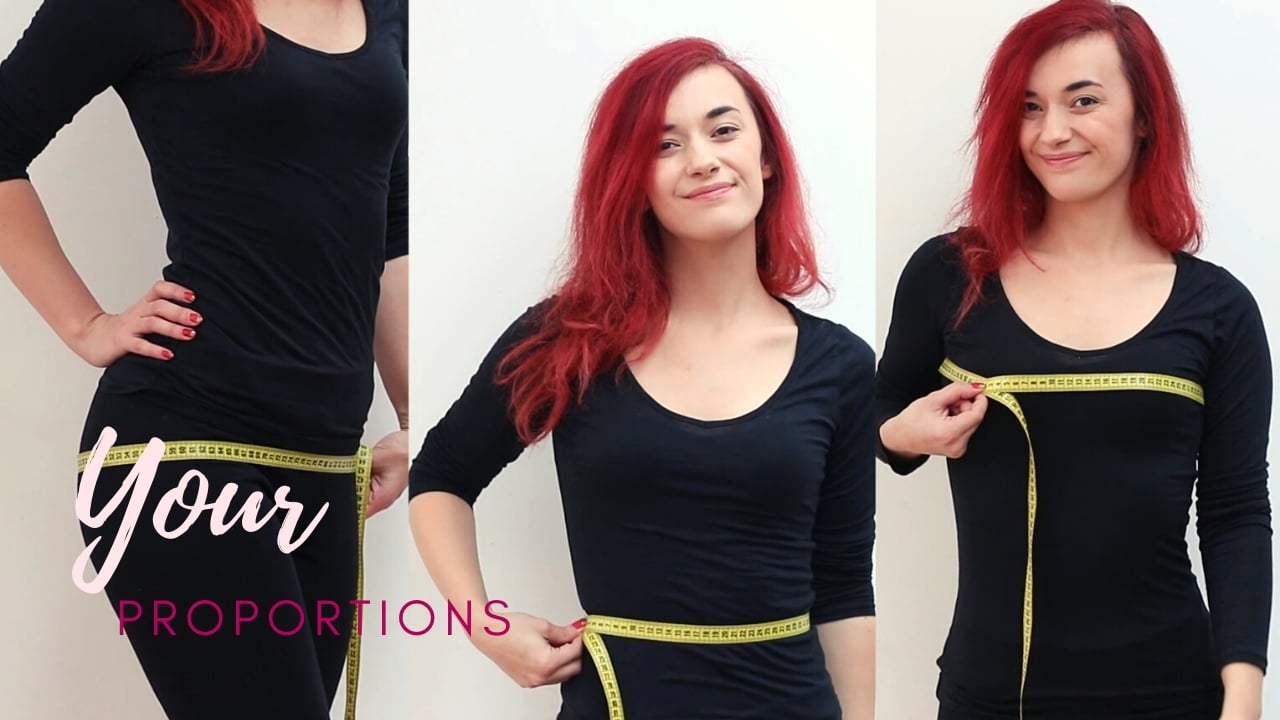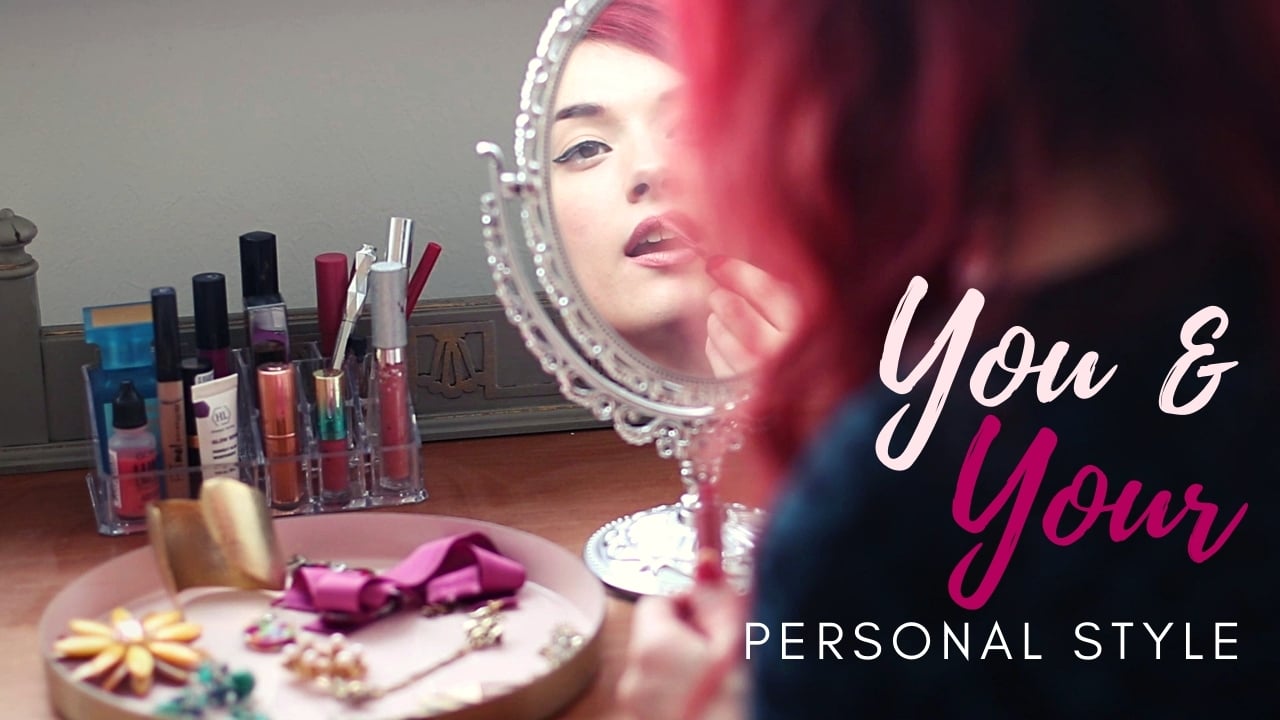 You and Your Personal Style: the Video Course
On Sale
€200.00
More mindful fashion consumption.
Fewer clothes with the tag still on in your wardrobe.
More practical, beautiful and creative outfits that allow you to be… YOU!
Your personal style is an amazing means of translating your personality- your inner world- outwardly.
But since we're all busy and hurried, and don't exactly have a dedicated personal stylist handy at all times, actually getting there can very easily veer daunting.
Which is why I built You and Your Personal Style- a video course with 5 actionable printables, that will help you:
1. Measure and identify your body's vertical and horizontal proportions,
as well as your facial shape and features
(and learn how to flatter them);
2. Identify the most complimenting hues for your skin, eye and hair color combination,
fearlessly pair colourful pieces, and even get the best out of the shades that don't "suit you";
3. Declutter and transform your closet into your ideal, functional and beautiful wardrobe.
For good!
4. Select only the most valuable sources of style inspiration for you, individually
+ gain a small library of already curated sources!
5. Build your style vocabulary and sartorial knowledge by:
successfully deconstructing, analyzing and understanding the major women's style typologies,
AND creating your own, unique definition of personal style.
Plus:
To show you how much I trust that this course can help you get to where you want to be with your personal style, I made the Intro and the First Lesson 
completely free to watch
on my blog!
And that's how they will stay 😉
Now you may be wondering: "Is this course for me?"
And the answer is
YES!

Whether you are:
A style novice, looking to truly clarify the way you see yourself and your style
An always on trend fashionista looking to pinpoint the style that truly speaks to you
An already knowledgeable fashion lover, looking to match your style to a new chapter of your life
A seasoned style lover, looking for some extra inspiration and style eye-candy 
A lover and life-long student of style, fashion, beauty, self-growth and all things soul-enriching
this course is for you! Because discovering your personal style is not a punctual event, but a lifelong evolution.
And I trust that at the end of it, you will feel more empowered, confident and at ease in your skin- and in your clothes!
Please know that I am very keen on hearing back from you've gone through all 5 lessons and printables!
Has You and Your Personal Style helped you uncover and advance your personal style?
Did you find it lacking in any way?
Don't hesitate to let me know- you can always drop me an e-mail or a DM on Instagram.
P.S.: This course comes with captions (VTT)- optional to use with the videos.
..........................................................................
See what people are saying about it!


..........................................................................
Terms & Conditions:
Use of this course:
This course provides you with a framework for understanding, defining and levelling up your own personal style. However, the only person who holds the key to your transformation if you, by thoroughly reading, watching and implementing the information in the course.
As I know that implementation is usually the hardest part of any life transformation, I wanted to also offer you my help with better and faster implementing the knowledge in this course (plus with helping you create a personalized plan for your personal style) through Style Coaching™.
If you are interested in working with me as your Style Coach™ please be sure to first buy 
the Course Pack
, and book your first 1-on-1 session with me at
silvia.cosma@yahoo.com
.
GDPR
Payhip is GDPR compliant. Please find this platform's
Terms of Use
 and 
Privacy and Cookie Policy
for more information. 
Copyright
Copyright © 2020 Silvia Cosma
No portion of this course may be reproduced or used in any manner whatsoever, without the express written permission of the publisher, except for brief quotations embodied in critical reviews.