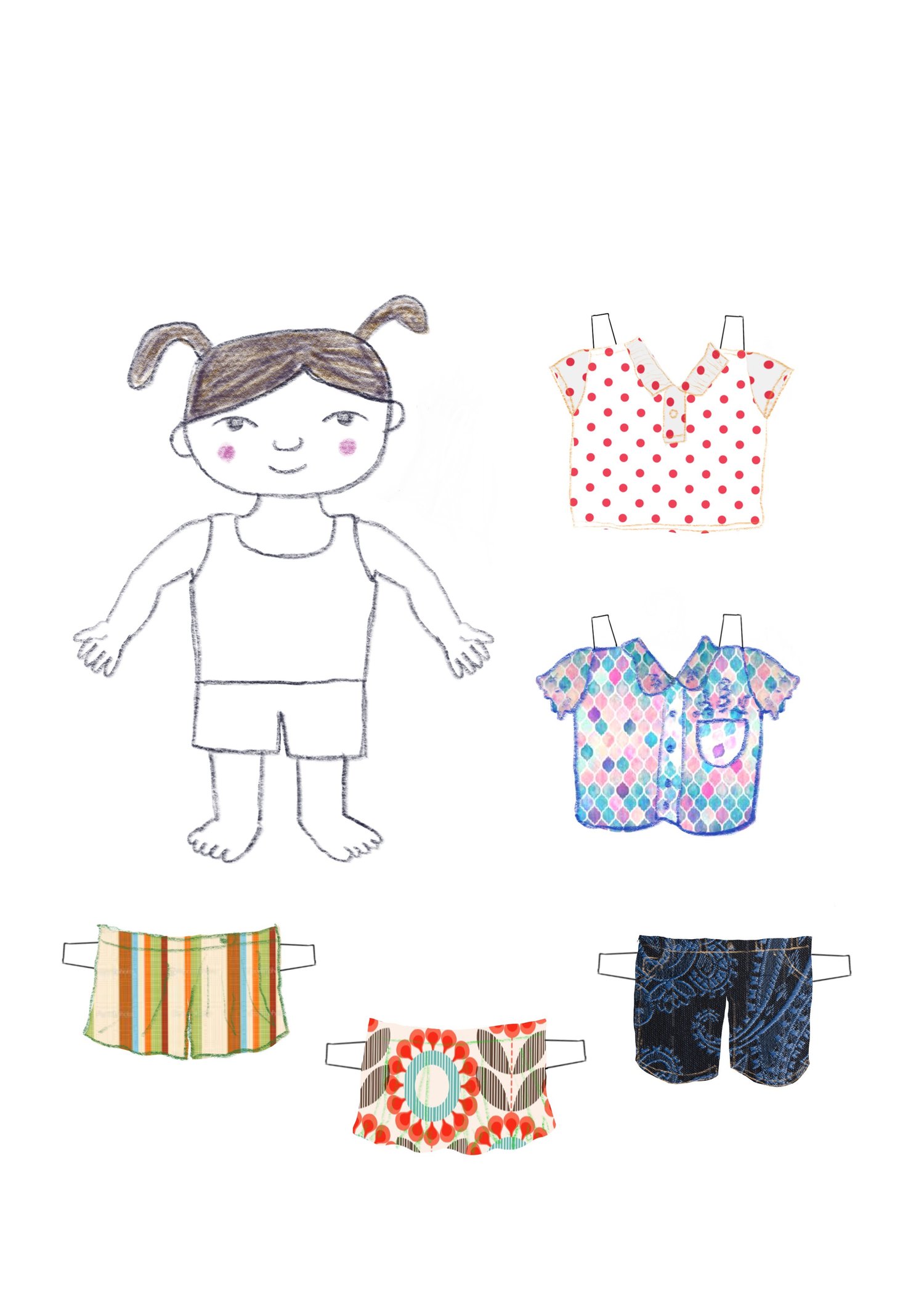 What shall I wear?
On Sale
A resource to complement interactive TinyTap games for learning the words blouse, Polo shirt, jeans, skirt and culottes. These can be used for designing a paper doll too.
In the TinyTap game, the user can learn to listen, read, speak and spell the 5 words. These worksheets will further reinforce the learning.
Also a good recourse for art and design classes.