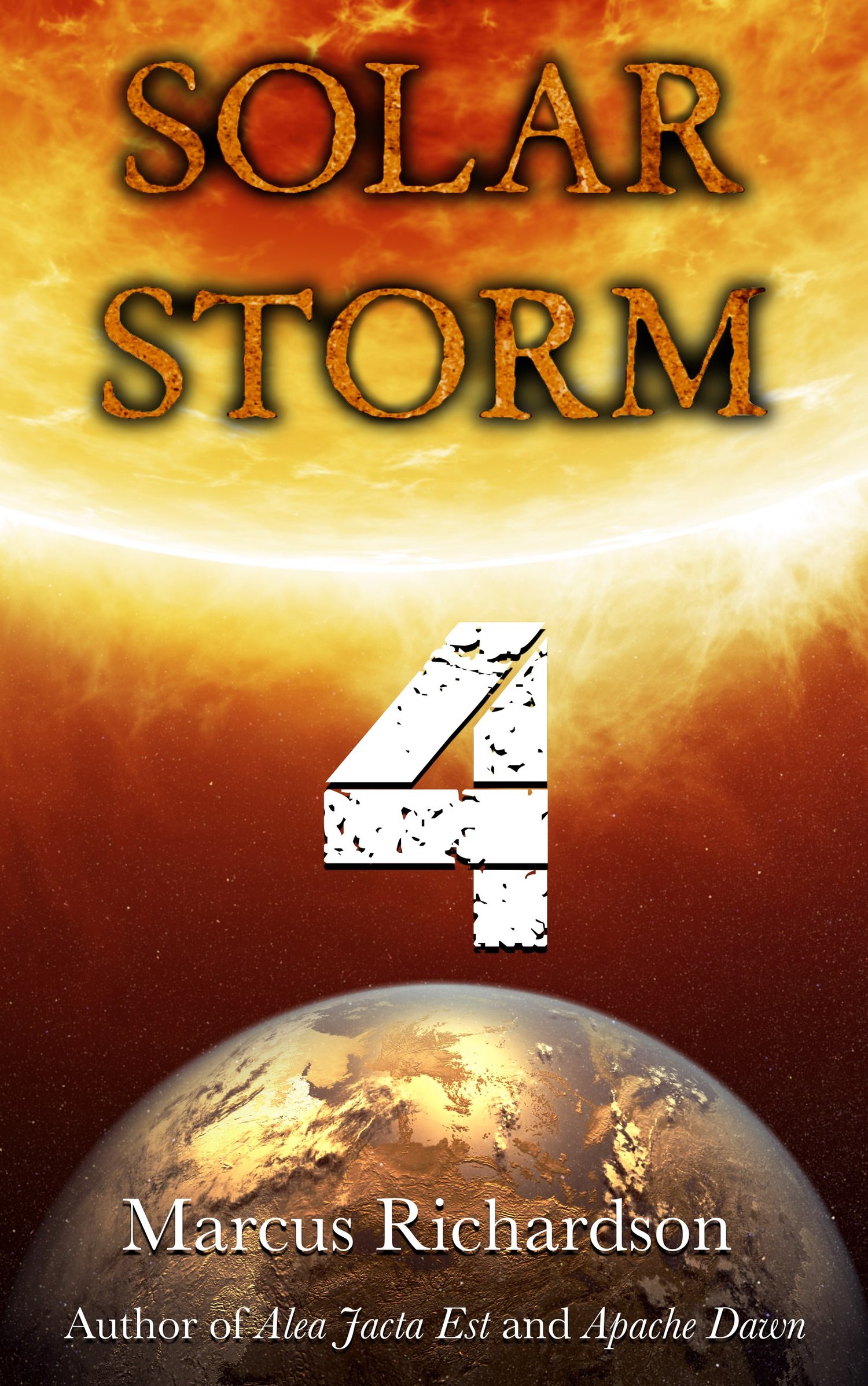 Solar Storm: Book 4
On Sale
When the lights go out, darkness rises.

Forced to make a choice between abandoning the people who gave them shelter or saving their own lives, Kate and the group bet on themselves. They hatch a daring escape plan, involving sympathetic locals who aren't as docile as their militia overlords thought.

Up north, Mac comes to grips with what he's done, what's happening around him, and what will likely happen next. He begins construction of a last-ditch retreat cabin that may well prove pivotal to his—and the Cantrells—survival.

But when Kate and the others steal out of Grover Creek in the dark of night, they run the risk of incurring the wrath of people who have up morals when the lights went out.