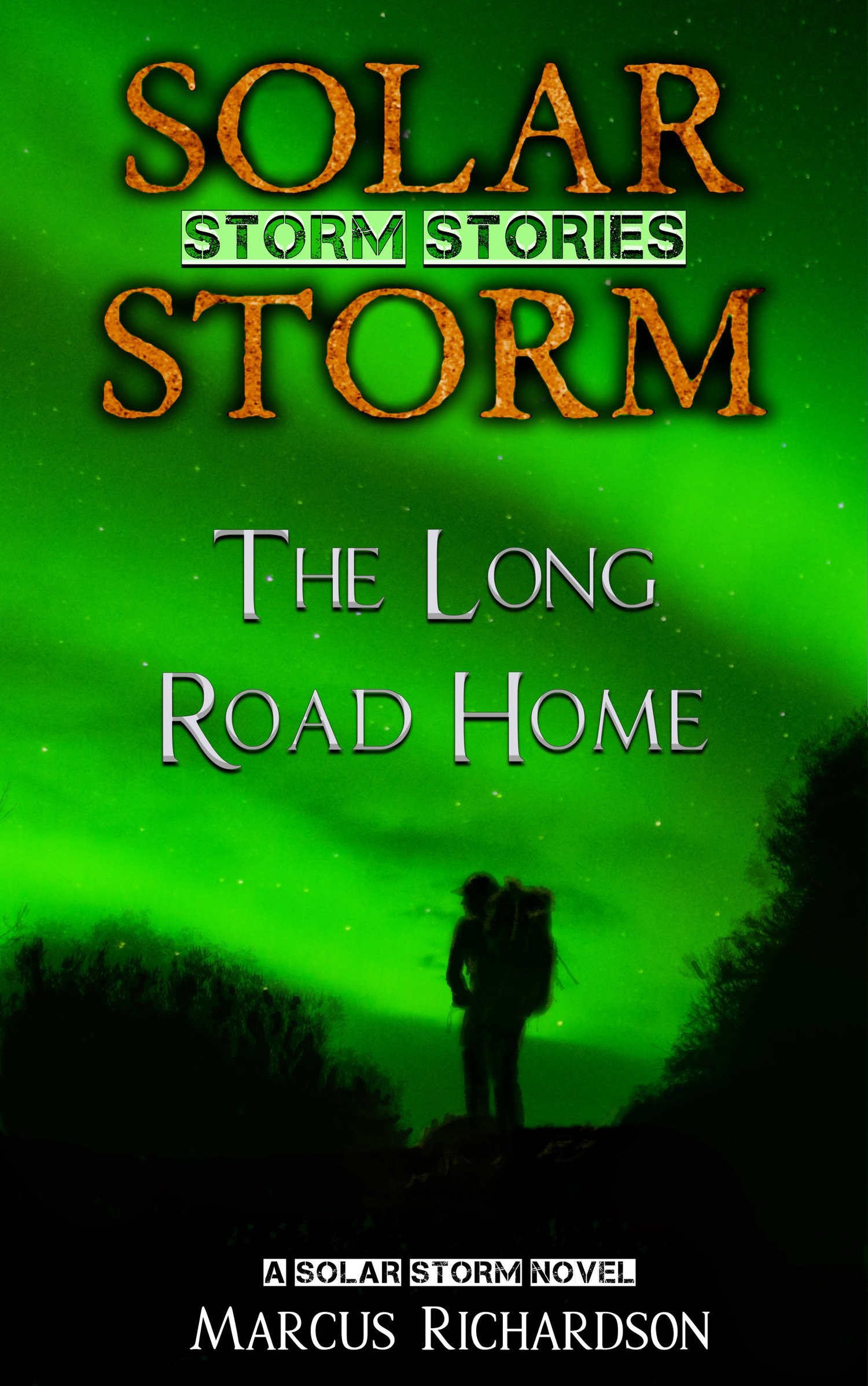 Storm Stories: The Long Road Home
On Sale
When the power shuts off, how long will it take for everything to fall apart?

Lukas Calloway was a loner—and happy about it. He doesn't like crowds and while he'd do anything for his family, he loves living by himself.

But when a massive coronal mass ejection destroys earth's power grids and plunges mankind into the 1800s, Lukas is forced to choose: help others or go it alone. Either way, he has to reach his family and fulfill a vow to his brother, stuck on the other side of the world. Lukas will do anything to protect his family but with the world falling apart around him, will he survive the journey? Will mankind survive the storm?

The Long Road Home is a stand alone novel set in the Solar Storm universe. It takes place in the early stages of the CME crisis depicted in the Solar Storm books 1-5.