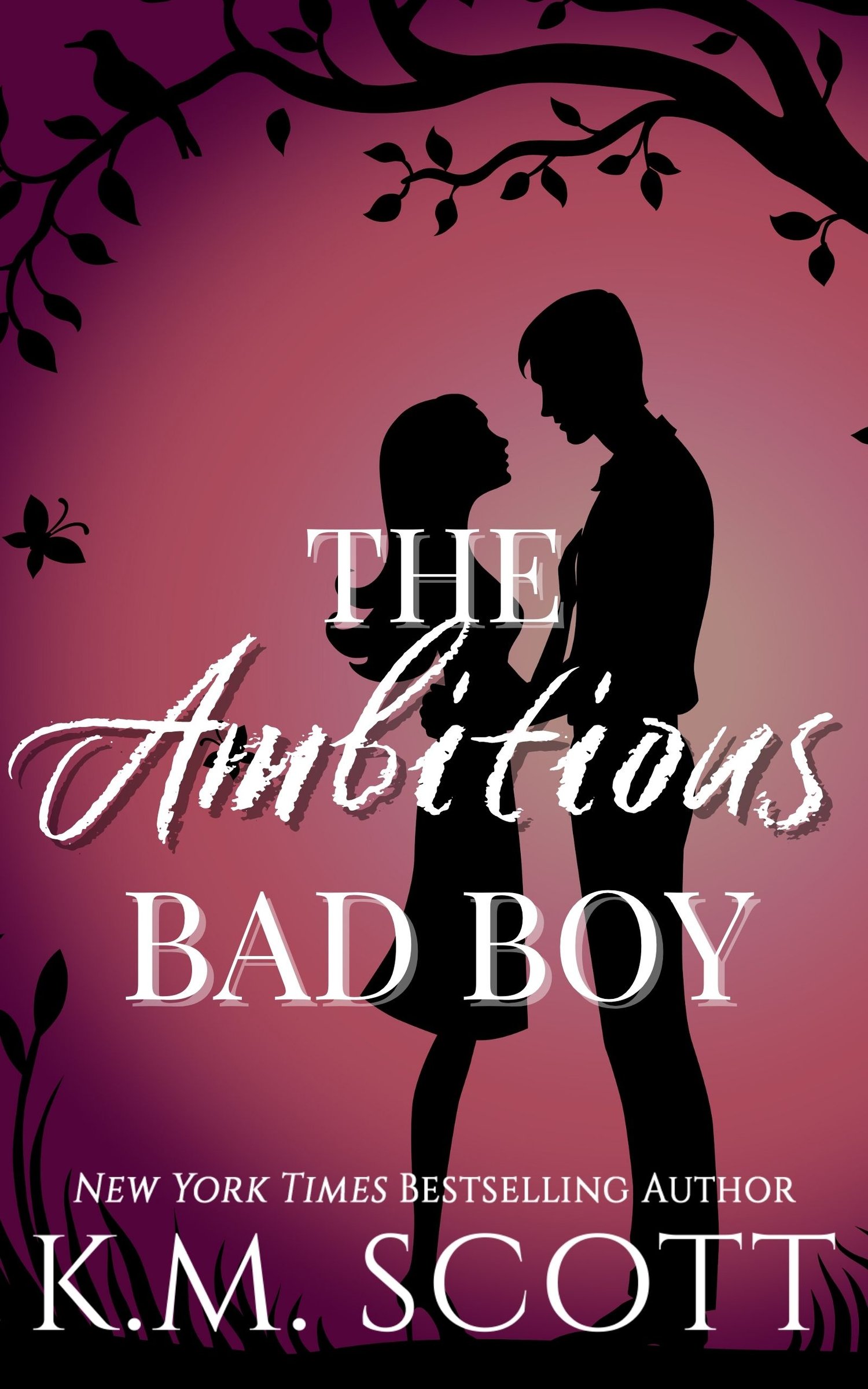 The Ambitious Bad Boy
The second NeXt series duet, Ravenous and Ambitious, by New York Times bestselling author K.M. Scott in a one-volume book!
Cash March has everything going for him. With stunning good looks and a sharp mind, he's set to graduate from law school in just a few months. His future looks bright.
The son of Cassian and Olivia will be the first lawyer in the family. Talk about proud.
Except Cash is hiding something, and if that secret is found out, he may lose everything, including his future.
Savannah Gardener knows far too much about loss. A widow before her twenty-seventh birthday, she longs for the life she thought was hers before fate shattered her dreams.
She has everything a woman could want, except love. All her money can't buy that. Maybe it can help her find something to make her smile with a sexy man who's looking for happiness too, though.
But will Cash's secrets ruin any chance for them when the truth is finally revealed?