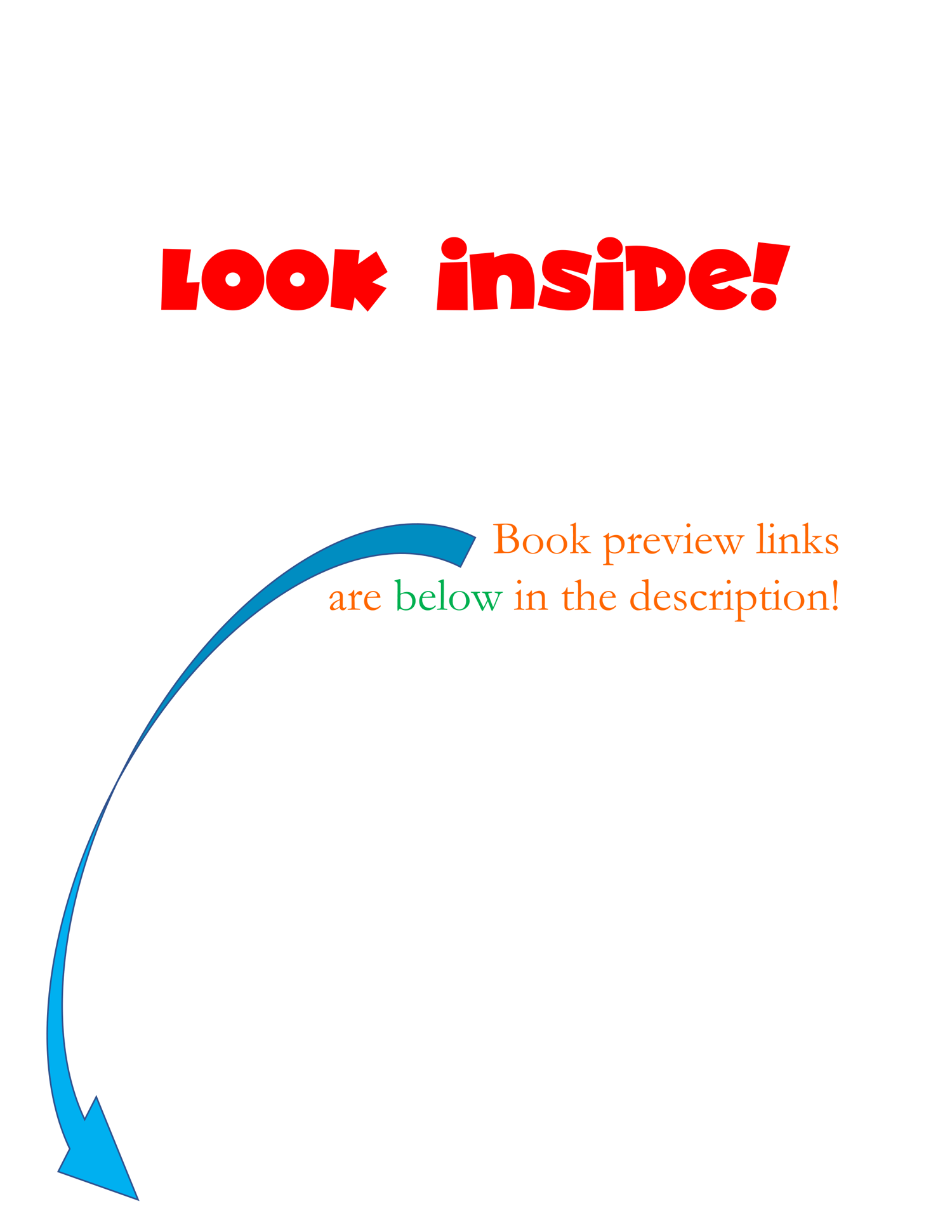 Mini Tafseer Advanced e-Book Set (Surah #78-89)
On Sale
$44.16
Book Count: 12
Total Page Count: 1,005
Trim Size: 5.5" x 8.5"
Format: e-Book (PDF download)
Color: Black and White
Recommended for KG-5th Grade
3rd Edition
The Mini Tafseer Series: Advanced Set is the last set in the series and covers 1/2 of Juz 'Amma. A great addition to any library, this set gives your child everything they need to learn the meaning of the most memorized suwaar in the Qur'aan.
The set includes 12 e-books from the series, Suratun-Naba' to Suratul-Fajr. Get your child excited about understanding the meaning of the Qur'aan and memorizing Juz 'Amma with over 900 pages of engaging stories of the prophets, entertaining illustrations to color, and enriching workbook activities! 
This series is based on the classic 
Tafseer of Ibn Kathir
 and the world-renowned Sahih International translation of the Qur'aan. All ahadith quoted in the series come from the Sahih collections of
Al-Bukhari and Muslim
. Therefore, you can rest assured that you are teaching your child from the most authentic Islamic sources, Insha-Allah. 
Designed for children in Preschool to 2nd Grade (as a read along with an adult) or 3rd-5th Grade (used for independent study). 
Click below to view book previews:

Special Features:
Great introduction to the Qur'aan for children
Easy explanation of Islaam for new Muslims
One surah per book
Little known facts/trivia 
Inspiring Qur'aanic stories
Arabic vocabulary words 
Detailed Qur'aan & Hadith references
Mini grammar lessons for selected suwaar 
Plenty of coloring pages and worksheets in every book

About the Mini Tafseer Book Series:
Each book in this series covers a different surah and features:
Special facts about the surah
Arabic text & vocabulary practice
English translation & transliteration (to assist non-Arabic speakers)
Asbaab An-Noozool (reasons of revelation)
Illustrations/coloring pages (no animals/humans)
Sahih ahadith
Review sections
Detailed Qur'aan and Hadith references

Reviews:
"This is an absolutely amazing tafseer series for kids (and adults). I learned quite a bit and love using it (with) the kids. It's a great tool to teach kids about not only the meaning but also the stories related to each surah. I would definitely recommend this for every library." -
Anonymous, USA (Amazon)

Copyright Notice:
Ad-Duha's mission is to help families provide their children with quality Islamic materials. Therefore, we ask that our customers help us in this task by honoring the copyright so that the school can stay financially viable (i.e., cover the costs of development, production, and marketing) through the legitimate sale of our products.
Purchasing books entitles you to use the books in your own home for yourself and your children. It does not grant ownership of the copyright or permission to make copies of the books for others in any form.
Please be aware that posting these books online, transferring them to a third-party printer/copier to be printed, sharing through email, or making additional copies (digital or print) for others outside your household (for free or for sale) is a breach of the copyright.
Any right not specifically mentioned herein is reserved by Ad-Duha Institute. For more information on copyright law in Islaam, please see the Copyright and Terms of Use link below (scroll down to the Fataawa Section):
https://www.ad-duha.org/terms-copyright