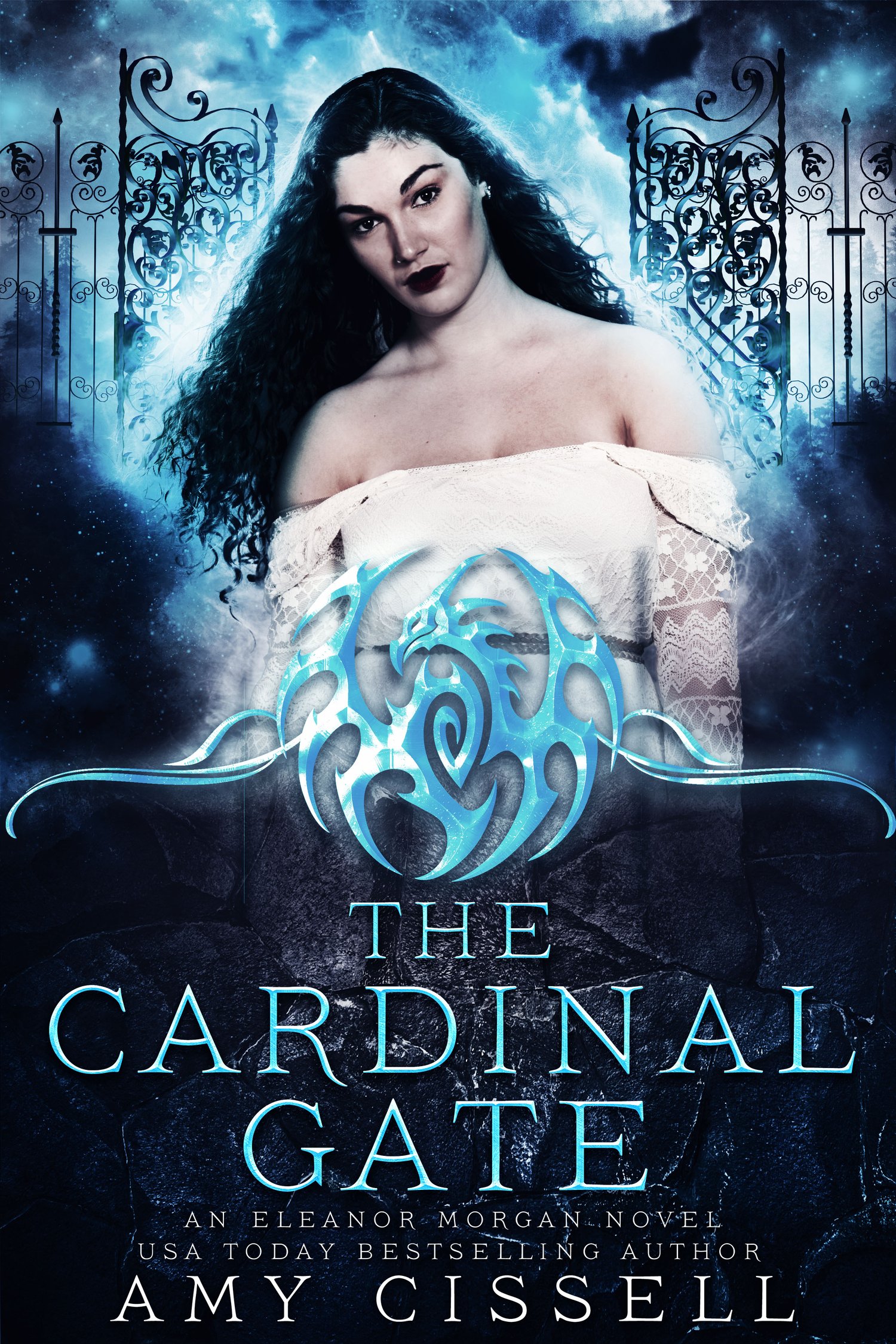 The Cardinal Gate (The Eleanor Morgan Fantasy Adventures #1) ebook
On Sale
$0.00
I am faced with an impossible choice – destroy the realm of my birth or the world I call home.
I'm Eleanor. I was minding my own business, trimming my hedge when bam! Vampire! (Bampire?) At least that's what the pointy-fanged guy called himself before I staked him. And to make matters worse, my best friend revealed he's a half-elf Fae and I'm a Fae princess.
Now I'm in a race I don't quite understand to open gates I'm not entirely sure should be opened to save the Fae Realm. My half-elf friend is guiding me on this quest, but we both need some personal growth if we're gonna make things work. He needs to get over the hope that I'll ever be in love with him, and I need to get over the fact that he deliberately infiltrated my life by order of my Fae father.
Not everything on this whirlwind quest is bad, though. Meet Mr. Tall, Dark, and Sexy werewolf, who is along for the ride. Between everyone and everything, there are too many secrets to sort out, and I feel like I'm the only one playing this thing straight. But when one of them stabs me in the back, I'm not sure I can survive two realms trying to hunt me down…