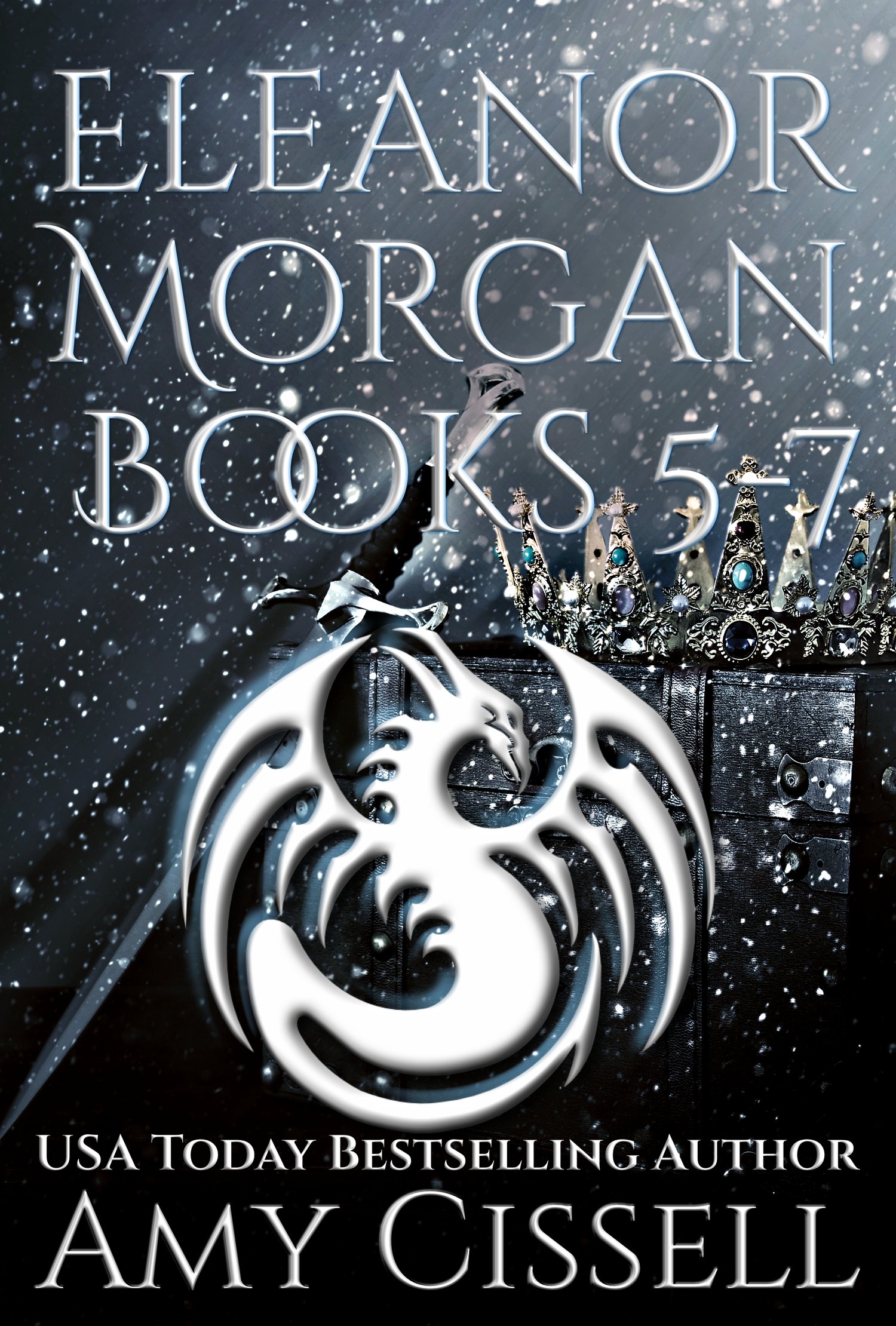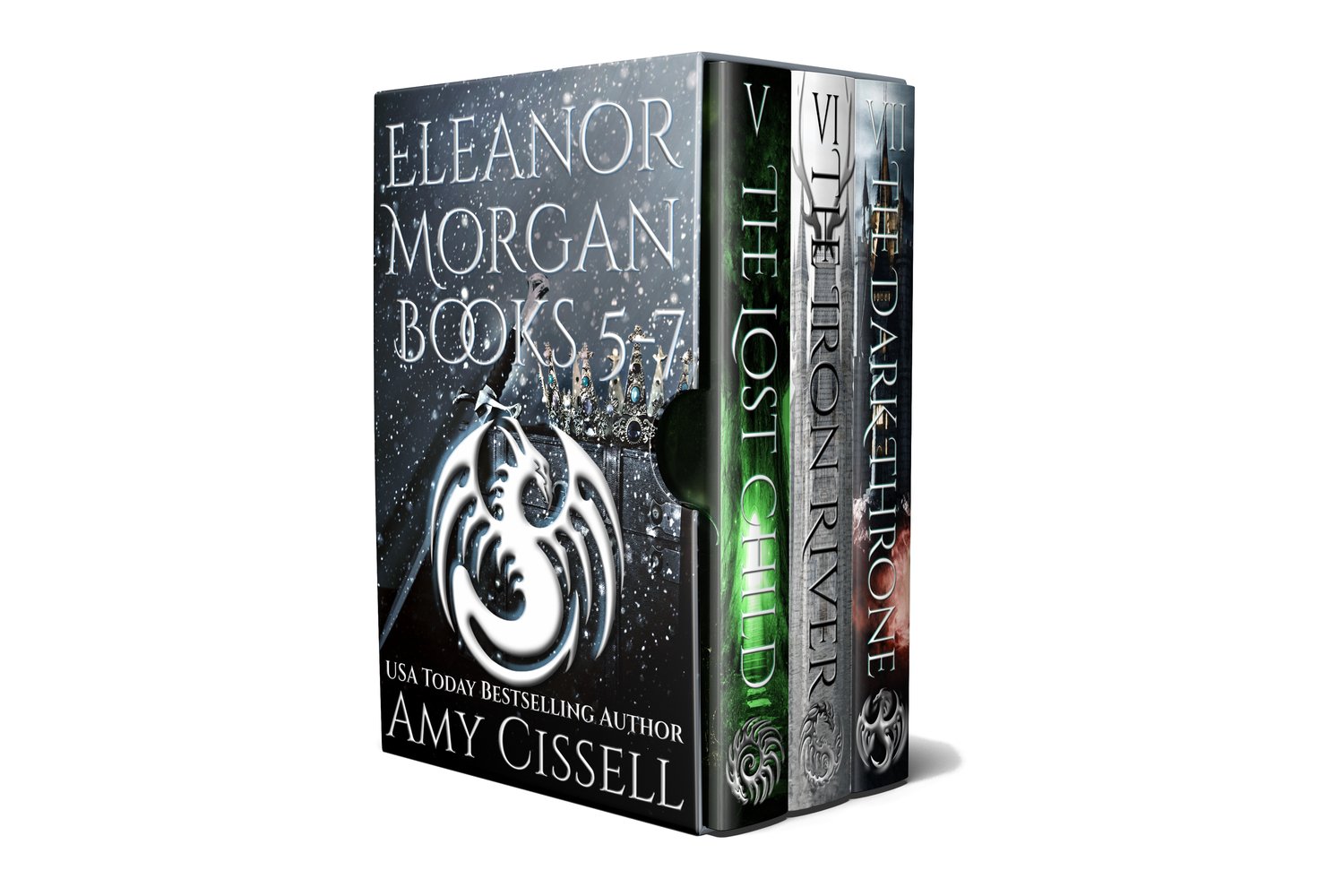 The Eleanor Morgan Fantasy Adventures Digital Box Set (Books 5-7): The Lost Child, The Iron River, & The Dark Throne (An Eleanor Morgan Fantasy Adventure)
On Sale
Pay what you want:
(minimum $9.99)
When Eleanor woke up naked, alone, and surrounded by fire weeks after opening the final gate and reconnecting Earth and Fae Plane, the only things on her mind are finding Raj and getting revenge on Finn. But before Eleanor can get a handle on her post-apocalyptic world, Florence cashes in her promise. It's time for Eleanor to go home.
Eleanor, Raj, Florence, and Petrina—the beautiful, icy vampire who is Raj's scion and the balance to Florence's more fiery personality—make their way to the Light Court where Eleanor will take her place at the side of her father, the Fae King.
There are more promises for Eleanor to fulfill, though, than just finding her friend's long-lost sister. She's pledged to search for Isaac and free him from the prison where the Dark Queen and her sadistic vampire minion have been holding him, and to do so before his mind completely shatters.
In the end, it all comes down to two people—The Raven Queen and The Dragon Queen—as they hurtle toward blood war over The Dark Throne.
It's impossible to determine where loyalties lie in a land where everyone must tell the truth. Will double-dealings and mistrust force Eleanor into a confrontation with the Dark Queen before she's ready?