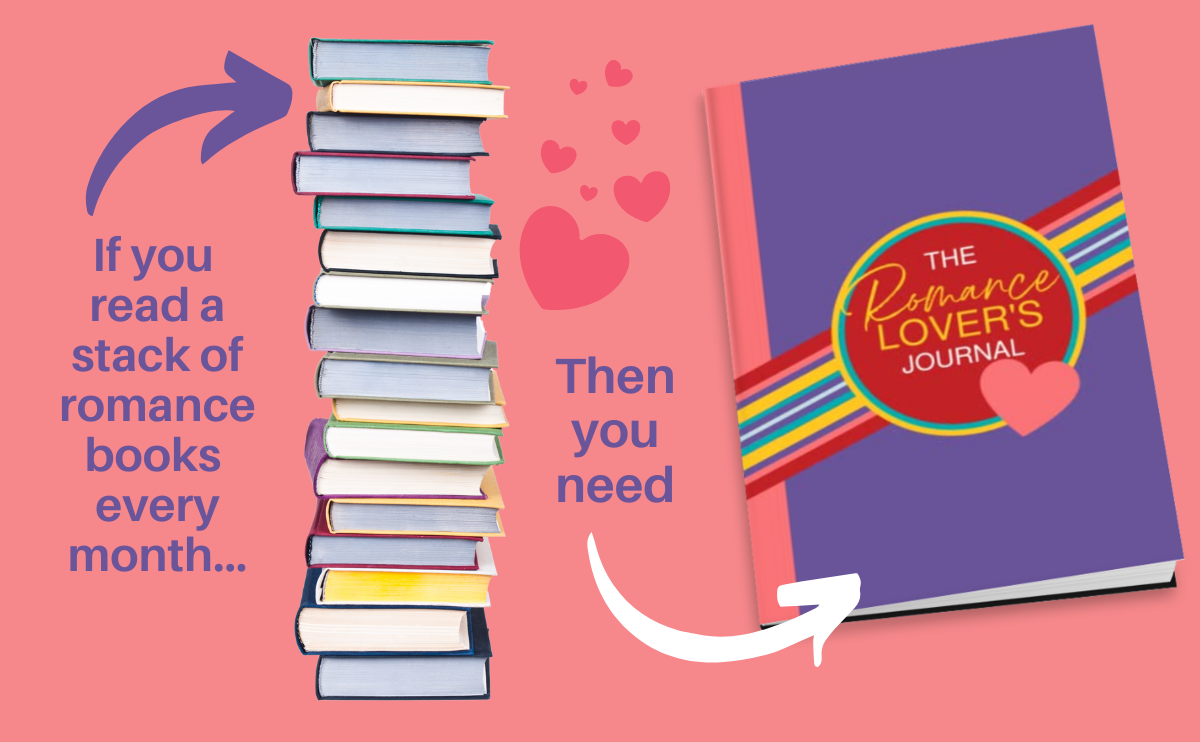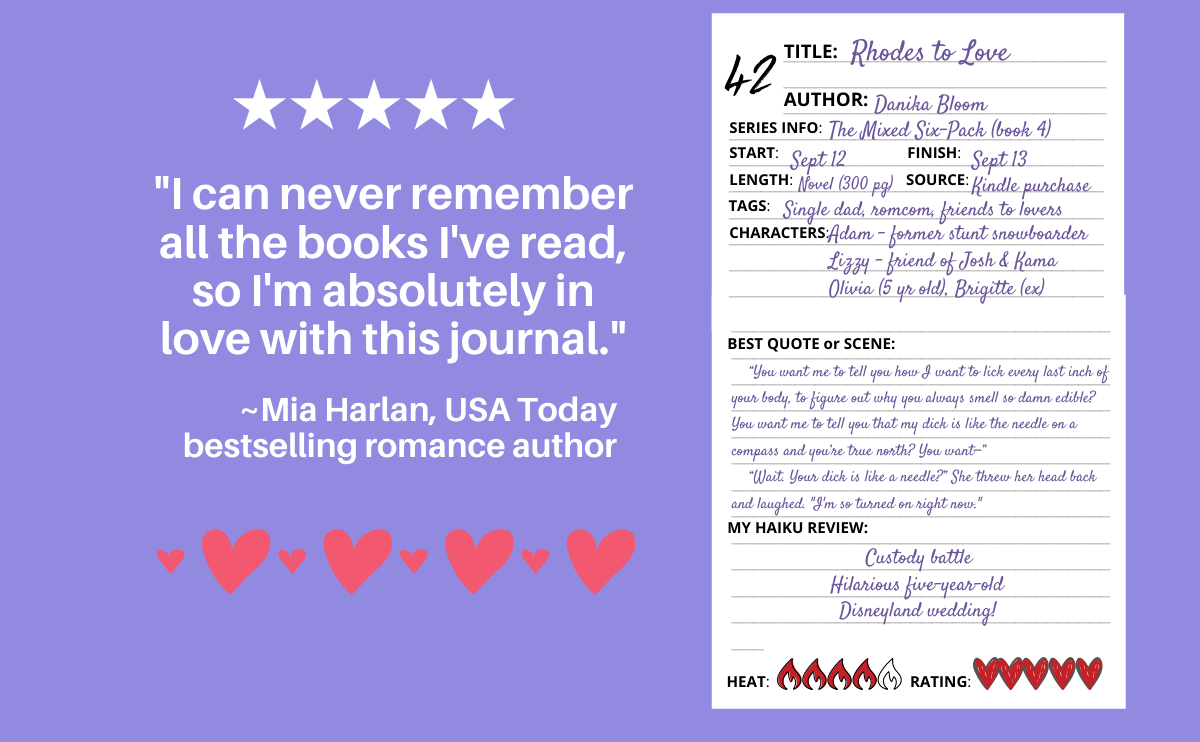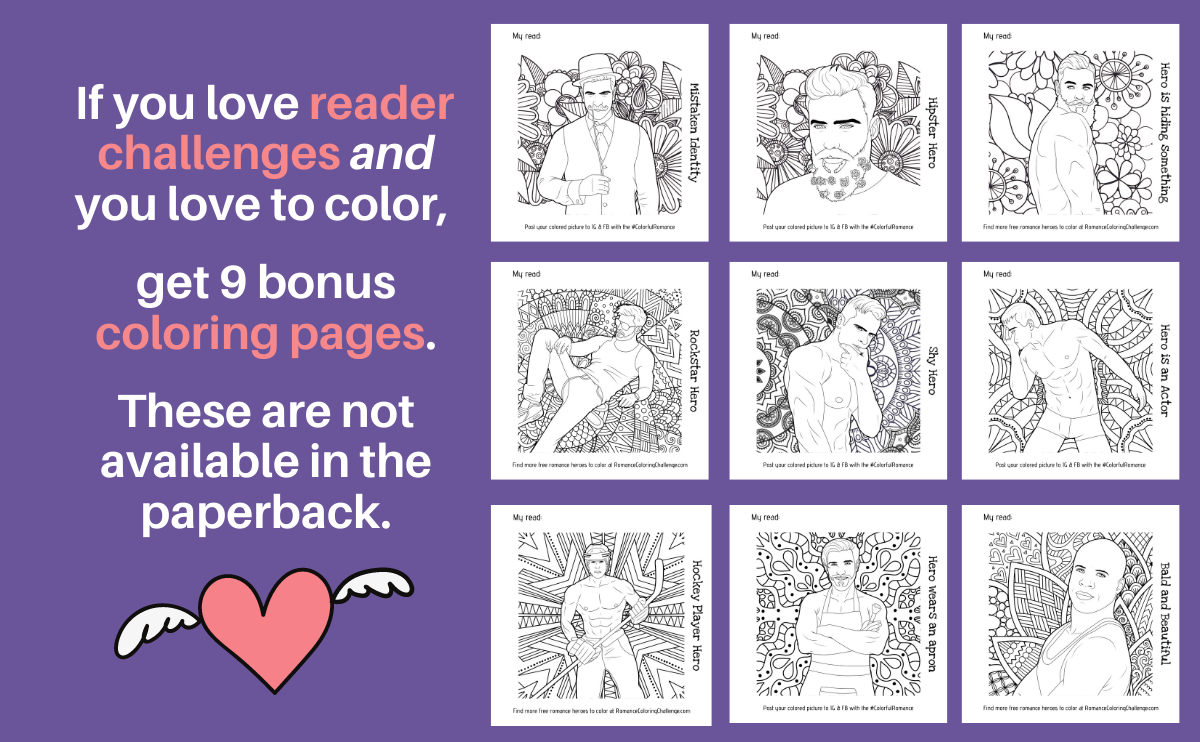 The Romance Lover's Journal
On Sale
$5.00
The only reading journal that caters to the reader who devours happily ever afters faster than a shotgun wedding gets planned.
The Romance Lover's Journal
 is specifically designed to help you track the details to trigger your memory about which hero, of the hundreds of book boyfriends you've spent your nights with, had sleep paralysis that led to uproarious sexy times ... and which quirky heroine's witty banter made you snort laugh ... and which amazing grand gesture made you ugly cry.
With a Table of Contents you can personalize to search the books you've read by sub-genres, tropes, character names or whatever brings you joy, 
The Romance Lover's Journal
 will change your life. Or at least, prevent those scowl wrinkles you get when you're trying to remember the name of a book (boyfriend) that's escaped you.
If you're looking for gifts for romance readers—your friends, book club pals, sister, mom, aunt or
ahem
, yourself—you can be confident they will adore 
The Romance Lover's Journal.
BOOK DETAILS
Reading log sheets for 100 happily ever afters.
Unique reading journal approach that uses haiku, book tags and character names as memory boosters.
Room to write a favorite quote or scene snippet from every story you love.
A reading challenge page with fun pre-filled prompts and blank spaces to fill in your own.
List pages to track books you want to read, your favorite authors, favorite books, and favorite series. Two blank pages to make your own lists of favorites.
BONUS coloring challenge pages not available in the paperback version of this book.
This reading journal is a perfect gift for your romance-loving friend who never remembers the names of books she wants to recommend to you!