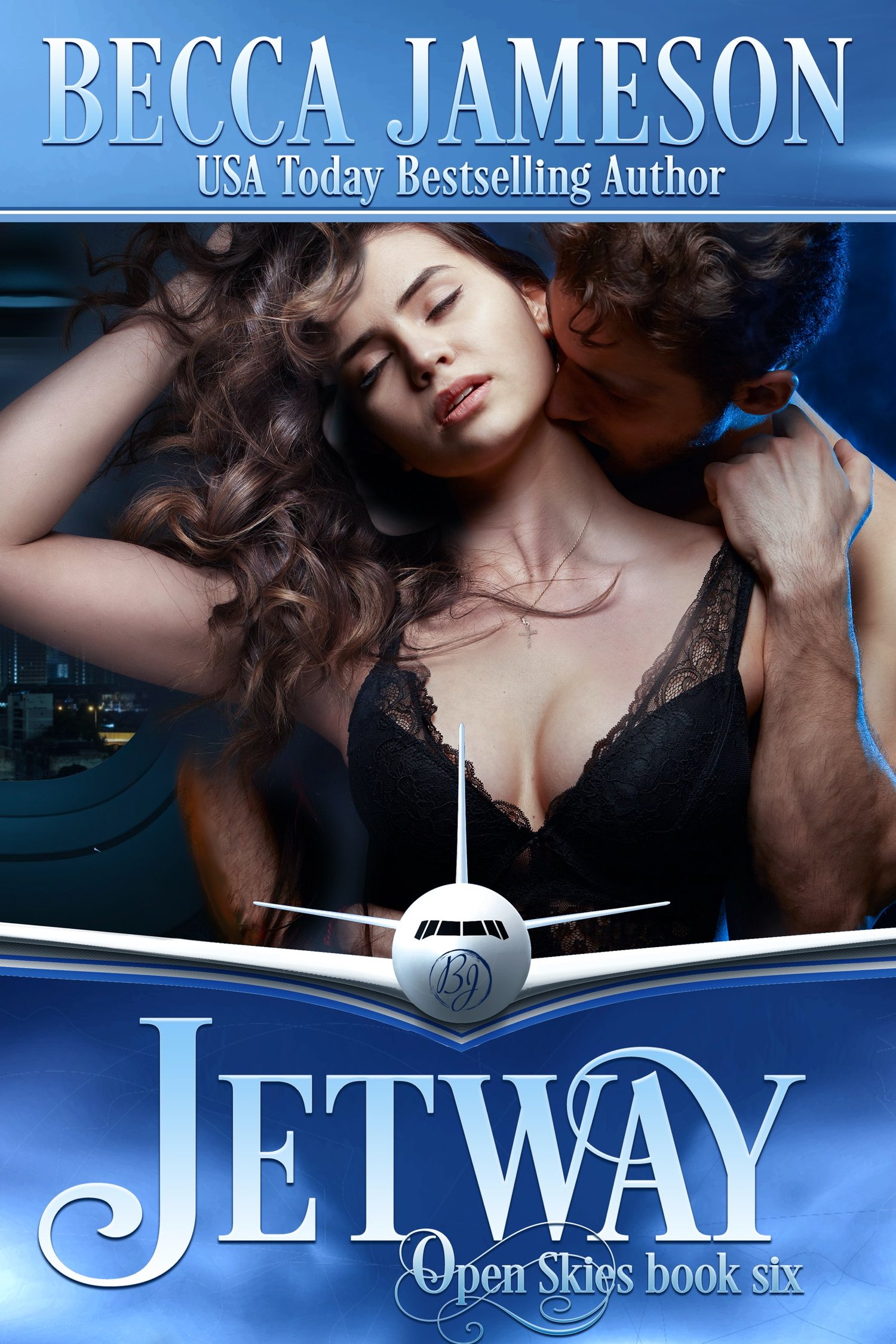 Jetway
Heather
Life has not been kind to Heather.
After eighteen years of living with an abusive father, she took her savings and left town.
But the cycle of abuse is hard to escape.
She made one bad choice after another, until her last boyfriend hit her.
She'll never let another man hurt her.
Or trust any man easily—not even Neil, as wonderful as he is.
Even though their friends try to fix them up, they are both stubborn.
Heather must face her past before she can look to the future.
Will Neil still be there for her?

Neil
Neil is kind and fun and sexy and all that is good in the world.
But he has skeletons, and letting a woman get close to him again wasn't in the cards.
Until Heather tugs at his heartstrings.
He wants her.
Maybe they can be friends. Maybe add a few benefits.
Or maybe he can let go of his past and convince her to let him all the way in.
There is trouble at Open Skies though.
The threat eventually hits too close to home for Heather, but Neil's not going anywhere.
He wants her to stay and let him shoulder some of the burden.
Earning Heather's trust and love is an uphill battle he intends to win.