Master Your Mom Mindset Challenge
Step into a transformative journey designed exclusively for remarkable Christian mommas like you! It's time to shift your mindset!
🎁 What's Included:
Four Days of Empowering Sessions: Dive into four days of immersive, faith-driven sessions packed with empowering insights, tools, and actionable exercises created to elevate your mom journey.
Lifetime Replays: Gain unlimited access to revisit the live sessions, allowing you to catch up on these game-changing discussions at your pace. Being intentional about shifting your mindset and legacy!
💡 What You'll Discover:
Transform Your Mindset:

Explore powerful strategies rooted in Christian principles to transform your mindset, fostering resilience and growth.

Boost Your Confidence:

Embrace confidence-building techniques, empowering you to navigate the challenges of motherhood with assurance.

Realize Your Value as a Christian Mom:

Uncover the depth of your worth within your Christian journey, understanding that you are more than enough in the eyes of God.

Prioritize Self-Care and Deserve the Best:

Embrace the importance of self-care and discover that you deserve the best in life!
Throughout these challenge sessions, you'll uncover and overcome limited mindsets, opening up to new possibilities! From realizing the importance of self-care to embracing the belief that you deserve the best in life, the lessons learned will be profound.
Enroll in the Master Your Mom Mindset challenge today and begin your empowered transformation today!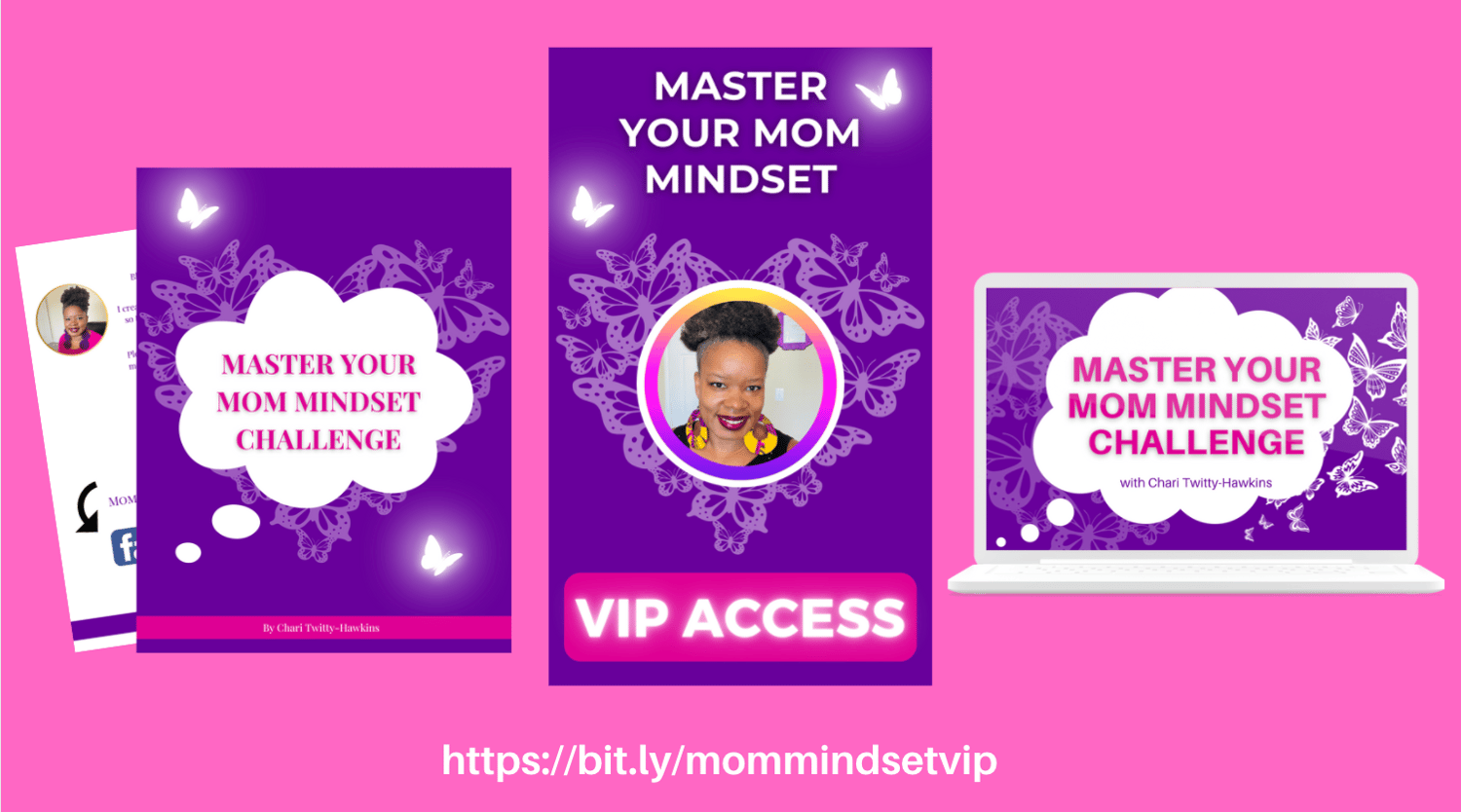 What moms said during the challenge: