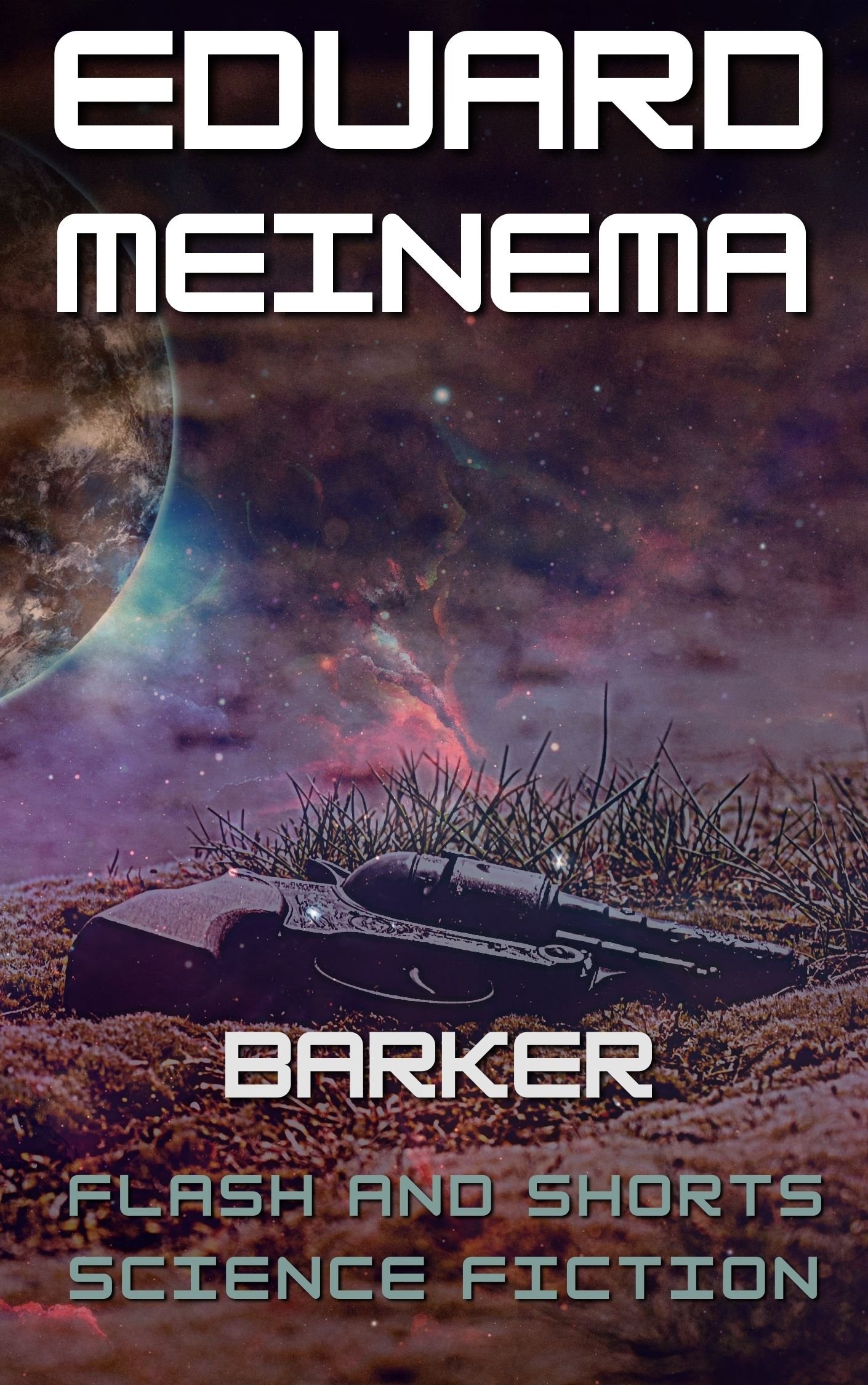 Barker
On Sale
€2.99
Smugglers or aliens? Brandon Flinders is eager to find out...
Nederlandse titel: "Blaffer"
Synopsis
Walking the dog, Brandon Flinders sees flashlights in the sky. They seem to be moving towards an unknown, but nearby airstrip. Flinders wonders what's going on. Smugglers…aliens? He tries to find out, following the lights in the middle of the night. What will he find?
Words
: 5,300
Series
: Flash & Shorts / Science Fiction