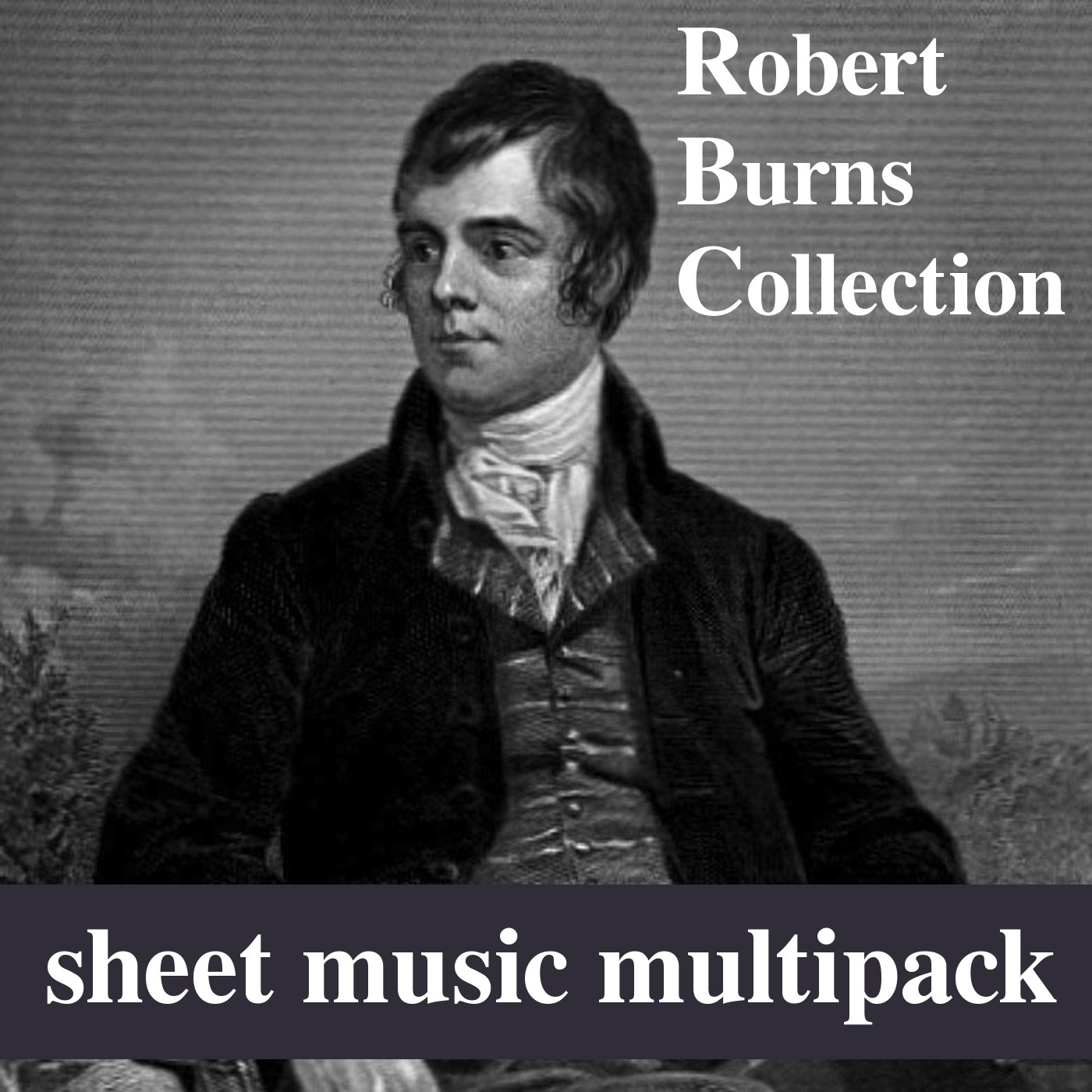 Burns Collection - Sheet Music Multipack - Harmony Arrangements for String Quartet
On Sale
Pay what you want:
(minimum £7.50)
PDF sheet music for string quartet arrangements of seven Burns songs.

You will receive a traditional string quartet score (2 violins, viola and cello) plus versions for alternative quartets: one for three violins and cello, and one for three violins and viola.

You can hear what these arrangements sound like here. (Please note: the piano is improvised to demonstrate the chord symbols; there is no piano score.)

The pieces included are:

* Ye Jacobites By Name
* Ae Fond Kiss
* Ye Banks and Braes o' Bonnie Doon
* Scots Wha Hae
* John Anderson, My Jo
* My Love is Like a Red, Red Rose
* Auld Lang Syne

You will also receive mp3 demo recordings when you buy this download.