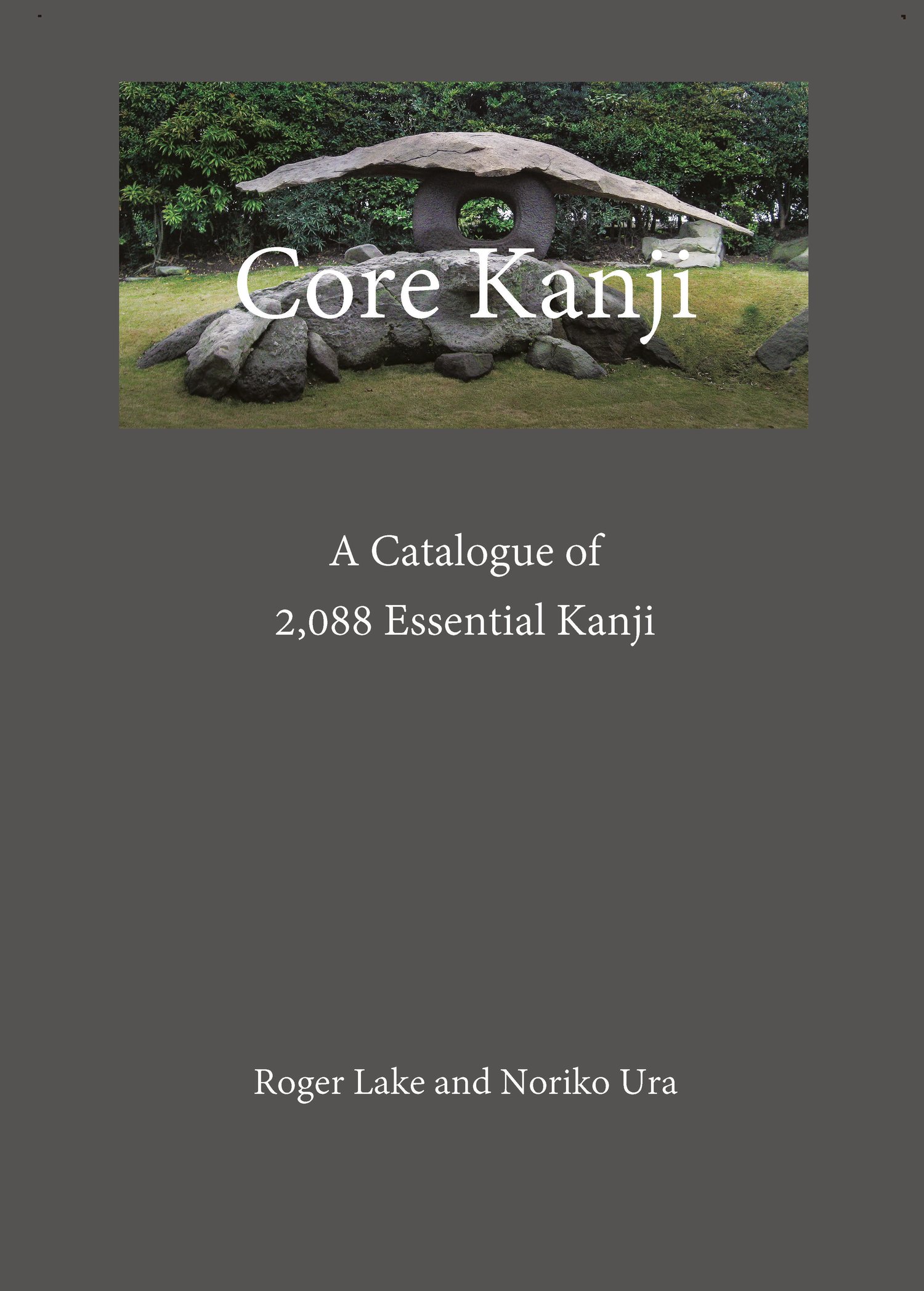 Core Kanji Catalogue for Vol. 4 (discount available for those who bought catalogues for Vols. 1, 2 or 3)
Preview
This is the PDF version of the book
Core Kanji: a Catalogue of 2,088 Essential Kanji
. It contains
complete listings
for all of the core kanji, including the 560 new kanji that are introduced in
Learn to Read in Japanese
, Vol. 4, which is sold separately, and the 1,528 kanji that are included in the Core Kanji catalogues introduced in the books
Learn to Read in Japanese
, Volumes 1, 2 and 3. You will also receive an
Index
to all of the 4,200 pronunciations that are associated with the 2,088 kanji.
If you would like to see a short
sample of this product
, please click on the Preview button above. Depending on your equipment, you can download the sample as a small PDF file, or you might have the option of viewing it without downloading it.
If you have already purchased the PDF versions of the kanji catalogues for Volumes 1, 2 or 3, you qualify for a discount of either $4.50, $9.00 or $13.50, but only if you request the discount
before
your purchase of the kanji catalogue for Volume 4. Please write to me at administrator@japaneseaudiolessons.com. Be sure to provide the name and email address that you used for the prior purchase. I will then email you a discount code that you can use when purchasing the current items. 
To see some suggestions about how to use this reader, please visit
Suggestions for Efficient Reading Practice
. 
Please note that you are limited to three downloads of this PDF file. However, should you need additional downloads, please contact me at administrator@japaneseaudiolessons.com, and I will reset your download limit.