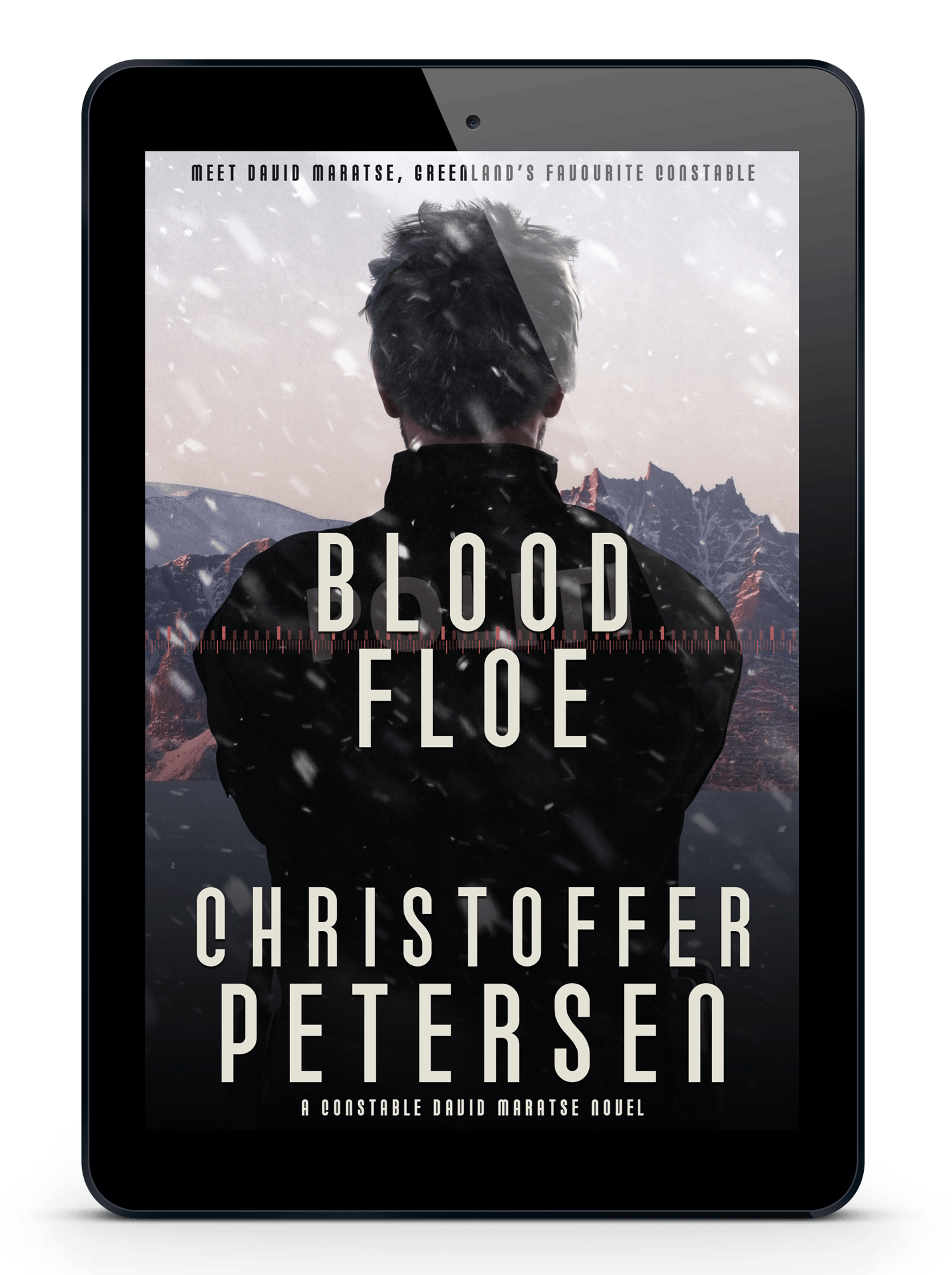 Blood Floe (Greenland Crime #2)
On Sale
David Maratse is settling into early retirement in the remote Arctic settlement of Inussuk, when an expedition yacht is discovered at the edge of the sea ice. Patches of blood have frozen to the decks. Three of the crew in the cabin are unconscious but alive, the rest are dead or missing.

Frustrated by the sluggish course of the investigation, the yacht's owner hires Maratse to help speed things up, and, by default, to recover a lost journal believed to have been written by the late German polar researcher Alfred Wegener.

Maratse's investigation takes him from the wind-ravaged frozen peaks of Greenland to the German capital of Berlin. But as he gets closer to finding the journal, Maratse realises there is more at stake than discovering the identity of the murderer. His own life and the lives of those he loves and cares about, is drawn into a conspiracy stretched tight around the globe.

Blood Floe is the second book in Christoffer Petersen's Greenland Crime series. If you like Ragnar Jónasson's Dark Iceland series and Yrsa Sigurdardottir's Freyja and Huldar books then you'll love Christoffer Petersen's dark crime thriller set in the world's most exciting Arctic location.

Pick up Blood Floe today to continue the Greenland Crime series!

*Note to the reader: while the main story in Blood Floe does reach a conclusion, the very end of the book paves the way for book three, and could be considered a cliffhanger.