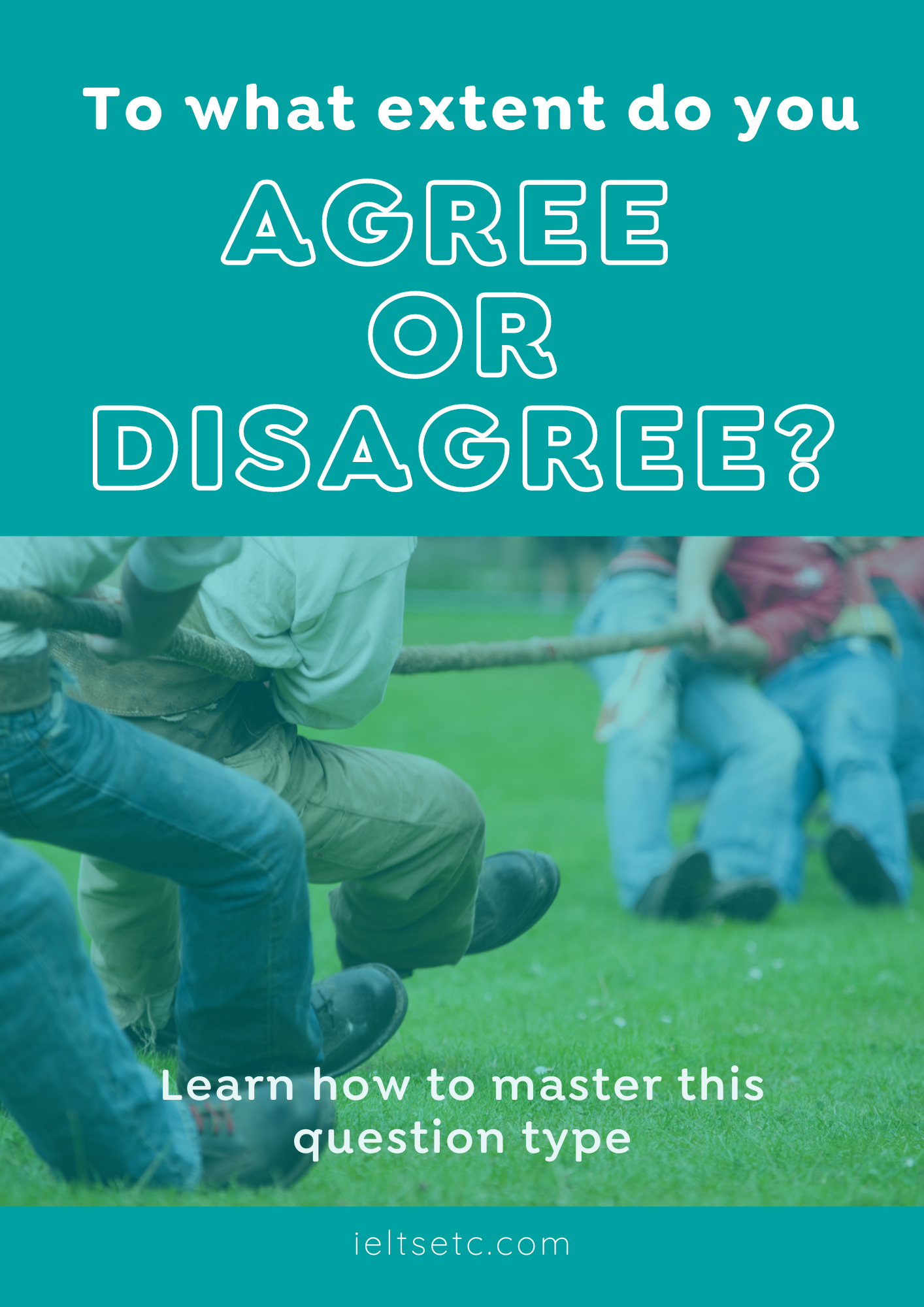 IELTS Task 2 Models: To what extent do you agree?
On Sale
$9.99
Preview
This 26-page PDF includes 17 model essays that answer the question "To what extent do you agree or disagree?"
Each model would be considered Band 9 and each example gives you
a structure that you can easily follow
ideas to consider both sides of the question
formal, academic expressions that you can use
The 17 topics are:
1. Machines
2. Health Budgets
3. Recycling
4. Cultural adaptation
5. Plastic
6. Automation
7. Animal testing
8. Should everyone study Art at school?
9. Celebrity endorsement of products for teenagers
10. Electronic media
11. Wealth and happiness
12. Prisons
13. Space Exploration
14. Musical instruments
15. Childhood obesity
16. Cyclists
17. The welfare state
The guide also includes advice and tips on how to use model essays.
Follow me on social media, or check in on my Daily Tips page, for daily advice and tasks.
Buy any of my products or courses to get access to the Facebook group for 28-day Bootcampers.
Please note that you will not receive the paper version and I am unable to give refunds once the planner has been downloaded.