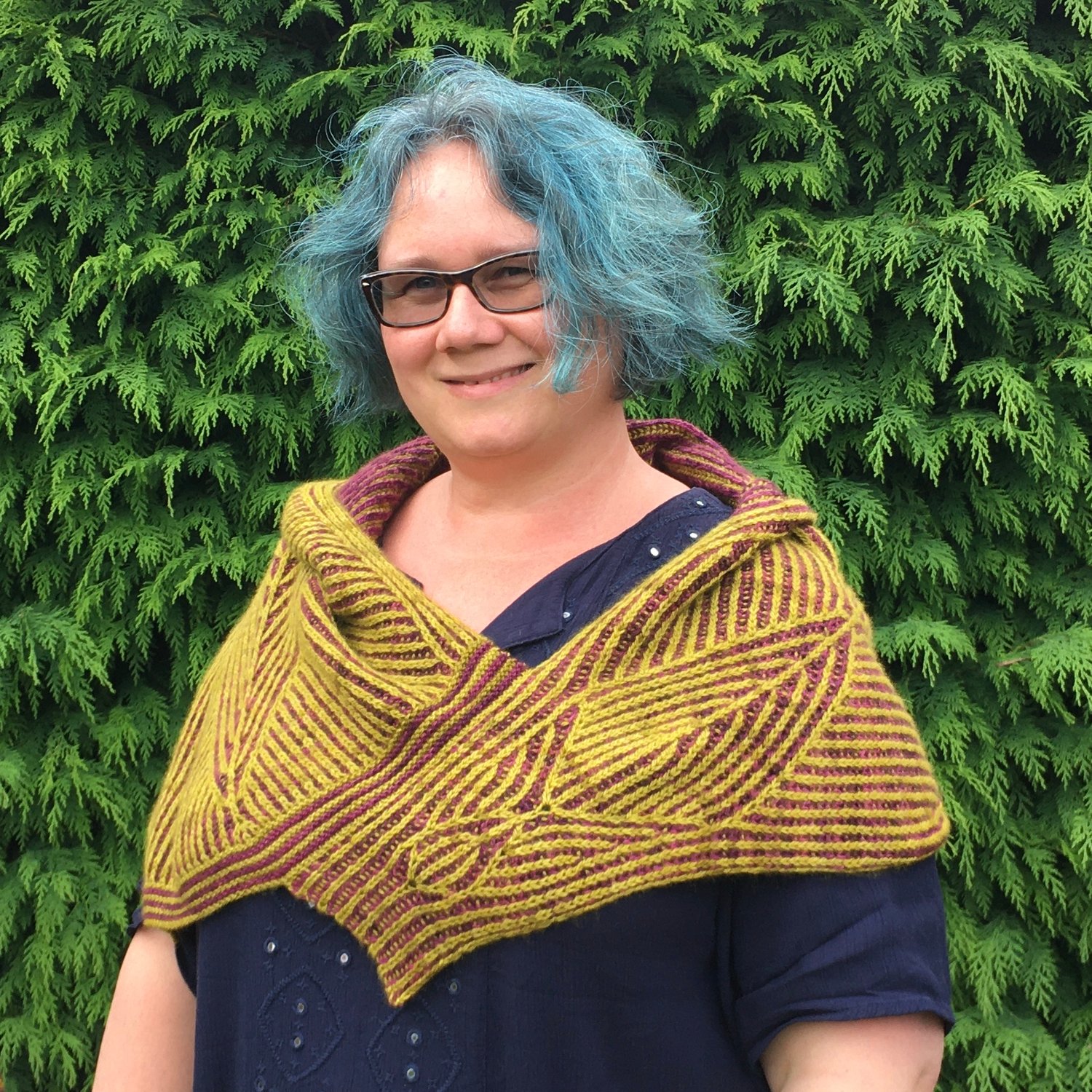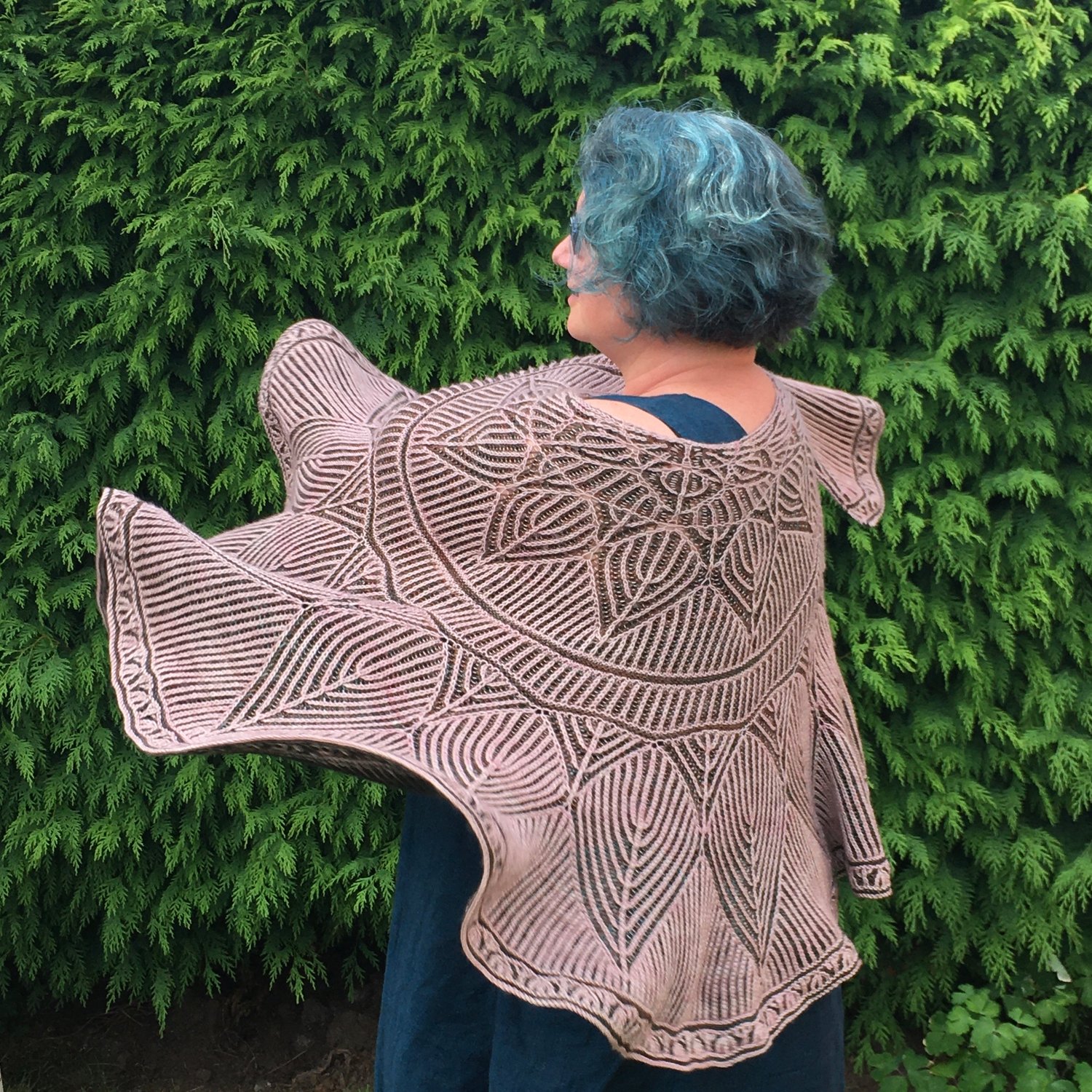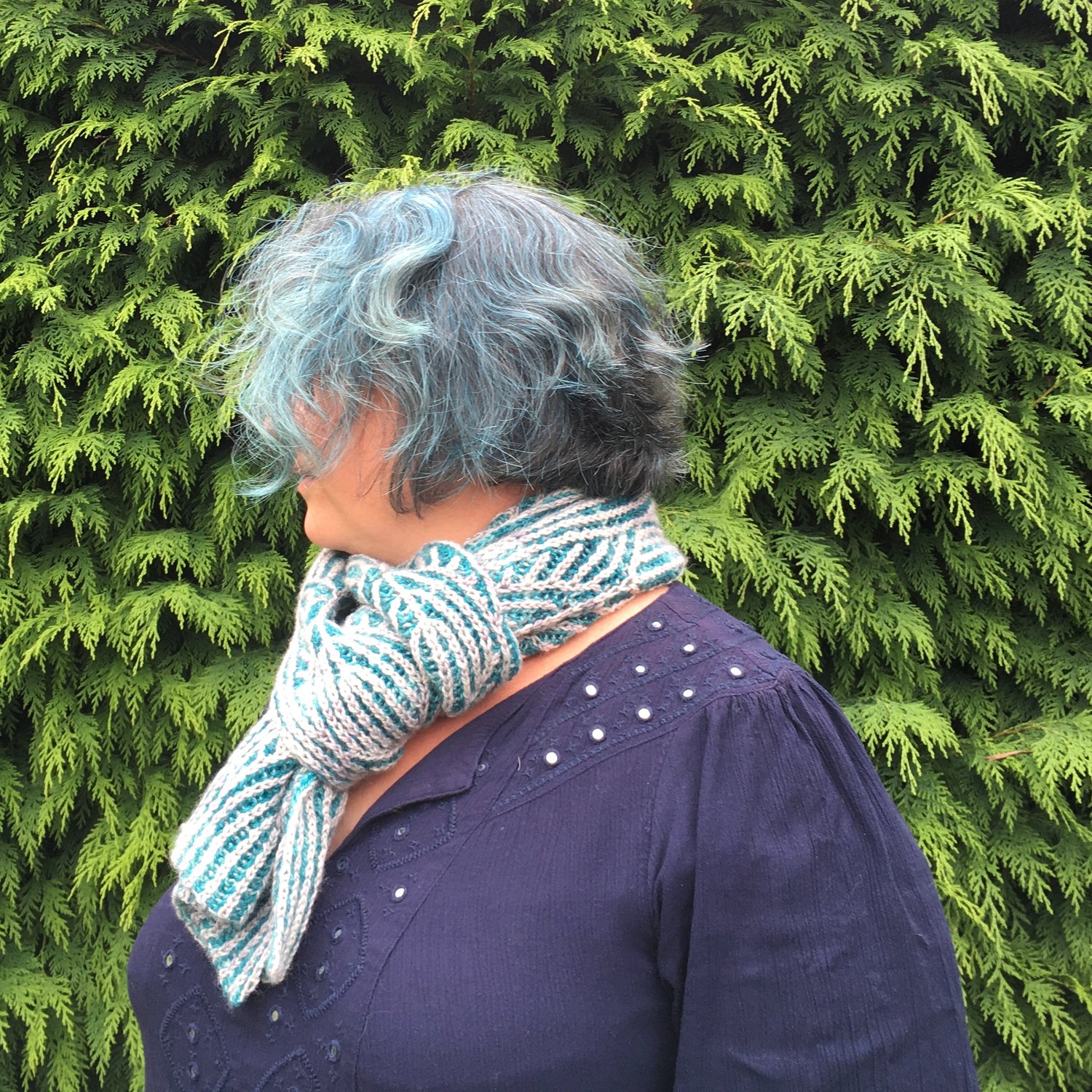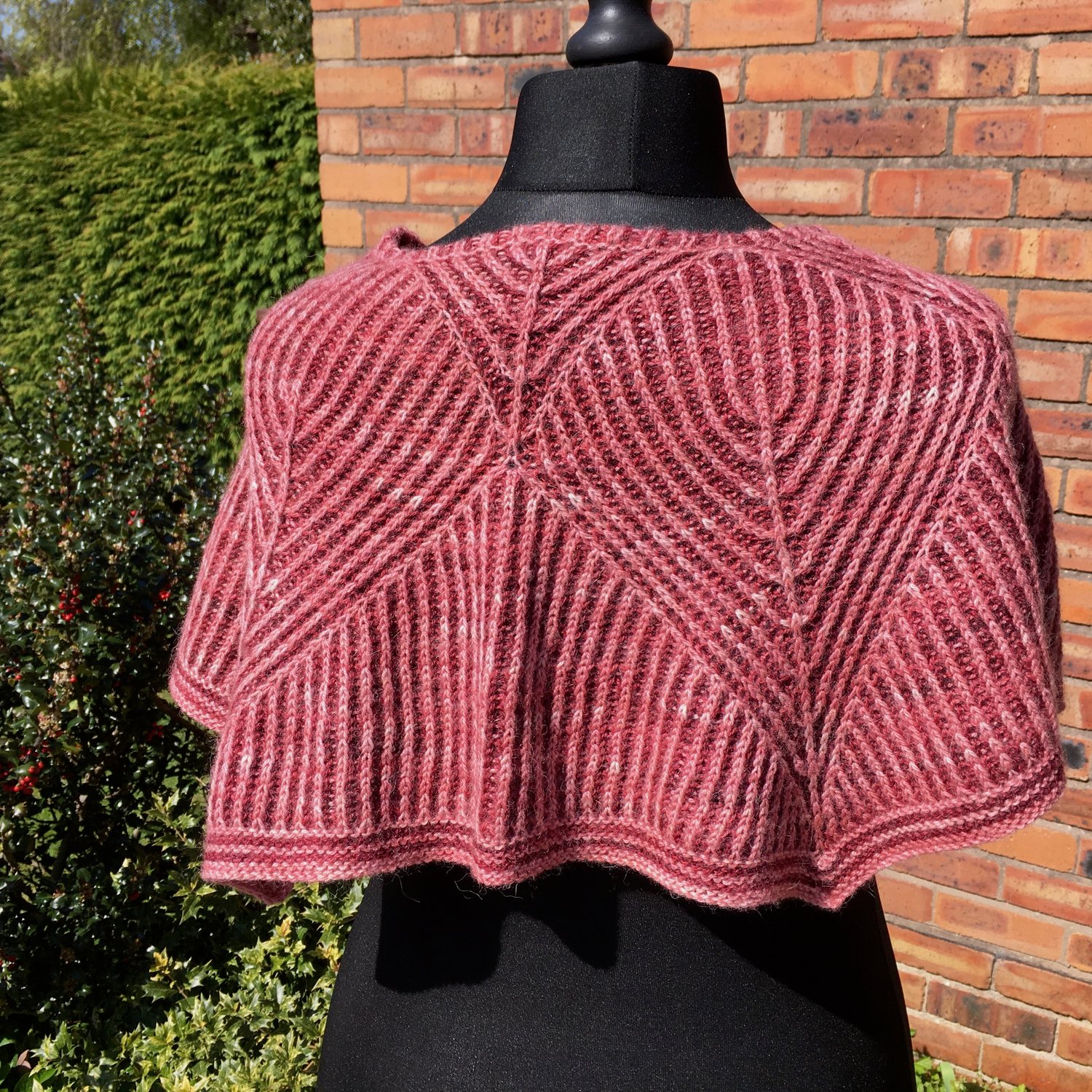 The March Brioche Shawl Collection
On Sale
The women of the March family in Little Women are anything but little. They all have clear strong personalities and yet maintain (most of the time) a strong family bond.

This collection of shawls (plus one scarf and one cowl) seeks to reflect that by developing different patterns all riffing on the same idea. The whole collection uses 4mm needles, with two of them requiring a 5mm for the cast off.

A variety of wonderful 4-ply yarns has been used and any 4-ply yarn that responds well to wet blocking would also work.

All patterns are fully written out and four of them include optional charts which are supplied as separate files.

Many thanks must go to Nancy Marchant for her work on brioche stitches and terminology, which is used here and also to Deb Bramham for her absolutely brilliant tech editing.

Please note you are purchasing a collection of knitting patterns and not any of the physical items shown in pictures. Each of the patterns is also available separately in my payhip store.