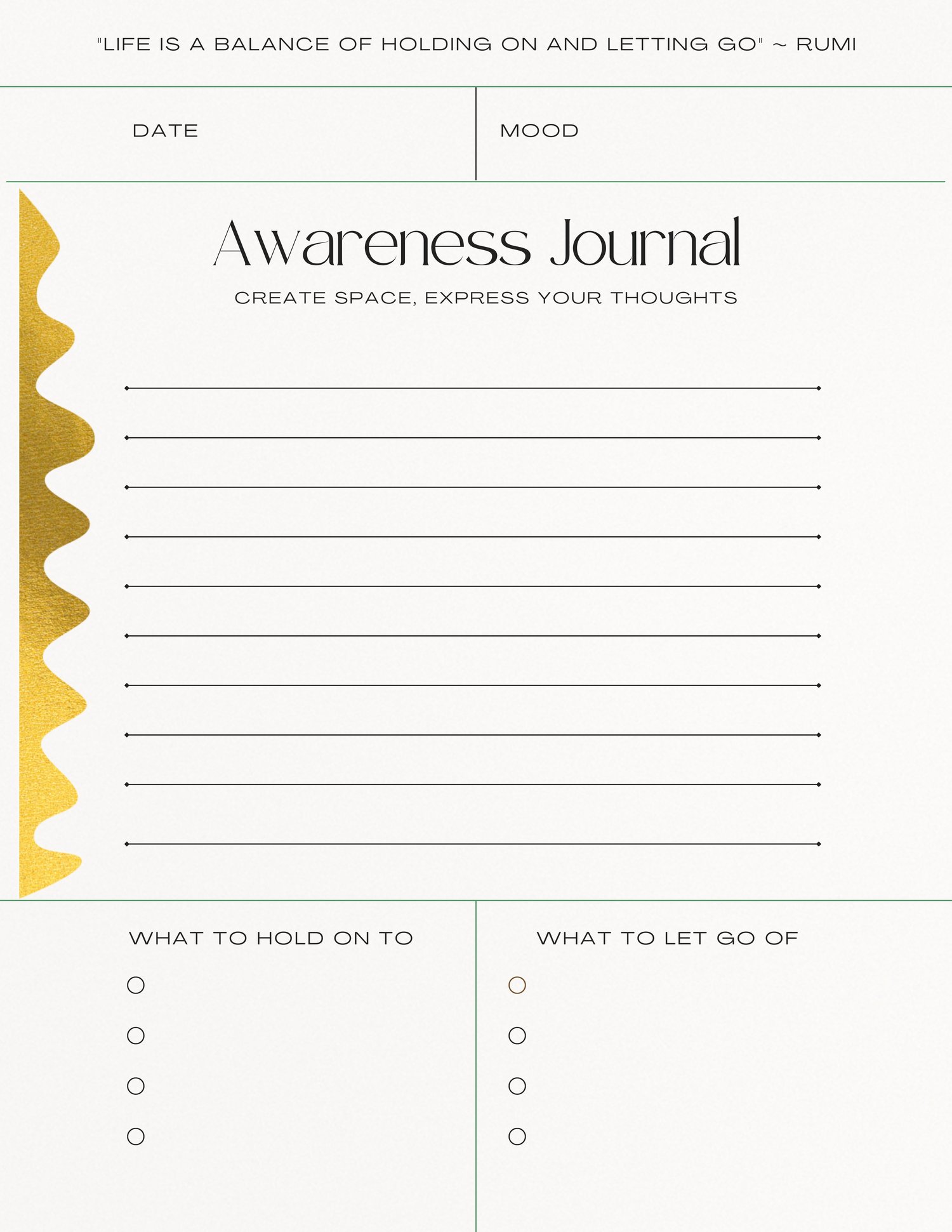 Create Space: How to Work Through Trauma, Repair Self Betrayal, and Recreate a New Narrative
On Sale
Create Space is a 35 page work ebook divided into four sections. Each section focuses on a mental health gem and provides wellness strategies to support you in examining, exploring, and emptying out old narratives in order to Create Space for a truer expression of your highest Self!

Creating space for a new way of being requires compassion, thought, questioning, processing, and applied learning practices. Printing out this workbook is highly recommended as it will have several questionnaires, assessments, and journaling reflections. Hopefully, Create Space will gift you with the information and guidance you need on How to Work Through Trauma, Repair Self Betrayal, and Recreate a New Narrative for a renewed innerstanding of self.

On behalf of Reign In US "Understanding Self", we send you healing 💞and transformation of self💫🤗. Thank you for creating space for this eBook.