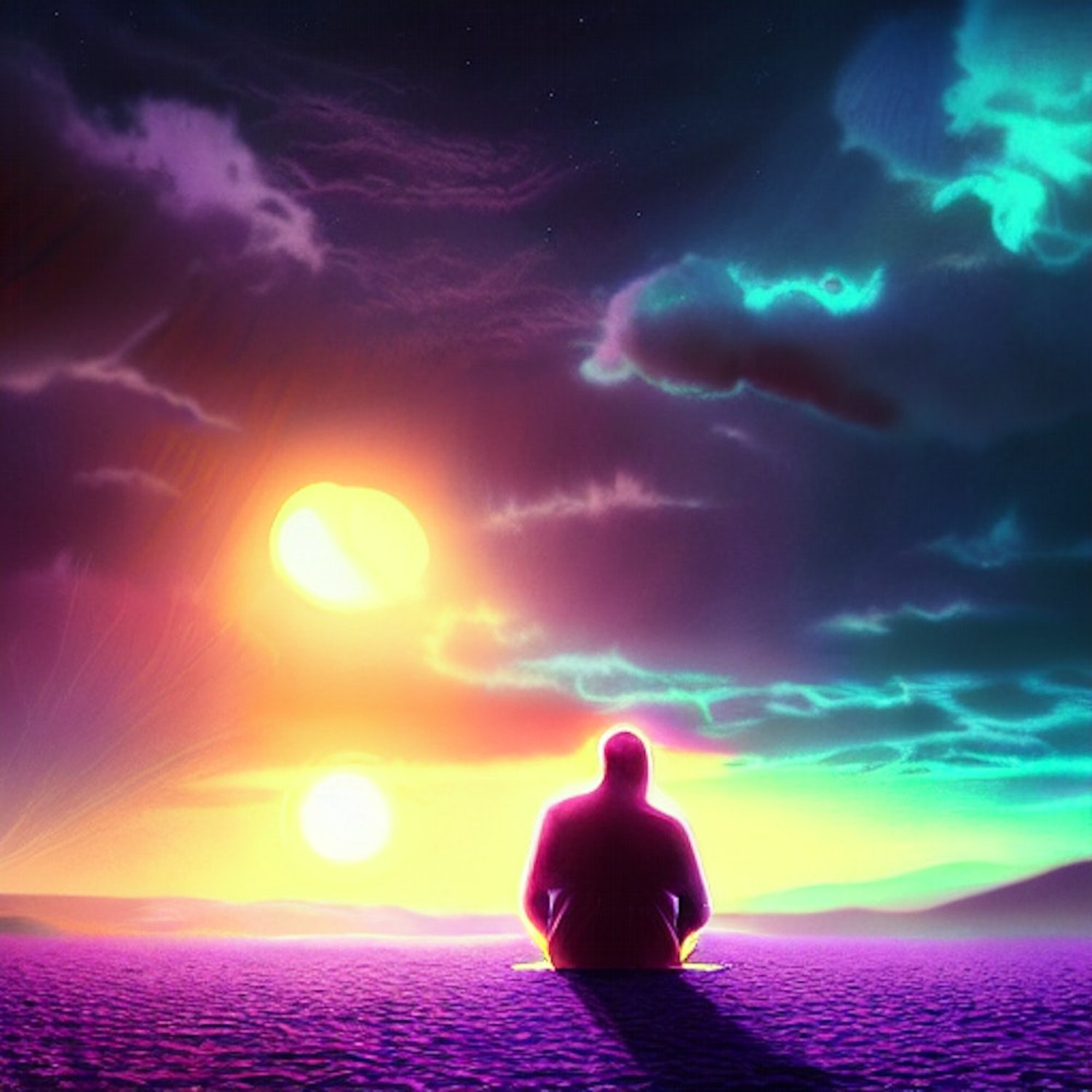 Dream Machine Act I
1. Dream Machine
2. In The Trenches Feat Jon Connor & Monteasy
3. Nights On The Boulevard
4. No Vacation
5. Get Like You
6. Old Days
7. Step Ya Rap Game Up Feat Monteasy
8. Thinkin Bout A Check 
9. Letter To Kaepernick 2

All Songs Produced By Rich Latta



There's a 5 year period in my life that just wasn't normal. I didn't have my own room, I was bouncing from parent to parent, to grandparent and back, moving to 4 different states, making friends, and leaving them behind. in that time i had a boombox, notebook, scopes mixtape spot, and some headphones. And that helped me fall into music, and block out some very unusual circumstances, like 9 schools in 5 years But before that, dream machine was the best arcade I ever went to. I don't know what it was, but when I got my quarters to play run n gun and saw the happiness all around me, I felt whole. To this day I'm chasing that happiness, I'm trying to fill in the gaps of what those 5 years did to me. My wife told me this state that i often fall into are all the signs of depression, and it all made sense. Shit wasn't normal, but I figured everyone had their own problems, I wasnt special. Maybe i was. Maybe i am. But I'm always gonna wanna feel how i did inside Dream Machine, as long as it takes to get there. Here is the first of Two Acts.