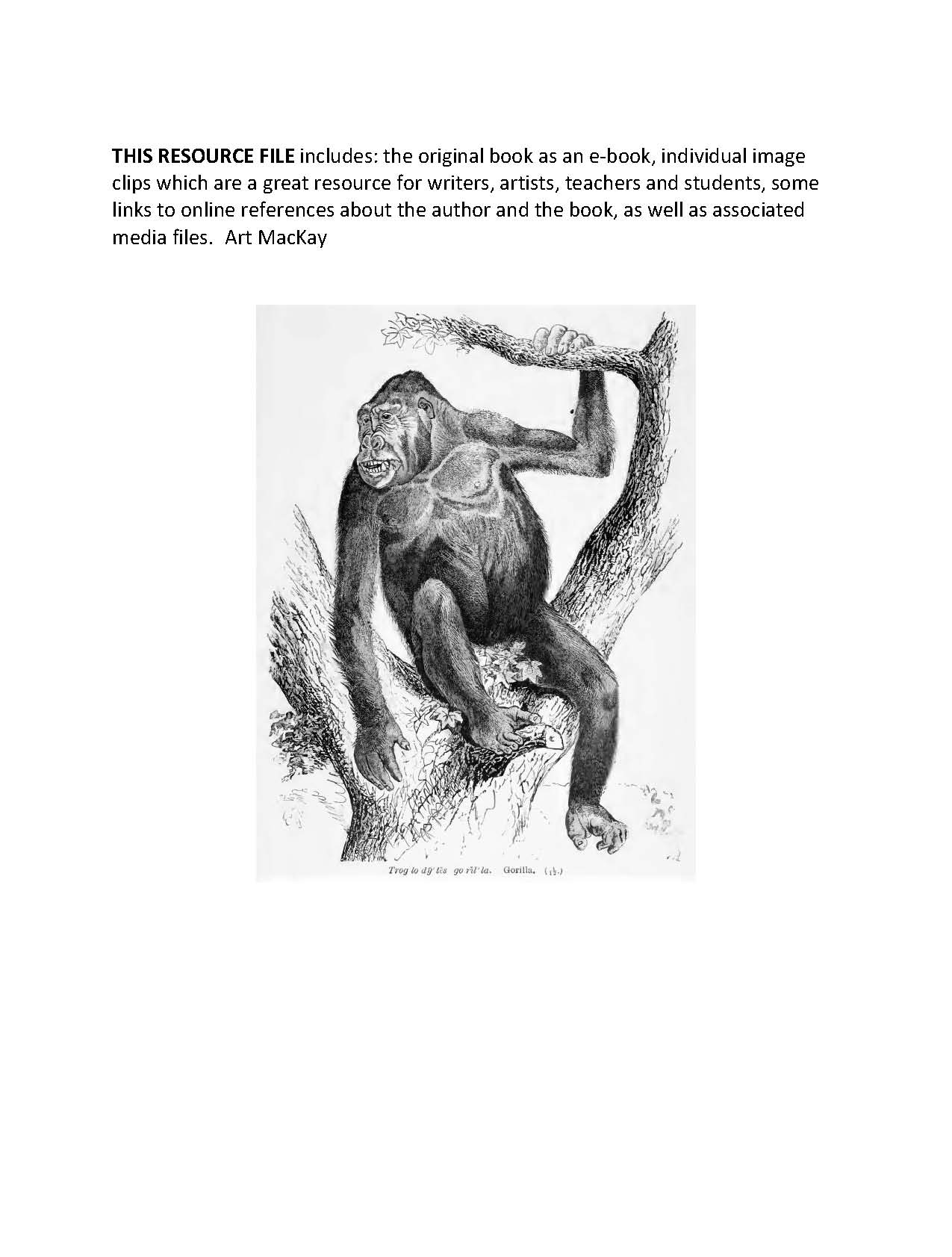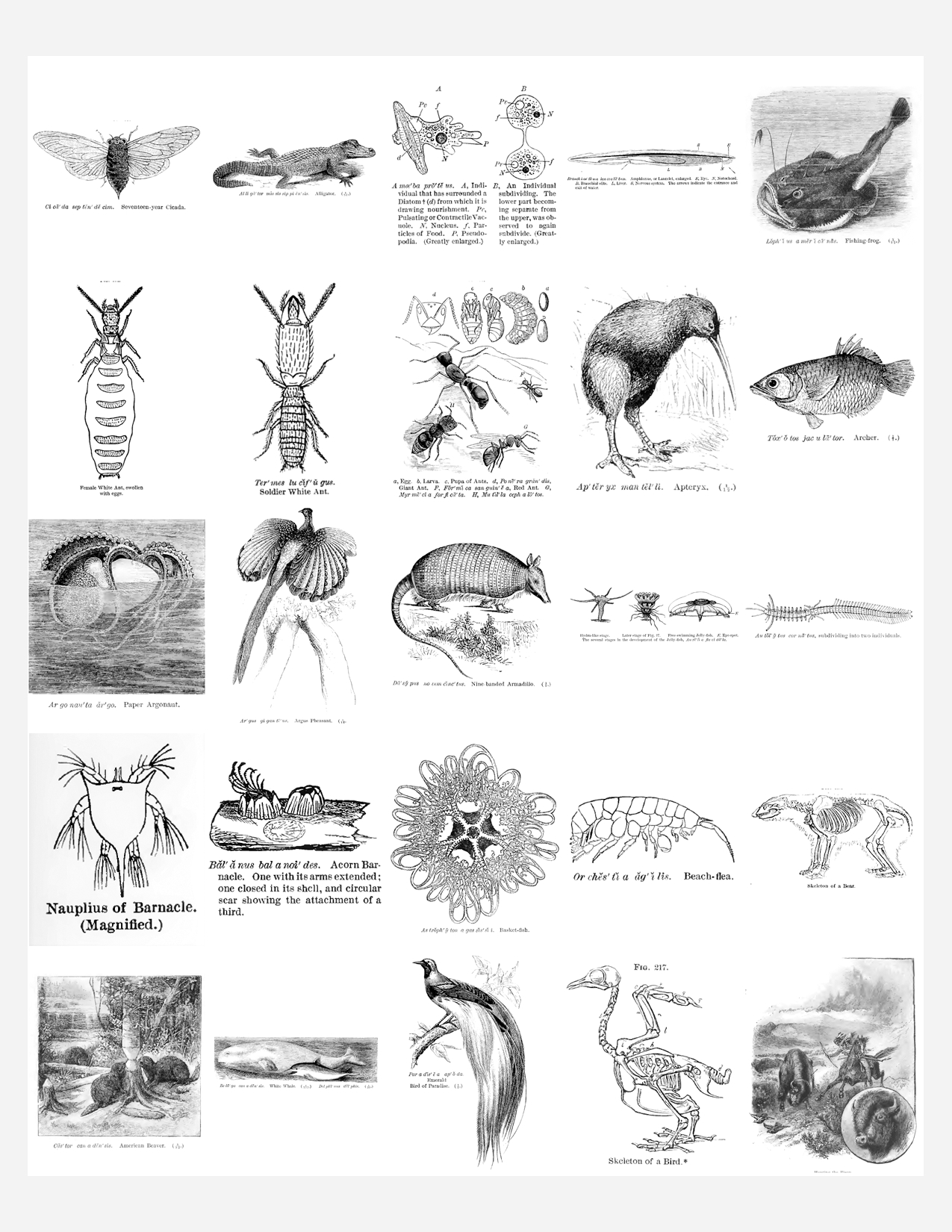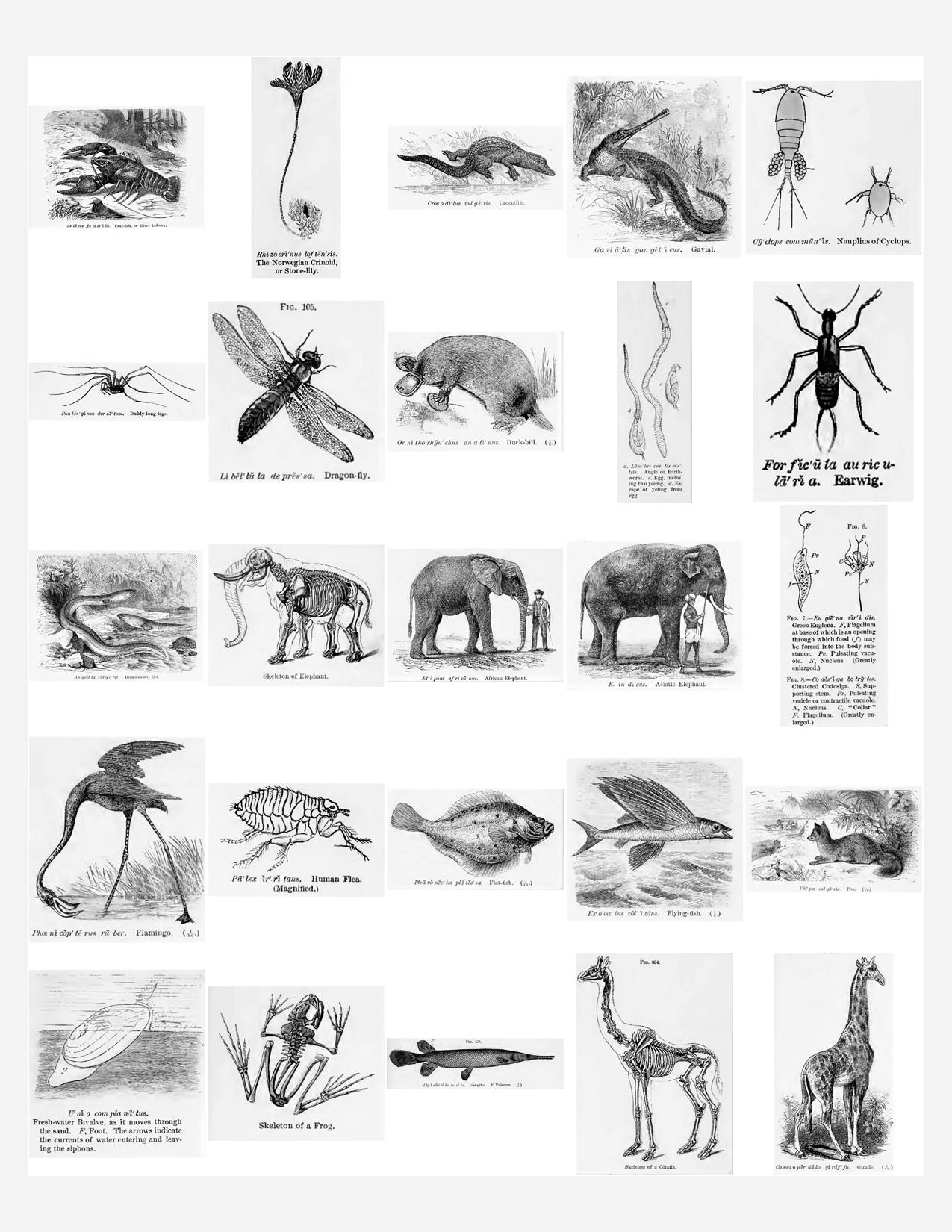 CLIP ART - Zoological Illustrations by Steele 1887
On Sale
CAD14.99
Popular Zoology
by J. Dorman Steele, J. P. W. Jenks
Published by Chautauqua Press, New York, 1887

This volume provides you with everything you need to know about the animals of the world in 1887. We have extracted most of the illustrations and they are ready to use in your presentations.

THE ORIGINAL BOOK has over 300 pages of text and illustrations that tell you nearly everything about the animal kingdom back in 1887. The illustrations appear to have been created by 2 different artists but the quality is good for the techniques and printing systems available back then. It is an excellent book for teachers, students, and collectors.

THIS RESOURCE FILE includes: the original book as an e-book, individual image clips which are a great resource for writers, artists, teachers and students, some links to online references about the author and the book, as well as associated media files.