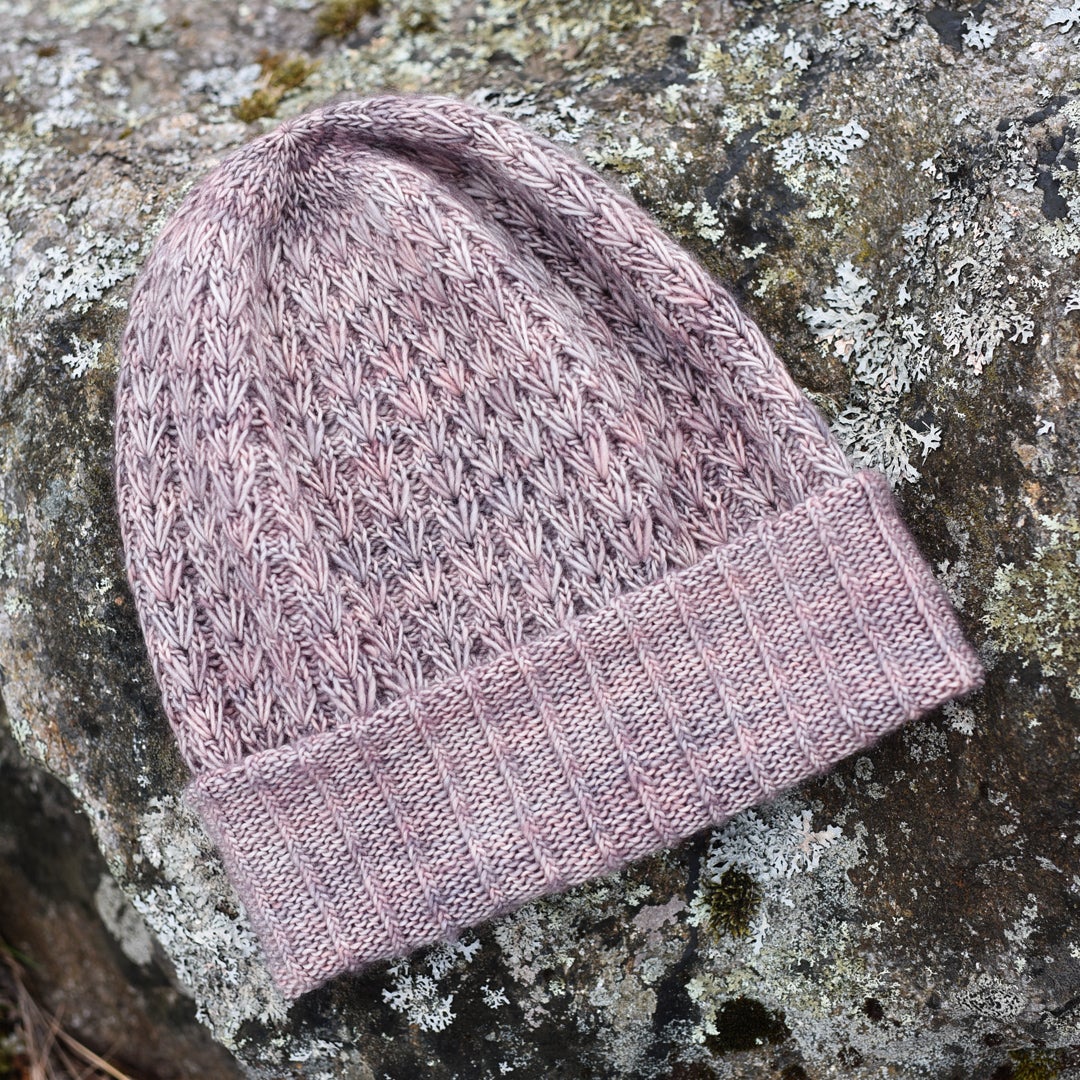 Firmament: Stellar Stitches for Your Next Adventure
On Sale
$19.95
Did you ever have such a good time with a project that you were a little sad when it was done? Well that's exactly what happened with these hats! I had so much fun with the first one that I didn't want to stop. So I knit another…then another…then one more, each using the same beautiful technique. Even after all that, I still wasn't ready to be done.

So I did the only reasonable thing. I brought the hat patterns that started my obsession, an introduction to the technique they share, and variations on each of the pattern stitches together to create the little collection you're seeing now.

It's part pattern book, part technique book, and part stitch dictionary. With it as your guide, you'll be able to make these amazing hats (plus matching cowls), explore the stitch variations included here, or design amazing stitches of your own.

I suspect you're going to have just as much fun as I did!

---
This is a full ebook. It contains patterns for four hats, each written in a wide variety of sizes and gauges to fit a wide variety of heads and work with a wide variety of yarns, plus a mini stitch dictionary with alternate versions of the stitches used in the hats.