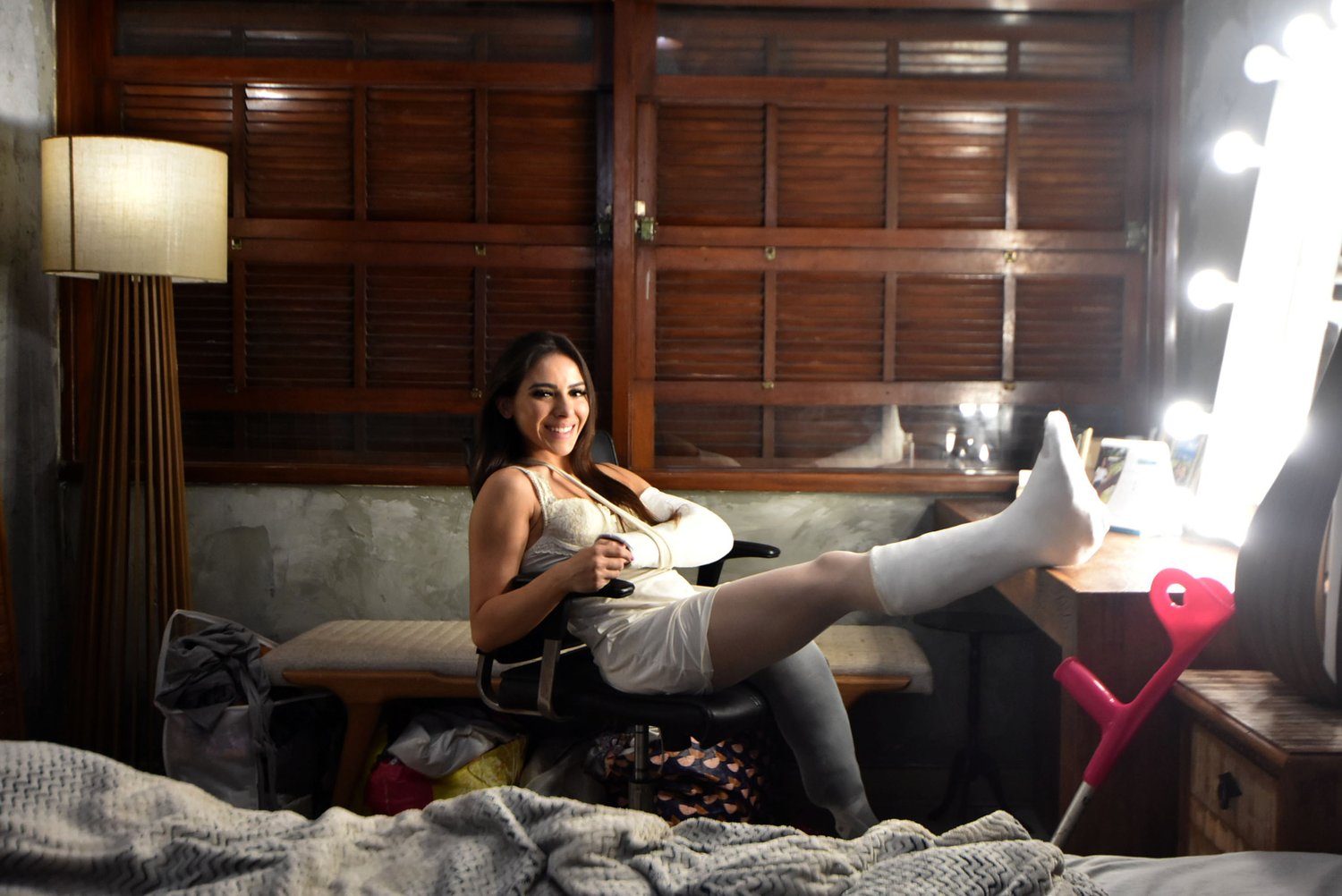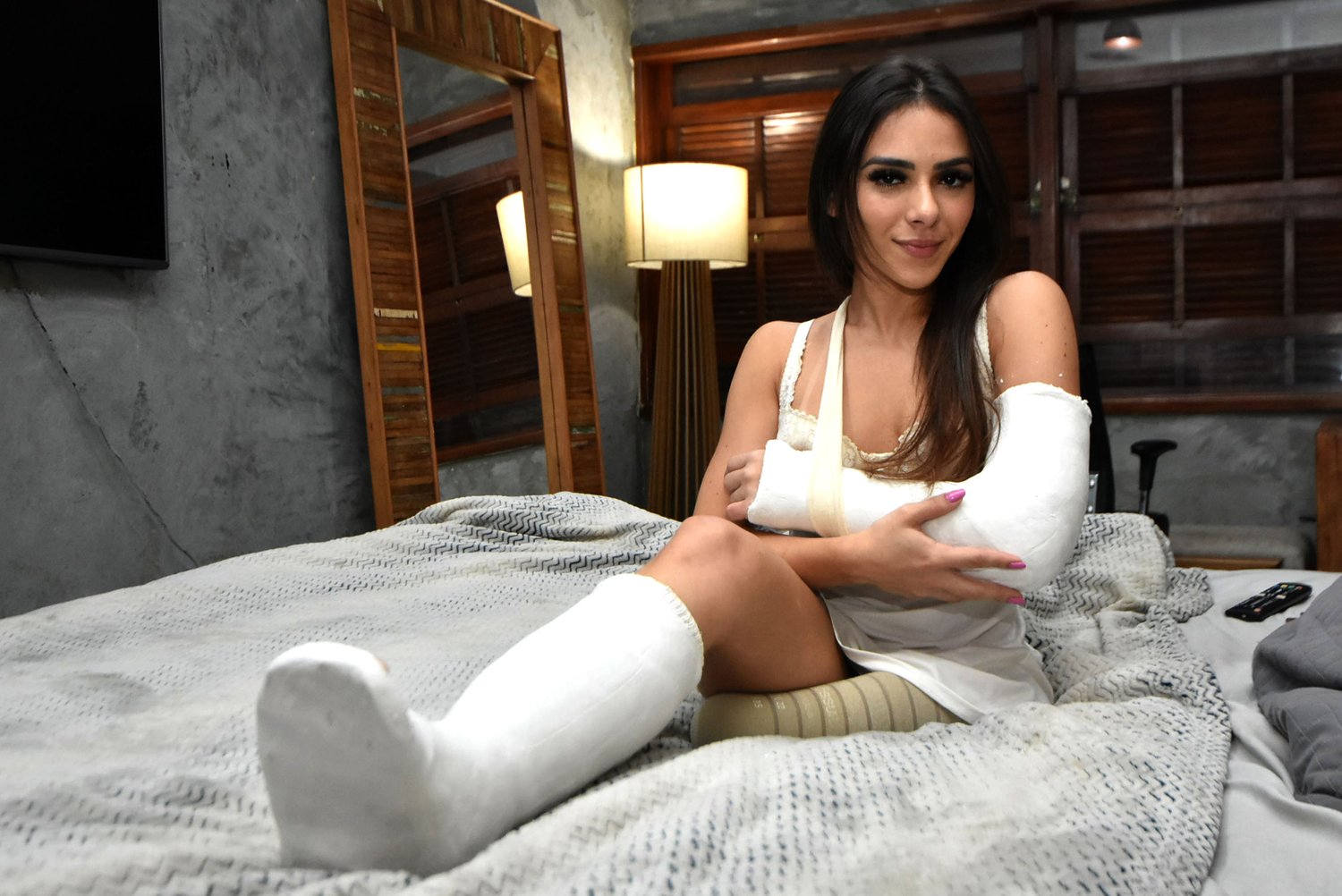 Giovanna SAK + SLWC + LAC - Chapter 03 - bedroom - lingerie - pantyhouse -
Preview
Giovanna SAK + SLWC + LAC - Chapter 03 - bedroom - lingerie - pantyhouse 
---
As soon as the end of the day comes, Giovanna walks with great difficulty up her stairs and going to her room.
She wears a beautiful sexy nightgown, lies on the bed, turns on her TV and has the idea of ​​wearing a beautiful white pantyhose.
She separates and places both her prosthesis and her leg, which is in a cast, making it even more sexy and attractive.
She goes to her dressing table and starts putting on some pretty makeup for those night shots.
She enjoys her cast and shows how difficult it is to do everyday things in her room.
it's 23 minutes with scenes from:
- climbing stairs
- wearing pantyhose
- walking with difficulty
- using armband to make up .
- bed scenes
- foot fetish scenes