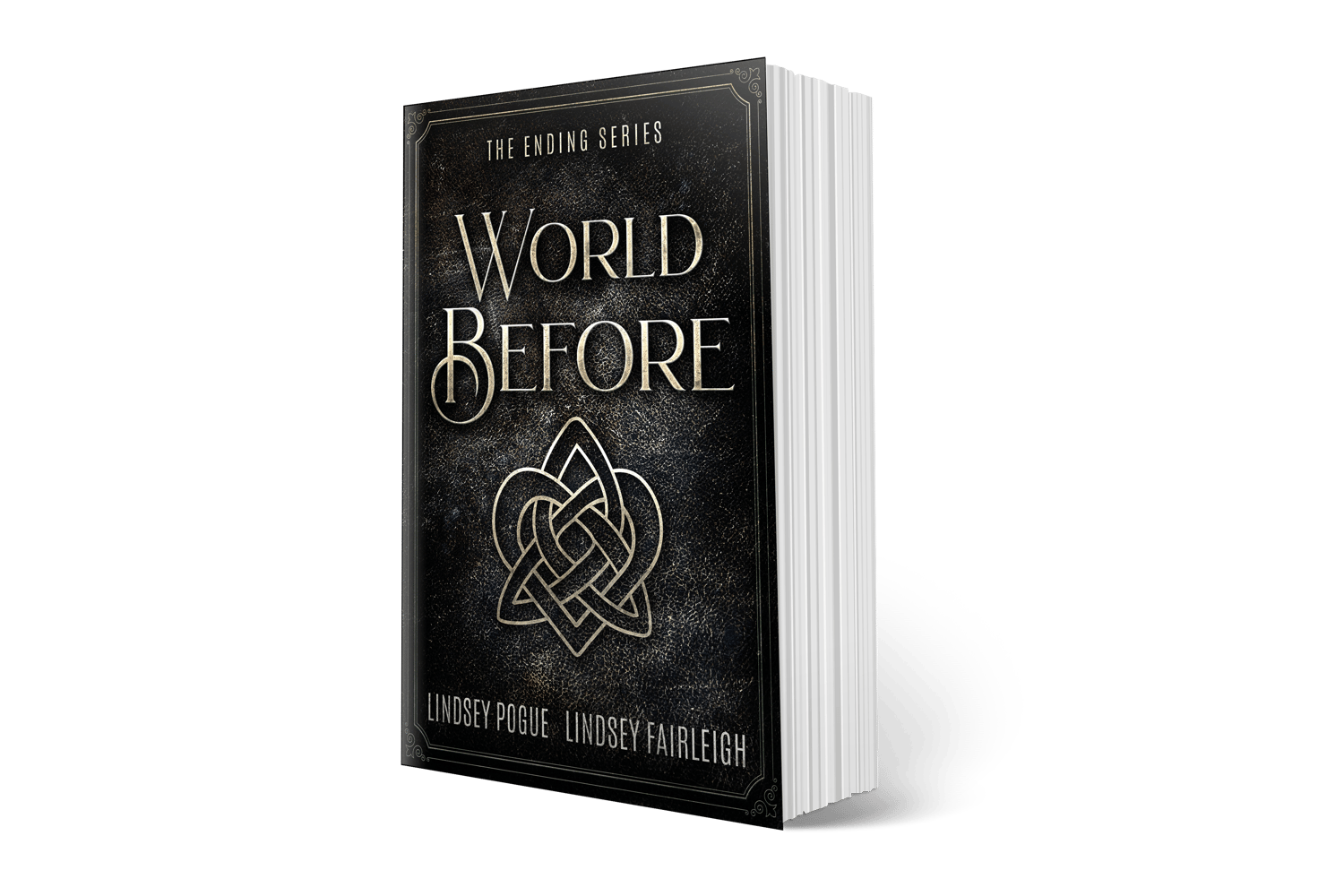 World Before, An Ending Series Companion Story Collection (Signed)
*US SHIPPING INCLUDED / SIGNED BY LINDSEY POGUE ONLY*
A collection of stories featuring beloved Ending Series characters.
Every ending has a beginning.
We have evolved, but we have not forgotten.
In a world changed by mutation and madness, the past reminds us of who we are, and our memories ground us to who we'll become.
My name is Zoe Cartwright, and I see people's memories. They haunt me. I know things I shouldn't about my friends and family--their experiences with love and loss, hope and fear--things that must never be forgotten. Stories that must be written down. The world has already changed so much; who knows what the future will hold.
These are our stories from the world before The Ending.
THE ENDING SERIES:
The Ending Beginnings: Omnibus Edition
After The Ending
Into The Fire
Out Of The Ashes
Before The Dawn
World Before: A Collection of Stories
THE ENDING LEGACY:
World After, Prequel Novel
The Raven Queen, Book One
NO REFUNDS OR RETURNS
Allow 1 - 2 weeks for shipping