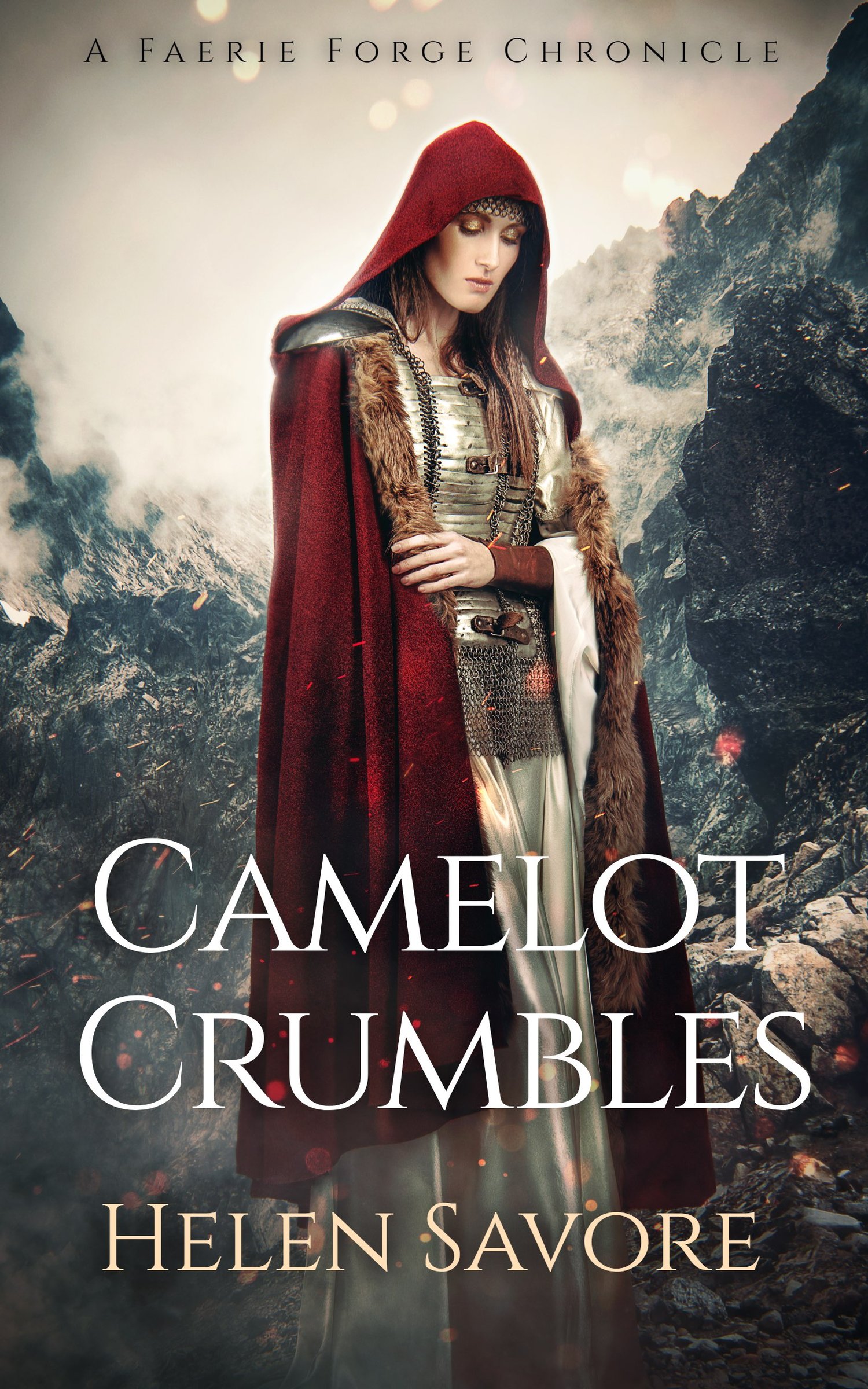 Camelot Crumbles
On Sale
Moralynn's life was all planned out… But not her death.

Moralynn was conceived for one purpose: to become a powerful enough druid to succeed Merlin.

When the Fae brag of destroying Camelot,  Moralynn escapes home to find it alive, but transformed.

Why is Lancelot King?
How did Arthur become a druid?
Since when is she betrothed to Galahad?

Druids are dying, but before she can solve the mystery she awakens days earlier, in someone else's body. As Moralynn investigates how to save this Camelot she must resist temptation to surrender to each person she inhabits.

How many times can she witness Camelot Crumble before madness takes her?

You'll love this Groundhog Day meets King Arthur story because everyone loves solving the mystery alongside the characters.