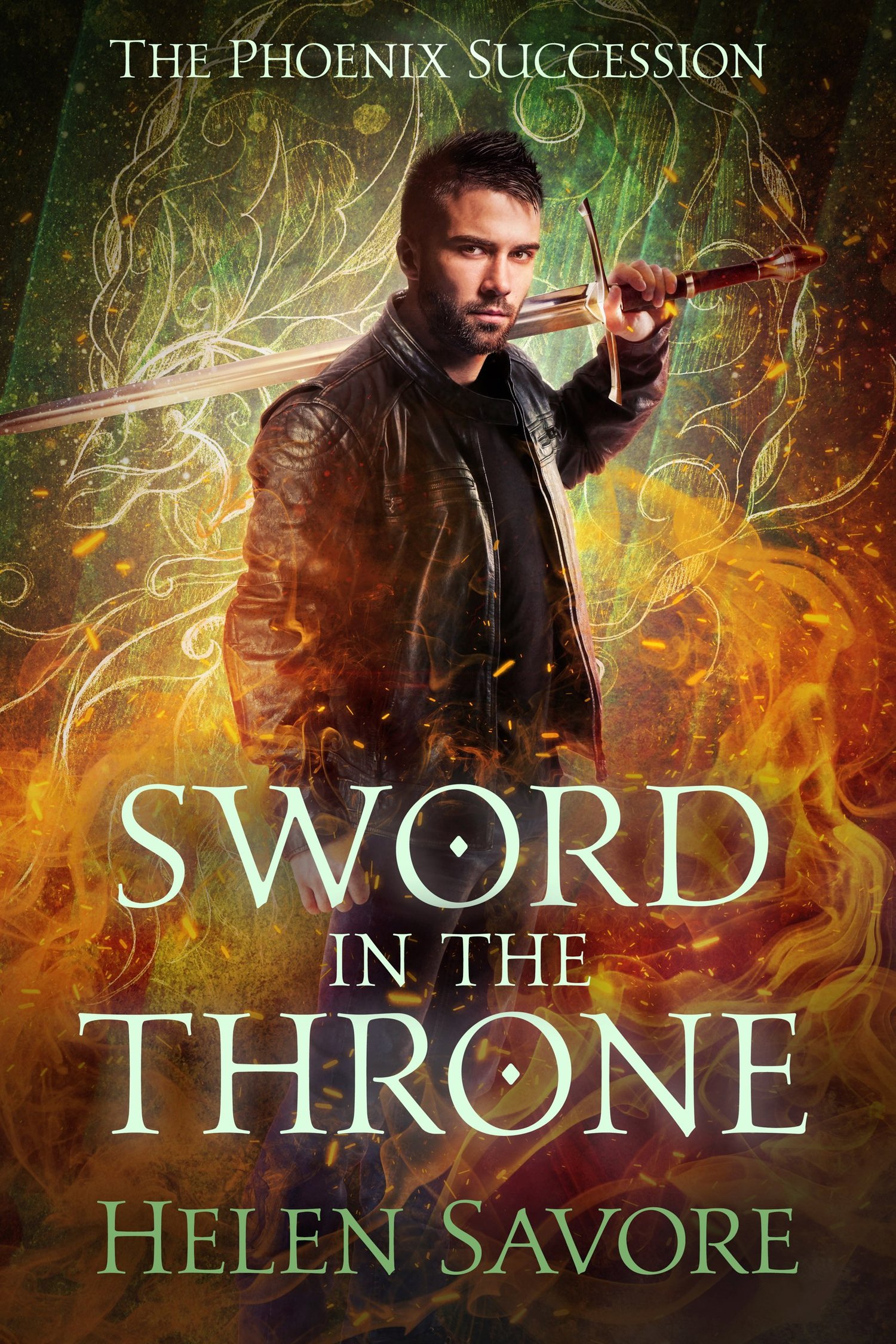 Sword in the Throne
On Sale
$4.99
Merlin knew Arthur would return, but at what cost?
Jamie, a med school drop out, discovers his hallucinations are fae spirits stealing life. His childhood friend has spent her life in a quest to summon the Phoenix in order to banish the fae. He joins her, but along the way accidentally unlocks a traitor's healing ability, who in turn uses it as a sign to prove he is King Arthur returned.

In order to oppose this false Arthur, and still hunting the Phoenix, they ally with a sect of Faerie Smiths. Amid navigating an unfamiliar world of new creatures and capabilities Jamie must learn to craft his own healing magic into a weapon. But can they stop the impostor Arthur's crusade when the one thing they need most to stop the fae is the most sure sign of Arthur's return itself… to draw the Sword from the Throne.