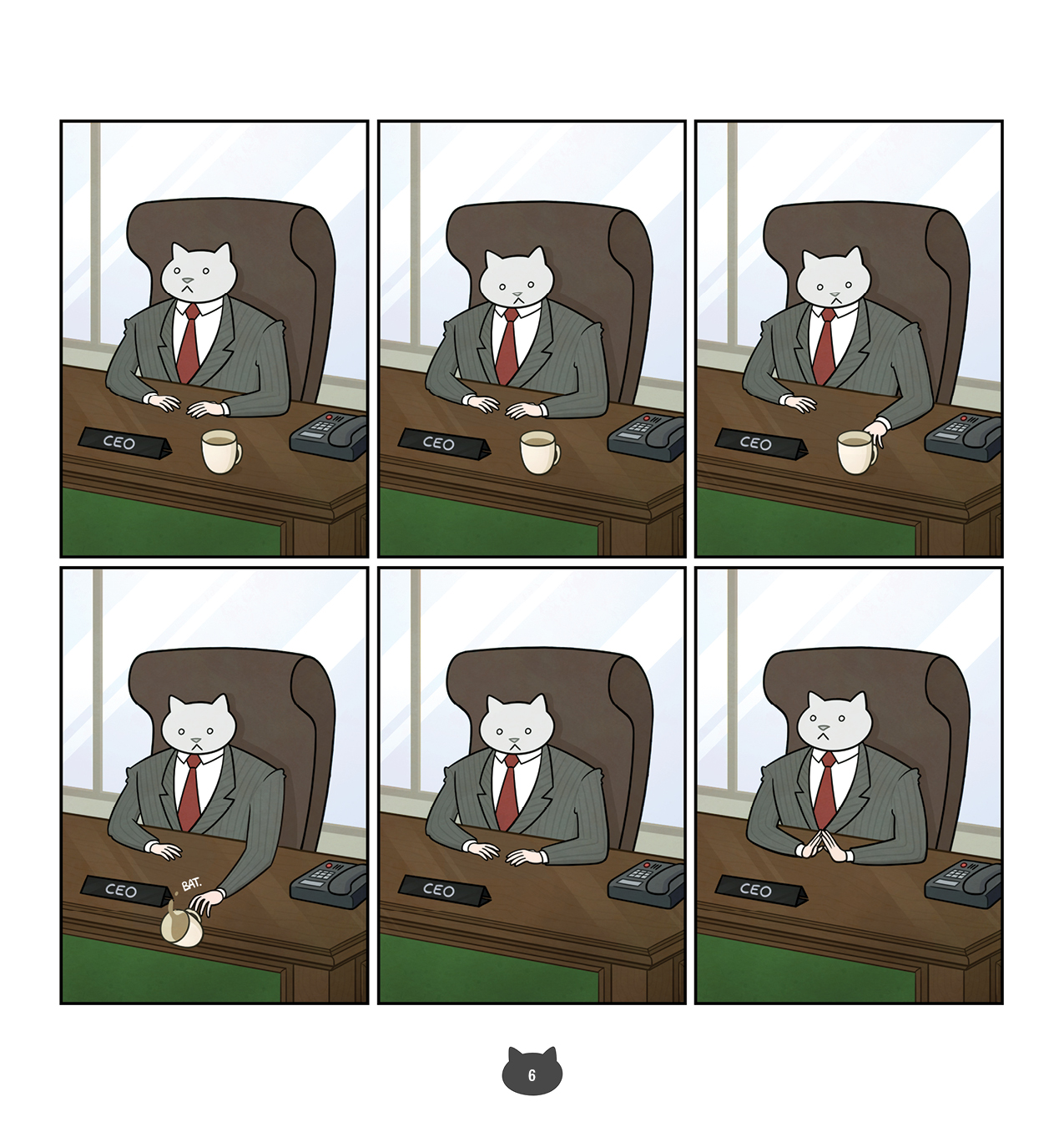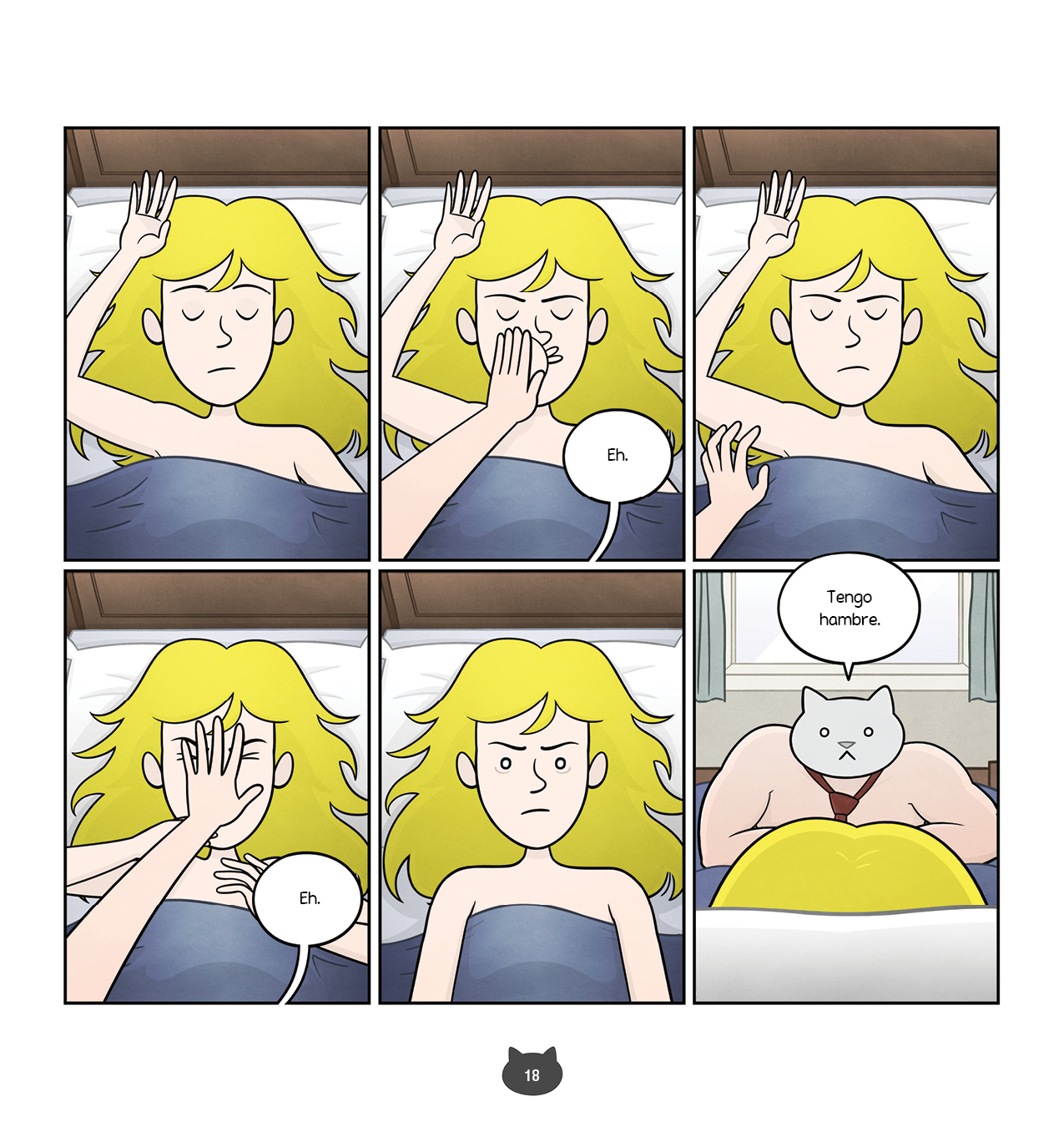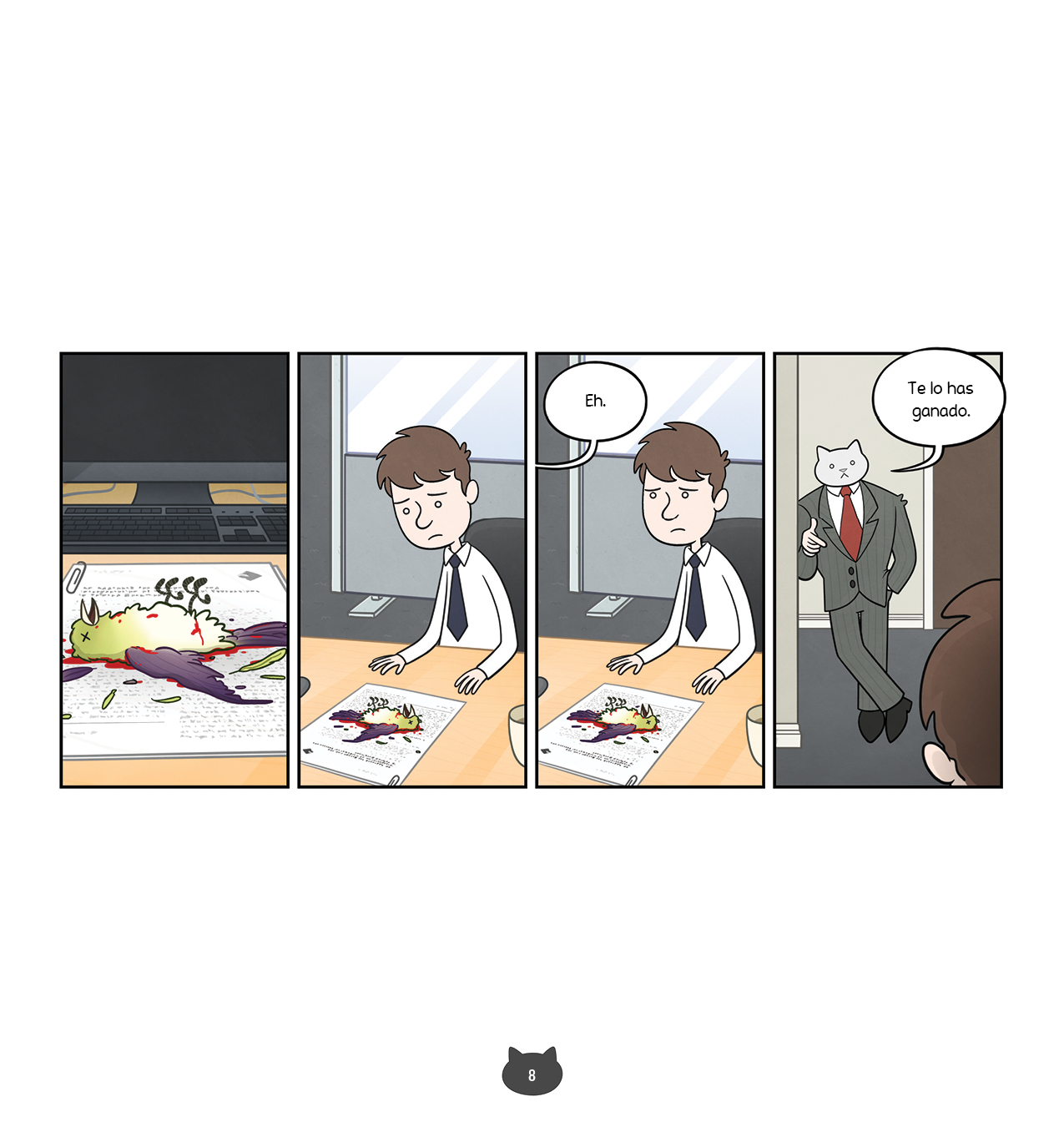 BUSINESS CAT
Preview
Puedes comprar la edición física en la web de Fandogamia (14€) y recuerda que hay descuentos por la compra de más cómics del mismo autor en un solo pedido.
Jefe. Multimillonario. Empresario sin igual. Gato.
El único magnate que puede presumir de tener su propia caja de arena privada de ejecutivo y una lujosa mega gatera. El elegante Business Cat falta a sus citas por quedarse atrapado en árboles, manda correos durmiendo sobre el teclado, y pide que le dejen salir, luego entrar, y luego volver a salir.
Este primer tomo recopilatorio del conocido webcomic The Adventures of Business Cat (que hemos publicado durante todo 2019 en Fanternet) incluye todas las aclamadas tiras originales junto con una buena cantidad de material nuevo, proporcionando así una mejor experiencia y mayor satisfacción de los empleados.
Amantes de los gatos y oficinistas del mundo: ¡encontraos en la sala de descanso y uníos!
Autor: Tom FonderFormato 21,6x22,8 cm (¡MÚ GRANDE!) y con una portada bien pulida.Volumen único.