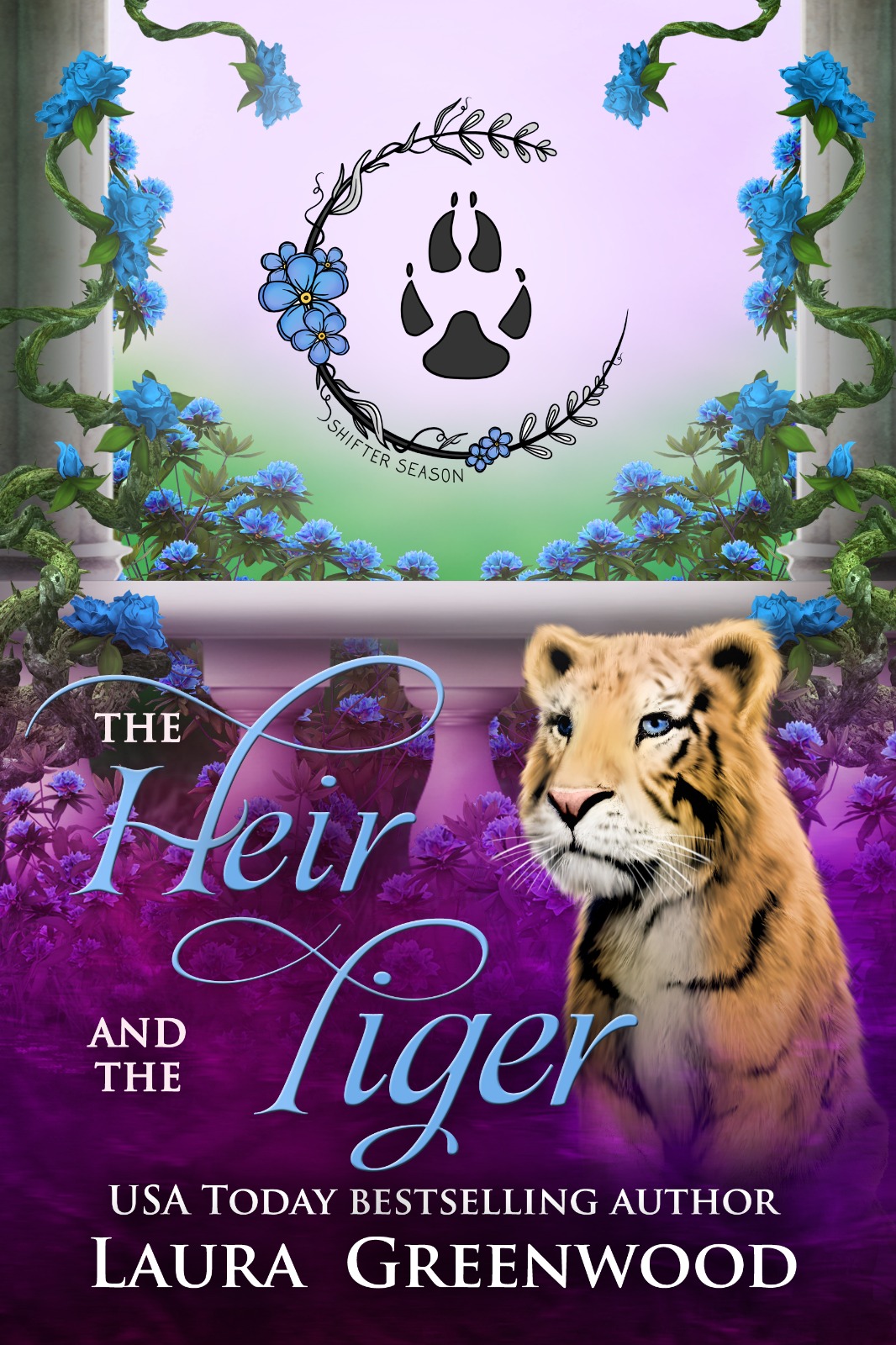 The Heir and the Tiger (A Shifter Season Story)
On Sale
Pay what you want:
(minimum $2.99)
An unexpected betrothal leads the rebellious Shifter Heir to sneak out to a ball and meet a handsome Count.
Josephine, the Shifter Heir, knows that she is expected to be perfect at everything, and that includes marrying the man her parents pick out for her. But when that day comes, she realises that she wants to go to at least one more ball first. 
The Count of Strizenzia has been sent to England to marry, the only problem is the enchanting tiger shifter he meets by chance in the ballroom. 
Can Josephine and Otto find a way to be together or does fate have other plans? 
- 
The Heir and the Tiger is a paranormal Regency romance with tiger shifters, mistaken identities, and secret royalty. It is part of the Shifter Season series and includes a sweet m/f romance. 
If you love shifters combined with courtship, formal balls, witty courtships, and all the trappings of a Regency setting, you should start The Shifter Season series today!