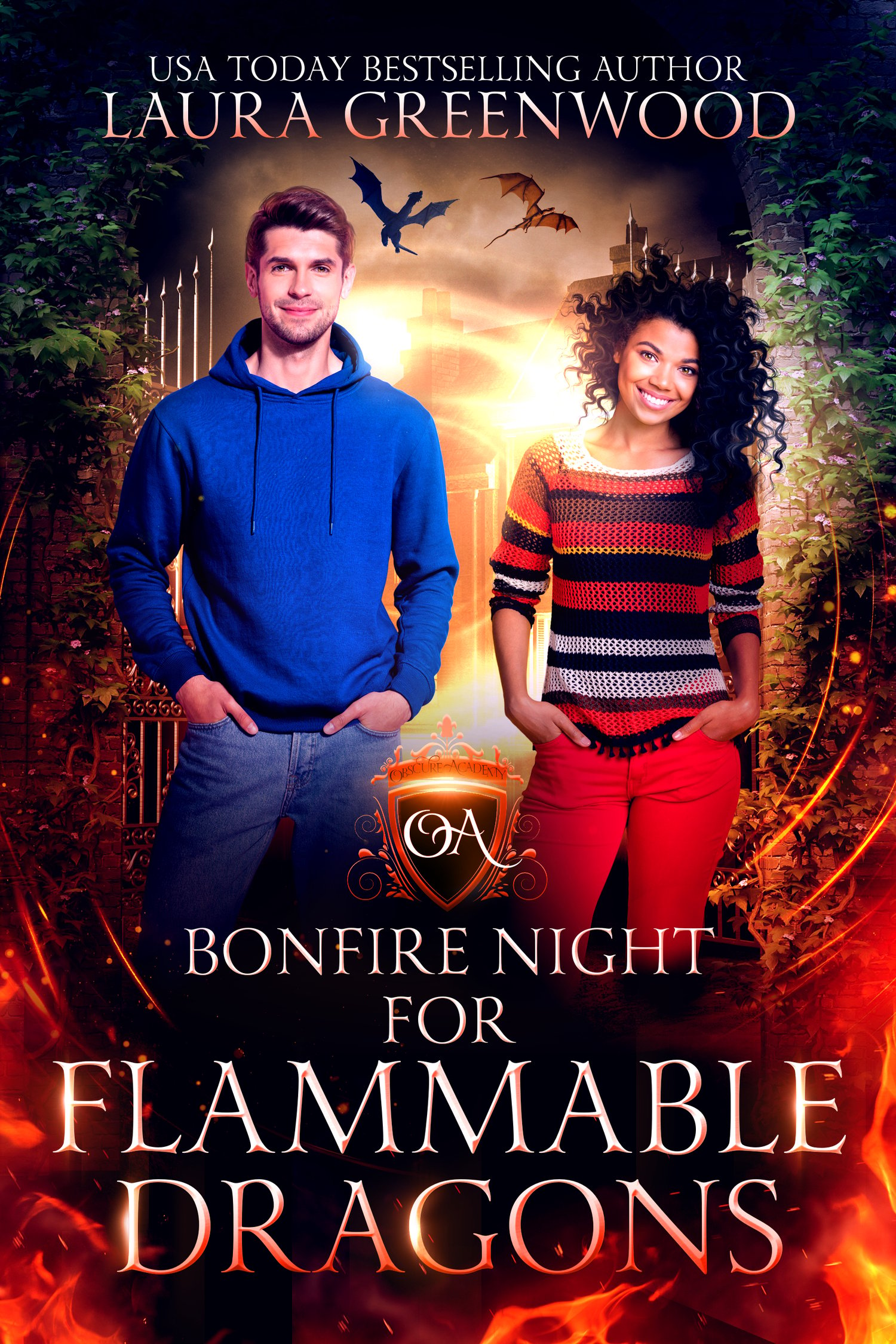 Bonfire Night For Flammable Dragons (Obscure Academy)
On Sale
Pay what you want:
(minimum $2.99)
Avoiding bonfire duty is the only way a dragon shifter can keep the truth secret...she's flammable.

Jazz knows better than to let herself get too close to fire, even if she is a dragon shifter. When she gets assigned to fire duty for Bonfire Night, she knows she has to do something or her secret will be revealed. 

Idris can't stop thinking about the dragon he's been paired with for the bonfire. The only problem is that he seems to have done something to make her want to avoid him, and he's determined to find out what. 

Can he help Jazz stay safe from the flames?
-
Bonfire Night For Flammable Dragons is a light-hearted dragon shifter academy m/f romance set at Obscure Academy. It features a dragon shifter who does her best to avoid fire and the shifter assigned bonfire duty with her.
​​​​​​​
If you enjoy upbeat and light-hearted paranormal romances with new adult characters, an academy/university setting, guaranteed happy endings, and quirky supernaturals, start the Obscure Academy today!