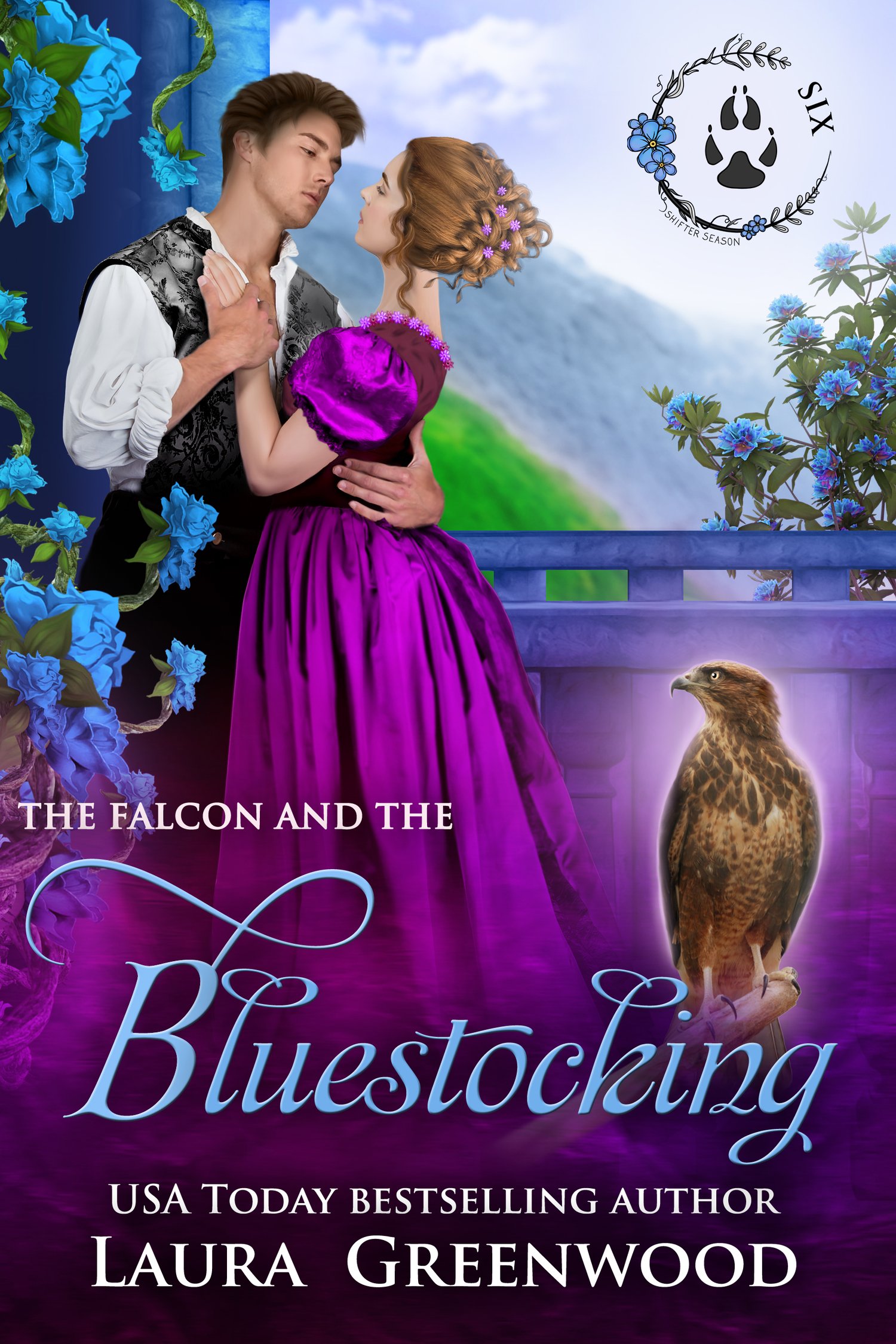 The Falcon and the Bluestocking (The Shifter Season #6)
On Sale
Pay what you want:
(minimum $4.99)
A falcon shifter who prefers to look at the stars than dance at the ball, and the secret Duke falling for her must navigate the Shifter Season.
Miss Mary Falnor much prefers intellectual discussions to formal balls, especially as the last thing she expects to find at them is a husband. 
When the Duke of Clawdon encounters a young lady willing to get to know him as Stephen instead of His Grace, he realises exactly what he's been missing. But it soon becomes clear that Mary has no idea who he actually is. 
Can Mary unravel the secrets of the falcon-shifting duke without losing her heart in the process? 
-
The Falcon and the Bluestocking is a paranormal Regency romance with falcon shifters, a secret duke, and a heroine determined not to marry. It is part of the Shifter Season series and includes a sweet m/f romance. 
If you love shifters combined with courtship, formal balls, witty courtships, and all the trappings of a Regency setting, you should start The Shifter Season series today!