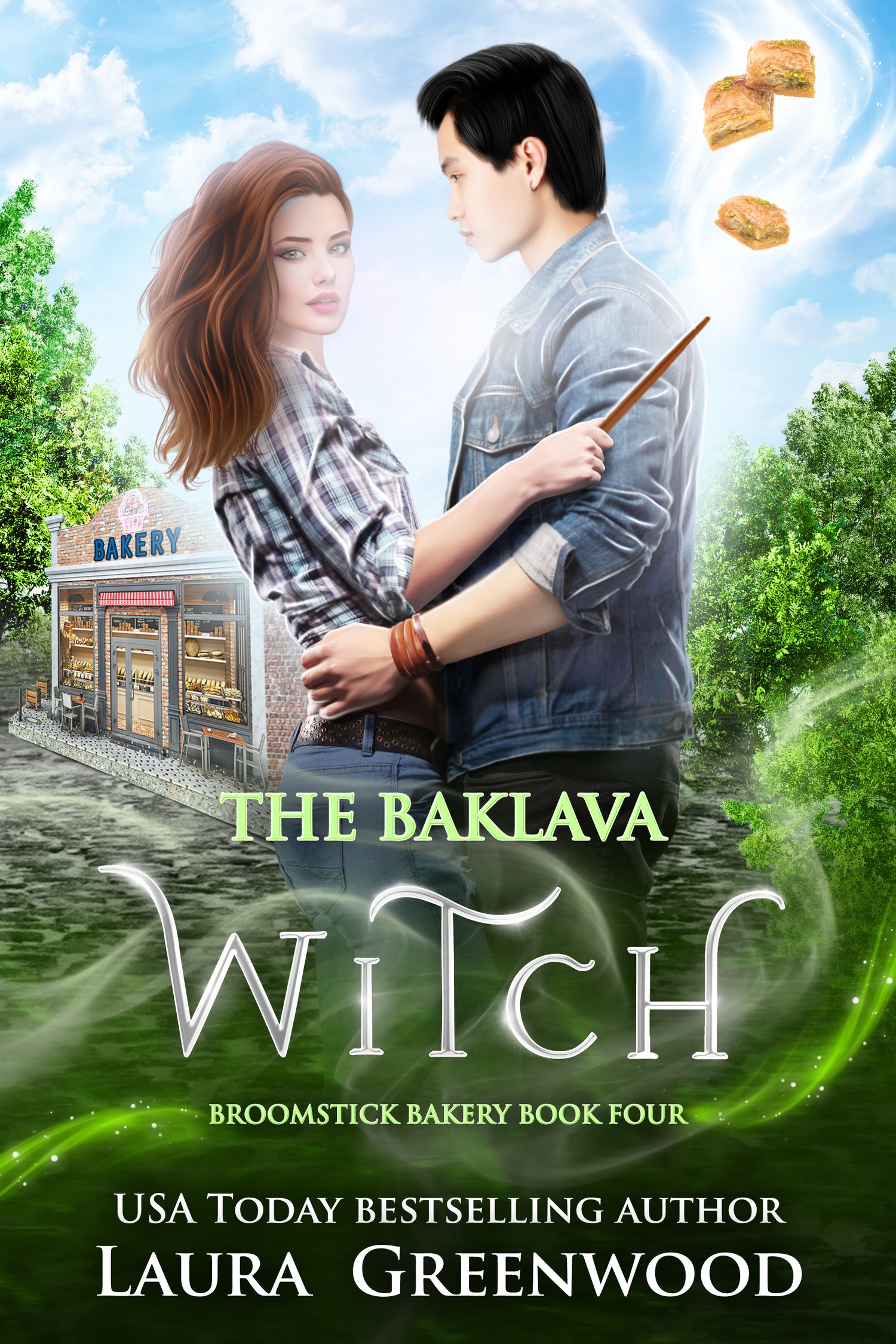 The Baklava Witch (Broomstick Bakery #4)
On Sale
$4.99
Pay what you want:
(minimum $4.99)
When Clover decided to publish a recipe book based on the cakes they make at Broomstick Bakery, the last thing she expected was to find romance. 
Tyler didn't think he'd fall for the gorgeous witch who walked into his office, but the more he gets to know her, the more he realises that this could be something special. 
With the launch of Clover's cookbook drawing closer, can the two of them figure out what's between them? 
-
The Baklava Witch is a paranormal romance and part of the Broomstick Bakery series. It includes witchy bakers, a workplace romance, and a standalone m/f romance.