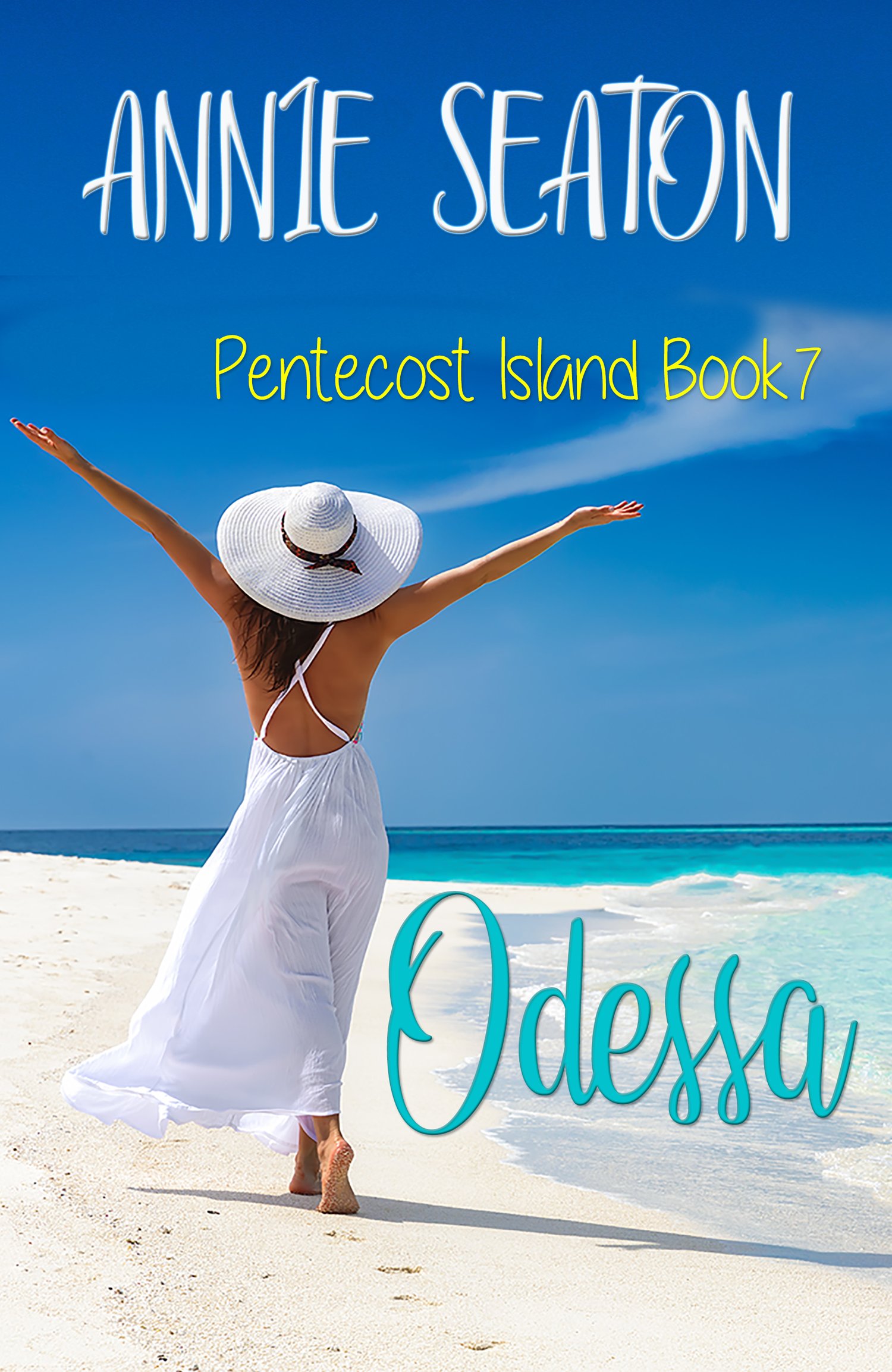 Odessa
Spend a month on Pentecost Island and experience an amazing adventure between seven friends, the challenges they face, the past threatening to come between them, and their enduring friendship as they start up a new resort.
Odessa Walker can't remember the last time she felt safe.
Her recovery after an accident on a motorway outside London, is fraught with difficulty. Her physical rehabilitation is successful, but her accident has had a significant impact on her mental health. Her parents, Jenny and Bryant, Rafe's publishers, ask Rafe if Odessa can come to Pentecost Island to hasten her recovery, and hopefully restore her confidence. Rafe readily agrees, but the new arrival creates tension, not only between Pippa and Rafe, but also within the friendship group of the women on the island.
Dylan Nash has replaced Evie Stephenson as head landscaper on Pentecost Island. His first encounter with Odessa is confronting, and when Dylan attempts to make amends for the misunderstanding, she refuses to accept his apology.
Odessa's presence changes the friendships in the close-knit community on the island. Will Dylan's gentle nature, and his attraction to Odessa, help her regain her confidence, or will his determination compromise her recovery?