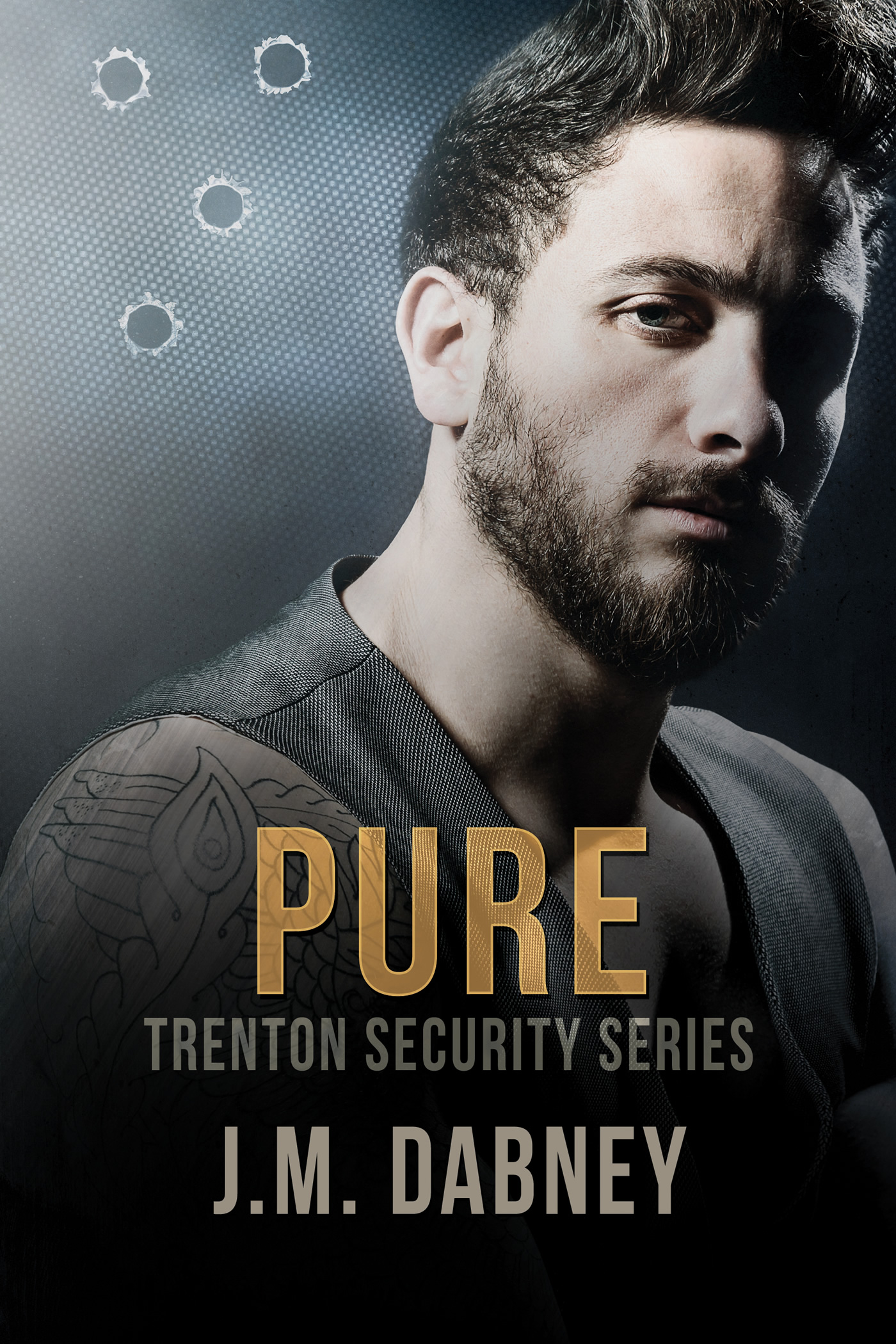 Pure (Trenton Security Book 4)
On Sale
$2.99
Innocence wasn't a personality flaw.

Nicolas "Pure" Warner lived with the curse of a cute face and a terminal blush. He was waiting for his happily ever after. Yet he'd given up on finding his one. His partner and spotter wasn't the type to settle down but he'd always been drawn to the other man. Pure decided he could live with that, but when powers outside their control took Raul away, Pure would stop at nothing to get Raul back even if that meant leaving the Trenton Security team behind.

Touching the sun only left you burned.

Raul Martinez was a brutal fighter. He'd worked freelance for several years at Trenton Security. There was one dark spot to the perfect job: Pure. The man was sweet and looking for forever. How did the damaged and unworthy ever hope to touch the sun without getting burned? And touching Pure would be a dream come true. When Pure endangers his freedom to save him, how could Raul convince his boy that letting him go was the only option?