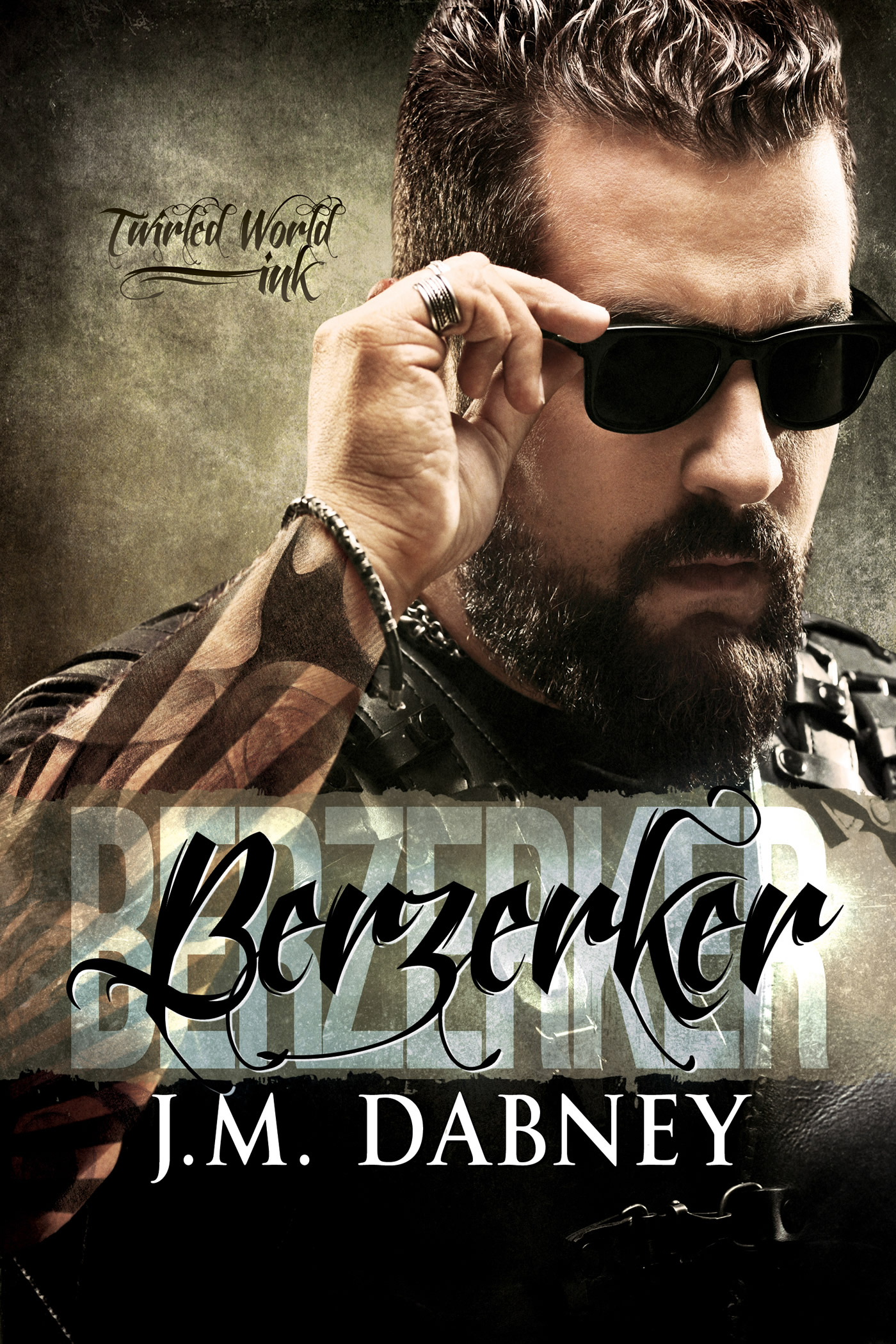 Berzerker (Twirled World Ink 1)
On Sale
Welcome to Twirled World Ink where the crazies run the asylum.
The hum of a tattoo machine was Brian "Berzerker" Anderson's favorite sound in the world. He'd won a coveted spot at Twirled World Ink with a legend in the business, Gib Phelps. Creating beauty with his large, scarred hands was his happy place—the place where he fit in the world. Although, nothing could remain perfect forever, his boyfriend of over a year decided to move on and up without him in tow. He had two choices, return to living with his friends and co-workers or take an offer too tempting to pass up.
Landon Phelps grew up in an unconventional home as the only child to Legendary Tattoo Artist Gib Phelps and mother, Peaches. He always felt a bit out of place when he became a boring accountant instead of following in his parents' footsteps. Boundaries were in place early on; he didn't date the employees of Twirled World Ink. Sometimes rules were meant to be broken. Bezerker was his idea of perfection, large, husky and tattooed; the thick, grab-worthy beard was a bonus. So when the boyfriend became the ex, Landon decided it was time to get his man.
With the help of the matchmaking Twirled Crew, can Landon finally get Berzerker to see him as more than a friend and the employer's son?

Author's Note: Although this is the first book in a series each book is a standalone and every book deals with a separate couple.