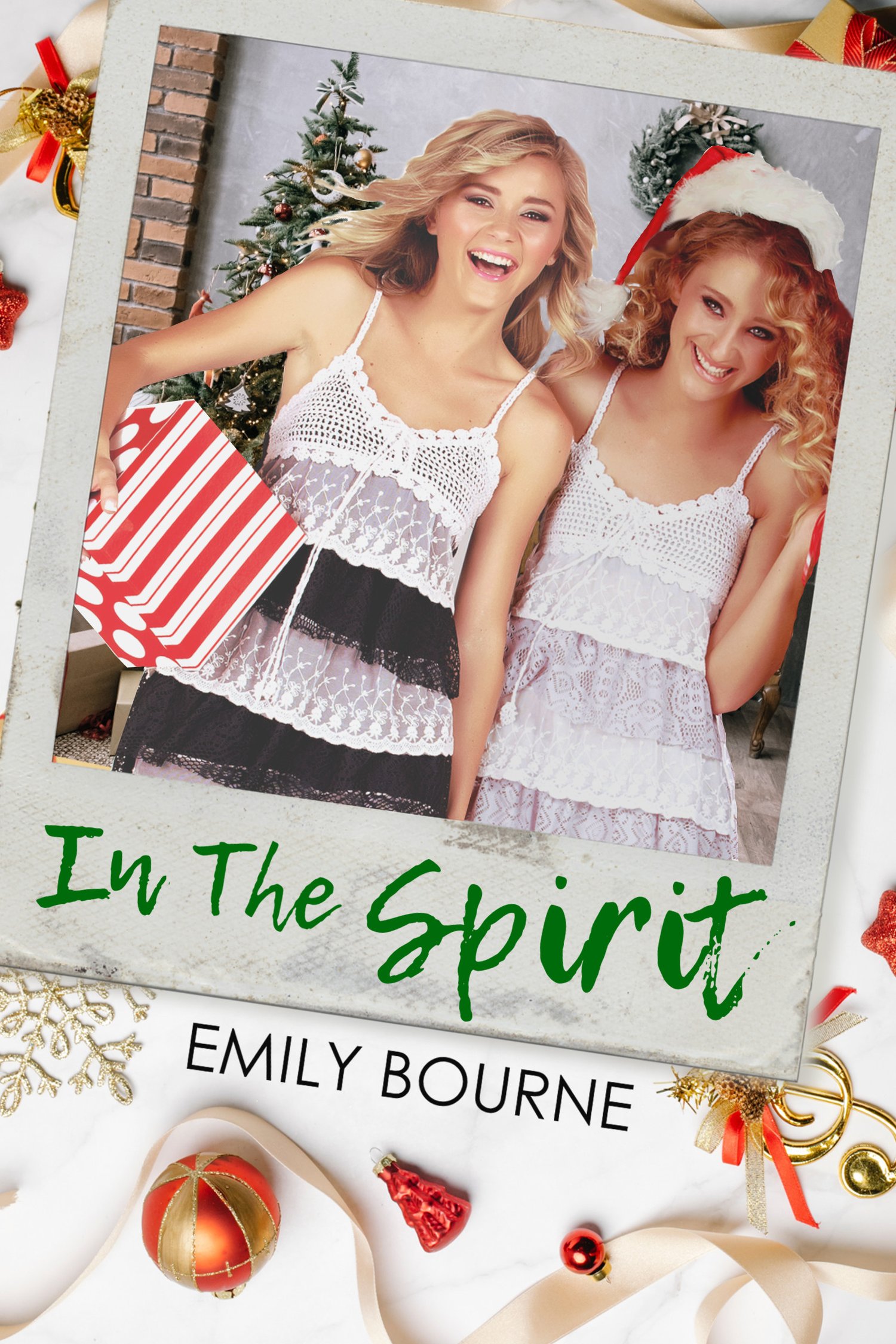 In The Spirit
On Sale
A drama-free Christmas. Who are they kidding?

The plan is simple. Christmas Day lunch with their divorced parents, their step mother, and step siblings. Avoid at all costs: any ex-boyfriends and wicked former friends. And most importantly, maintain the delicate relationship between the twin sisters.

When drama is on brand, can Brittany and Charli get through the holiday season without any scandals? Or are they doomed to face an emotional battle? Maybe a Christmas miracle will help change their luck.