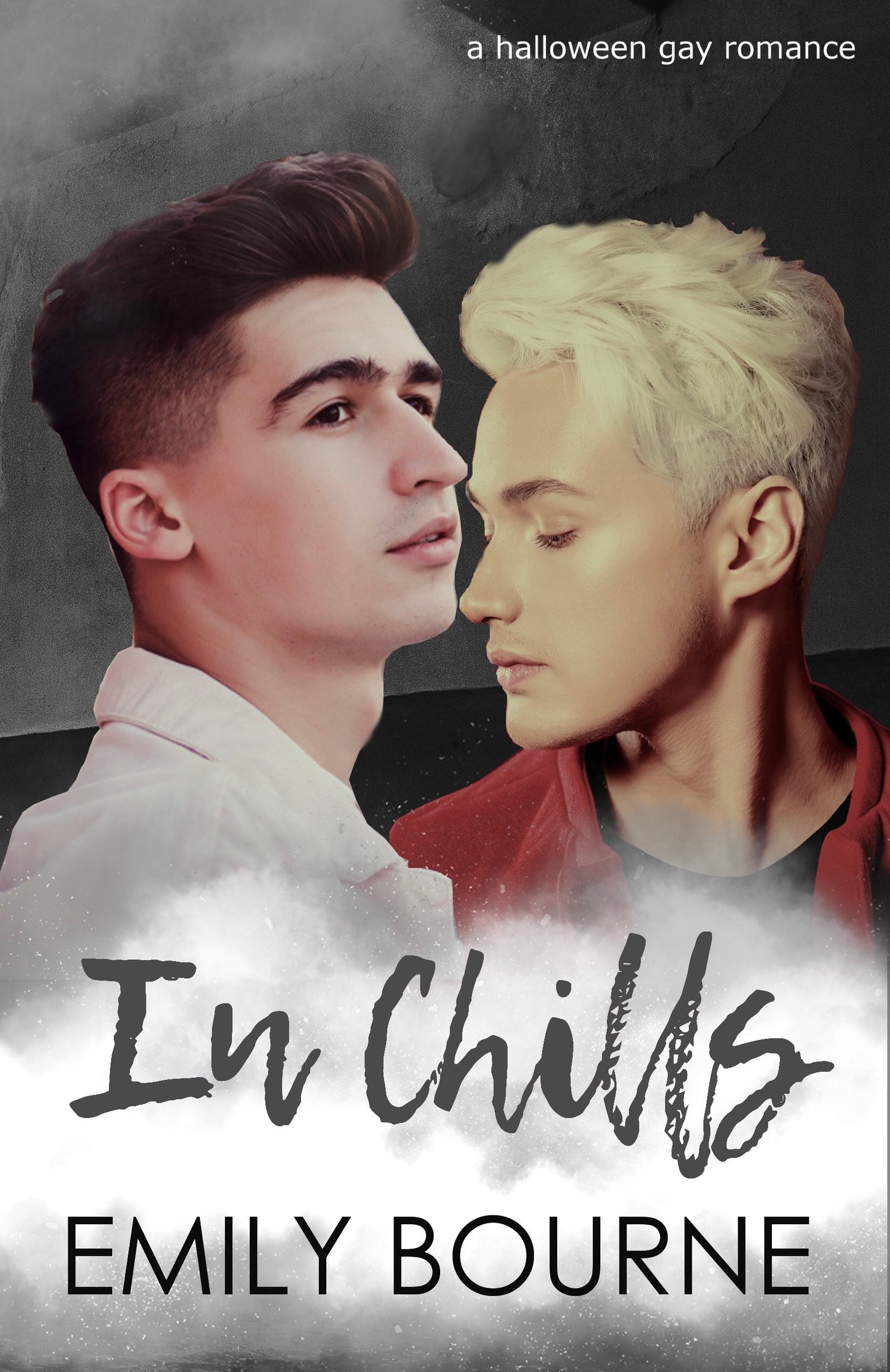 In Chills
On Sale
A$2.99
An urban legend. An abandoned mansion. And the boy of his dreams.

Nick is not in the party mood. Hung up on his crush, the silent text chain is like a dagger to his heart. After his best friend labels him mopey and lovesick, he's willing to give fun a chance.

Never did he expect a gorgeous and eccentric blonde hottie to captivate his attention. The night steams up and the booze flows. So much so, that a location change sounds awesome. Joining a group of friends, they adventure to a place that inspires ghost stories.

After a series of wrong turns, Nick is separated from the group. Finding them becomes a nightmare. Is Nick's fight for love strong enough? Or are they the victims in a new ghost story?