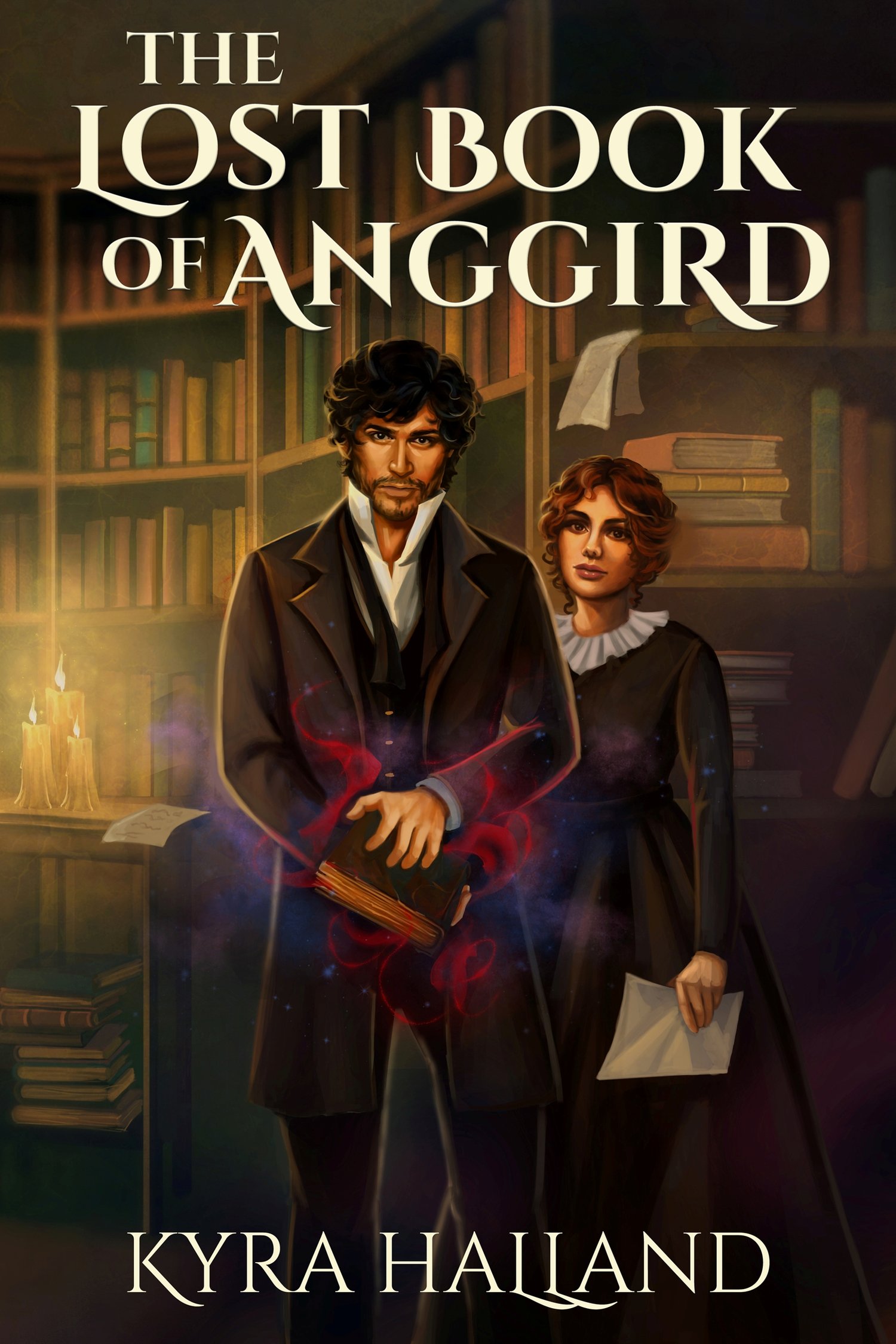 The Lost Book of Anggird
On Sale
Preview
Long-hidden truths and the most dangerous book of all...

Professor Roric Rossony is about to begin the most important work of his life. With the help of his irritatingly - yet intriguingly - free-spirited assistant Perarre Tabrano, he must figure out why the powerful magica is no longer working.

Before long, he discovers that everything known about the magica might not be true at all. Driven by the need to find the truth about the magica - and with his orderly life turned upside-down by his unexpected romance with Perarre - Roric goes too far in his research, delving into lost and forbidden books that have been hidden away for centuries.

Then the most dangerous book of all falls into Roric's hands, and magical disaster strikes. Forced to flee, Roric and Perarre embark on a journey to discover the secret of the magica's origins and restore the damaged power, a journey that only their growing magical powers and their love for each other will help them survive.

Epic romantic fantasy for adults. Contains violence, moderate sensual content, and dark themes and content.