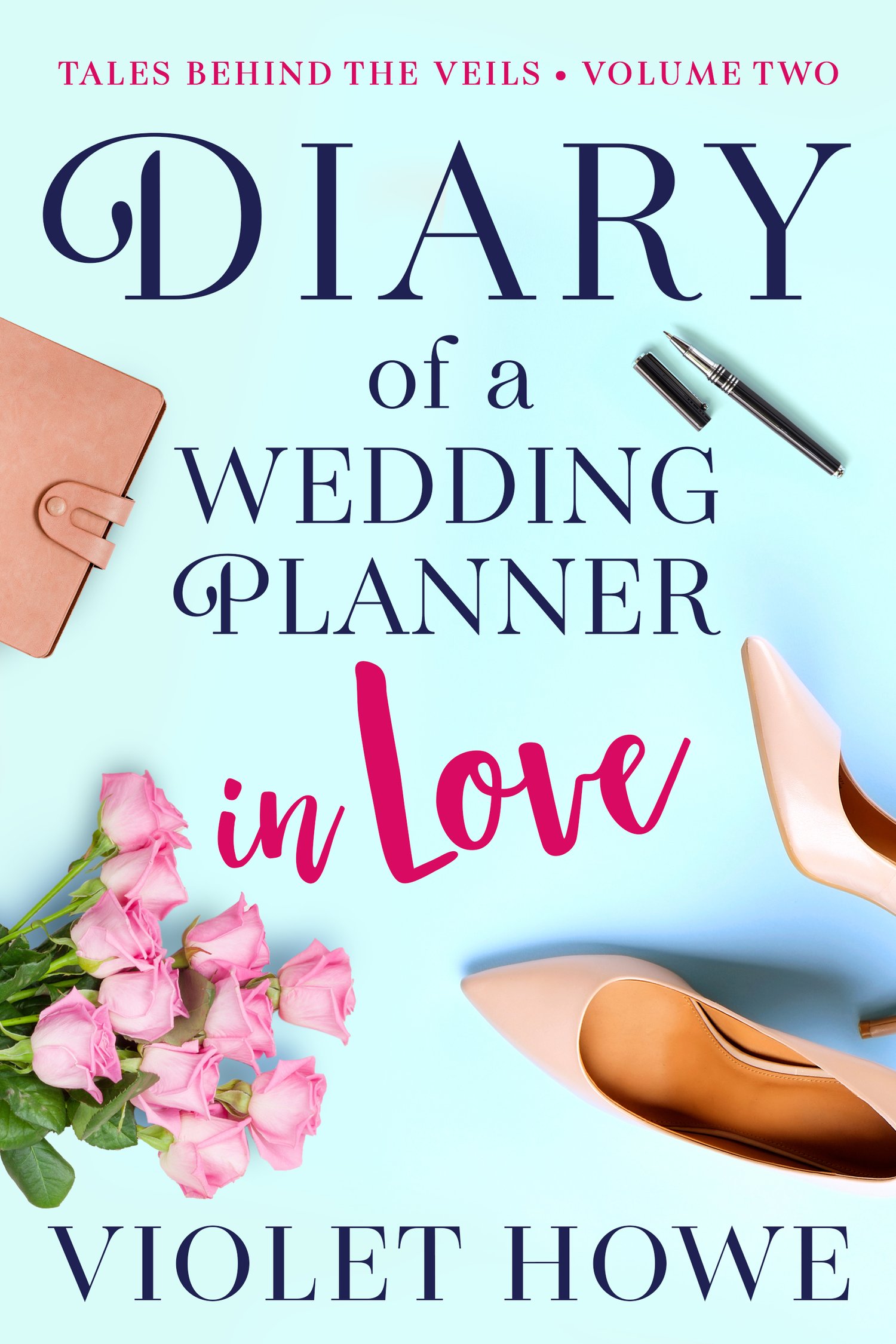 Diary of a Wedding Planner in Love
On Sale
I always thought that if I ever found true love, everything would automatically work out. After all, if he was The One, and we were meant to be together, then we would be, right? That's what the fairy tales told me.
Unfortunately, I forgot about those pesky villains, curses, and other tragedies in the fairy tales I grew up reading. No one ever rode straight into the sunset of the happy ending without trials and tribulations.
It turns out that sometimes love hurts. Even when it's real love.
Who knew so much could happen between Once Upon A Time and Happily Ever After…
This second volume in the Tales Behind the Veils series picks up where Diary of a Single Wedding Planner ended, but Tyler's personal drama dampens her enthusiasm for her crazy wedding clients. As she travels down the sometimes-treacherous path of romance, Tyler finds that being a wedding planner in love isn't always the easiest job to have!