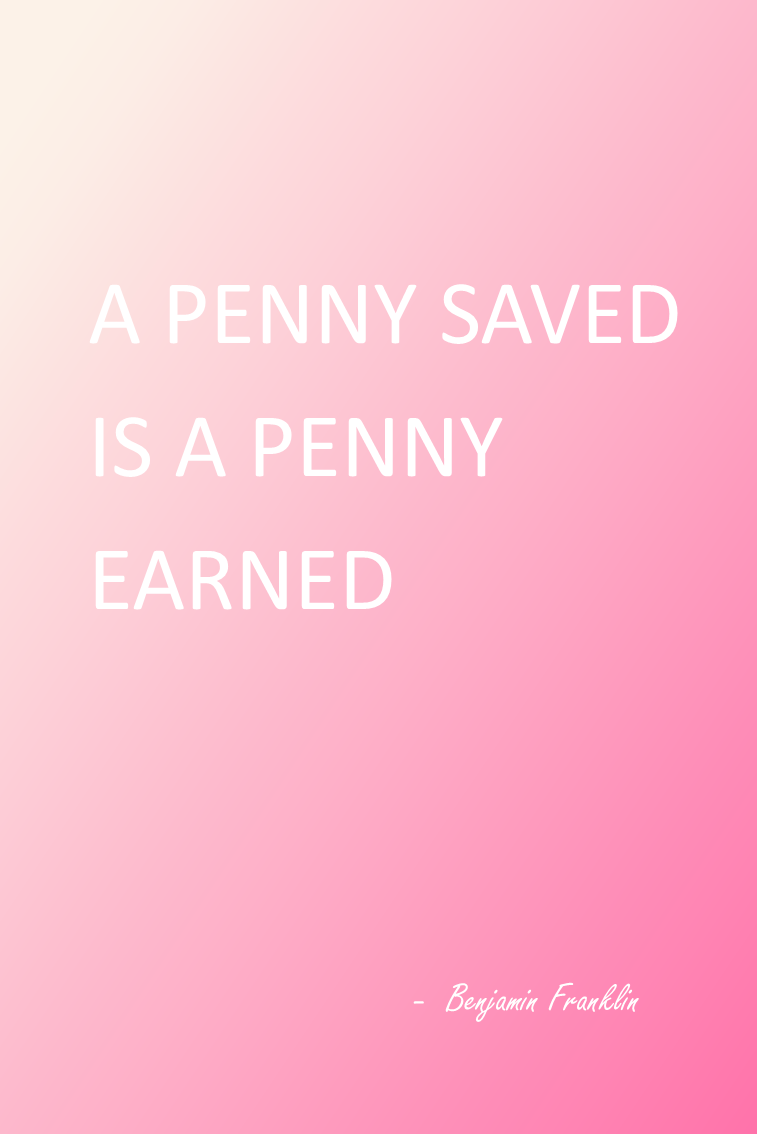 Smartphone Wallpapers - Top Money Advice
On Sale
£0.00
Download these smartphone wallpapers to remind you to keep saving!

These designs feature famous money-related quotes to inspire you on your thrifty journey.

The download pack includes each quote in PNG & JPG formats to suit your device and comes in both the pink and blue colourways so you can choose your favourite to display. 

I hope these phone backgrounds will help to keep you on track towards your financial goals.