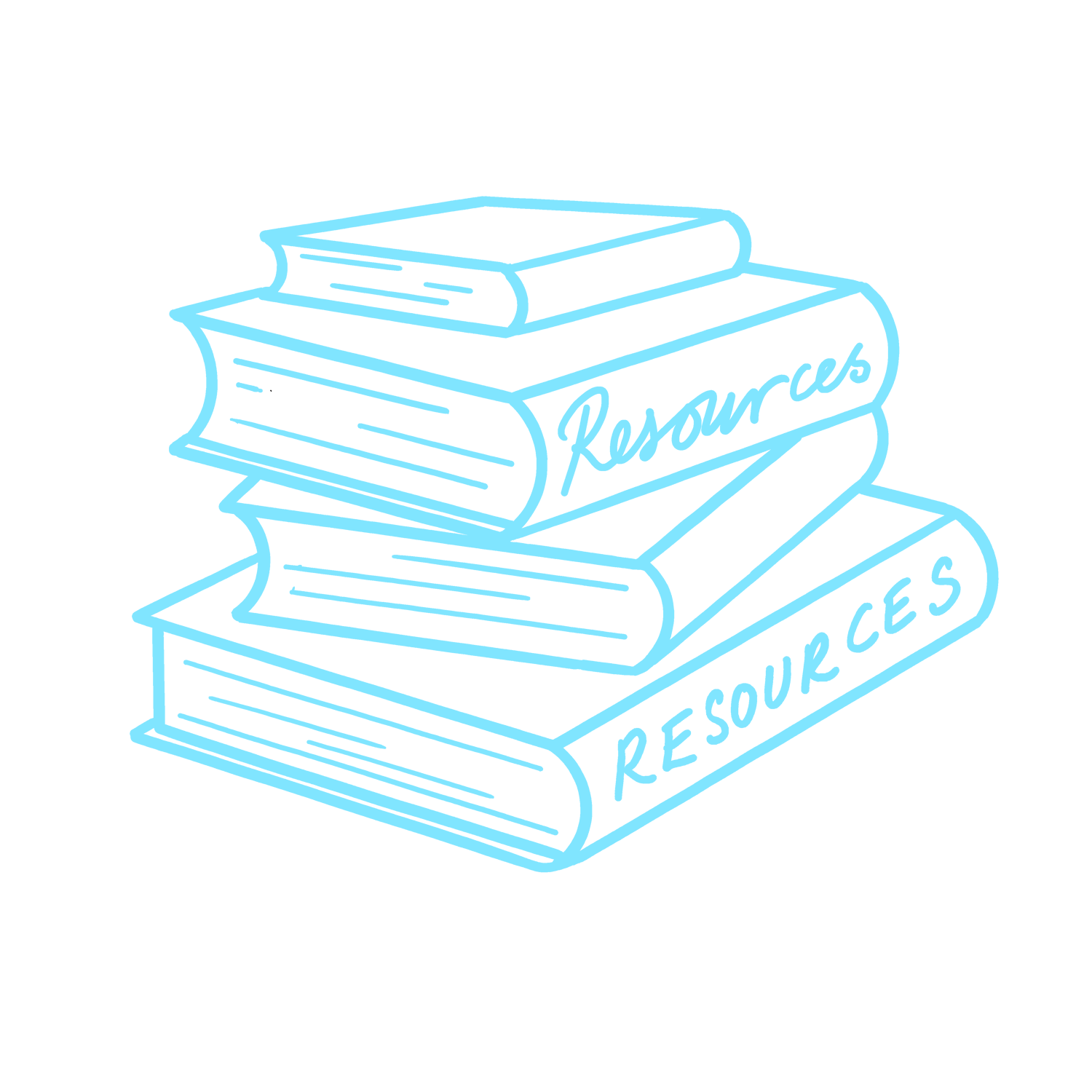 Welcome to the resources library
Here you'll find everything you need to organise your life, to get a grip on your finances, and plenty of inspiration for living a lovely life on a budget.
If you've ever wanted to make a career change, to overhaul your routine, to achieve a dream, or to start planning a new future for yourself and your family, I can help you do that.
I already know the life-changing benefits of living a thrifty lifestyle so I'm eager to help you get started on your thrifty living journey straight away.