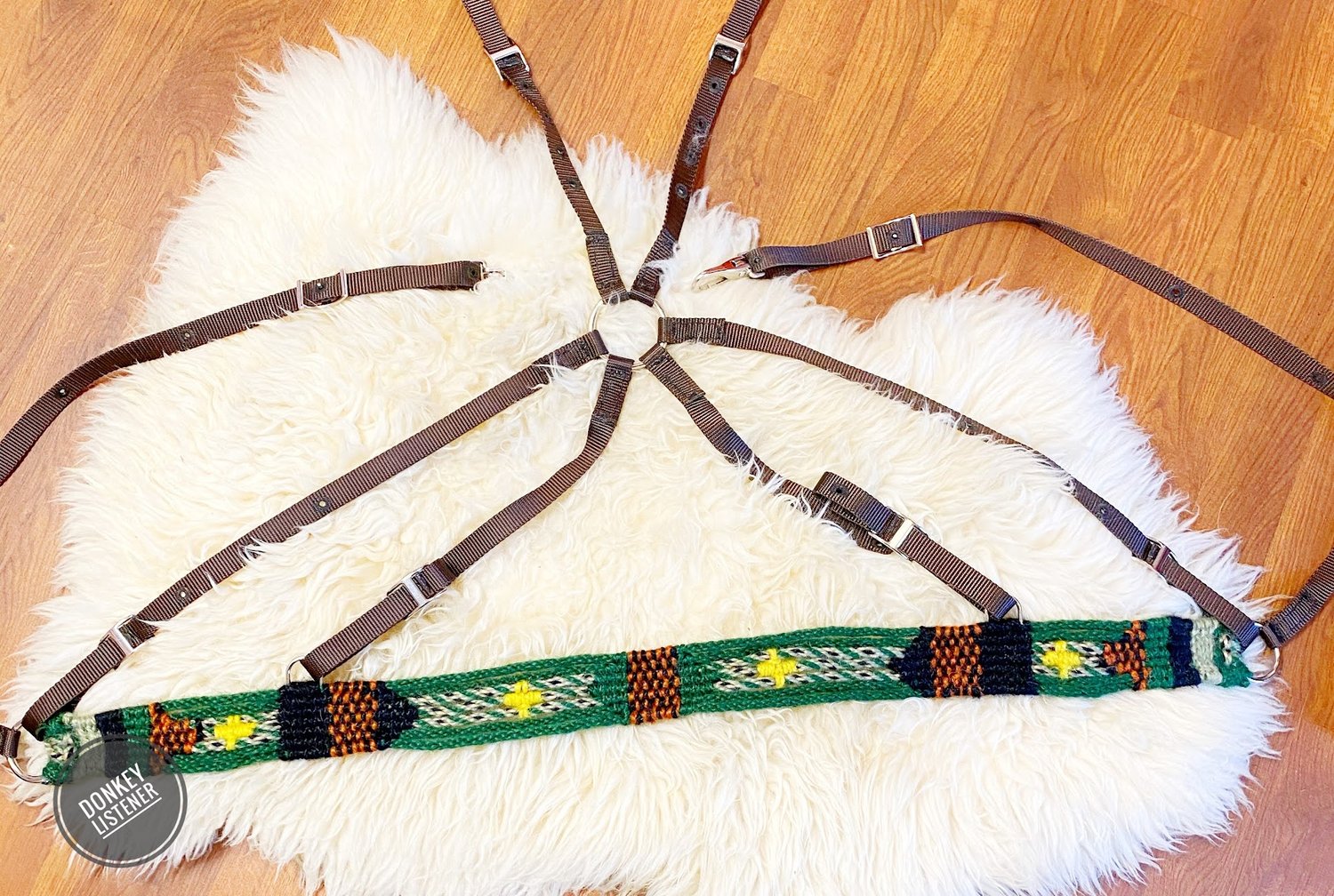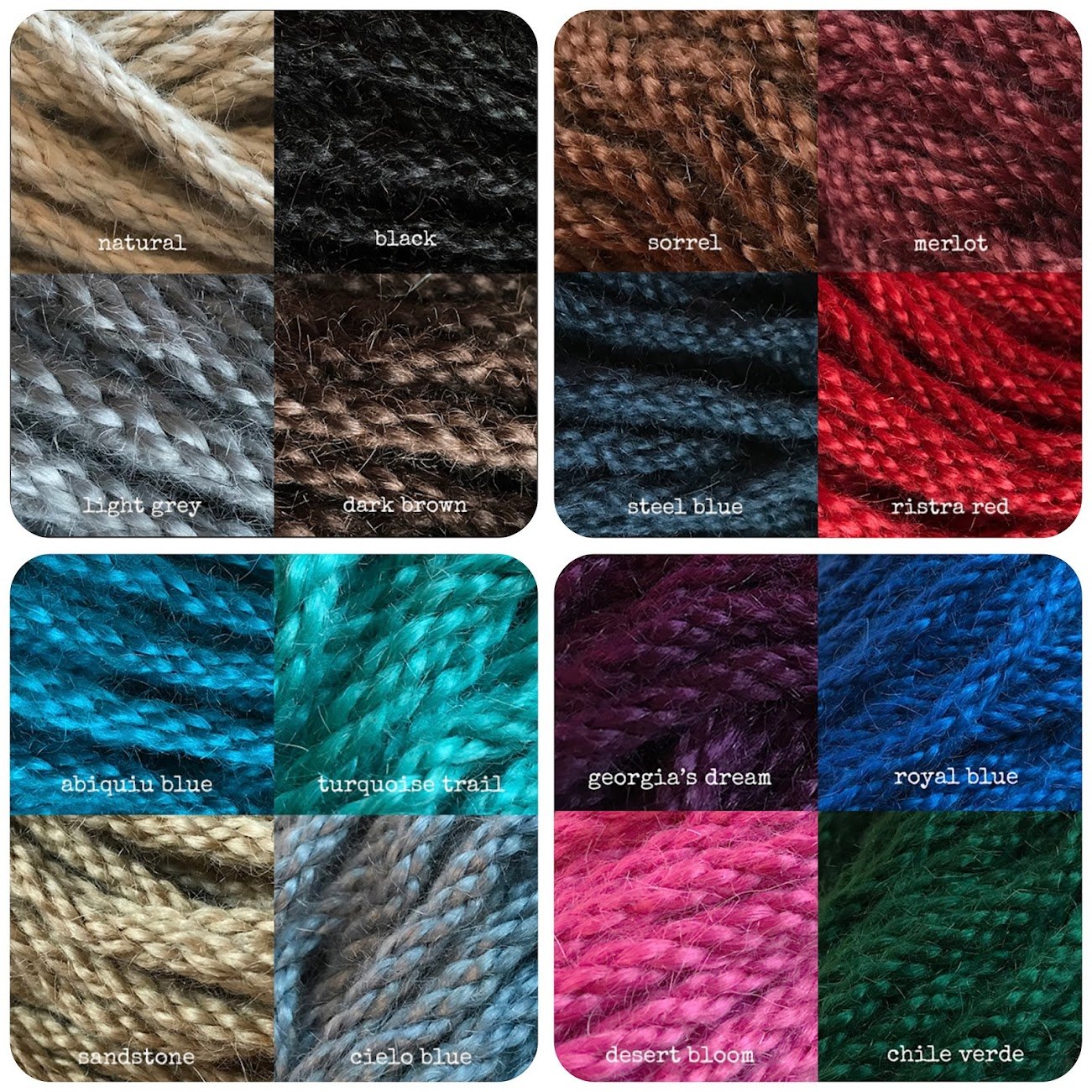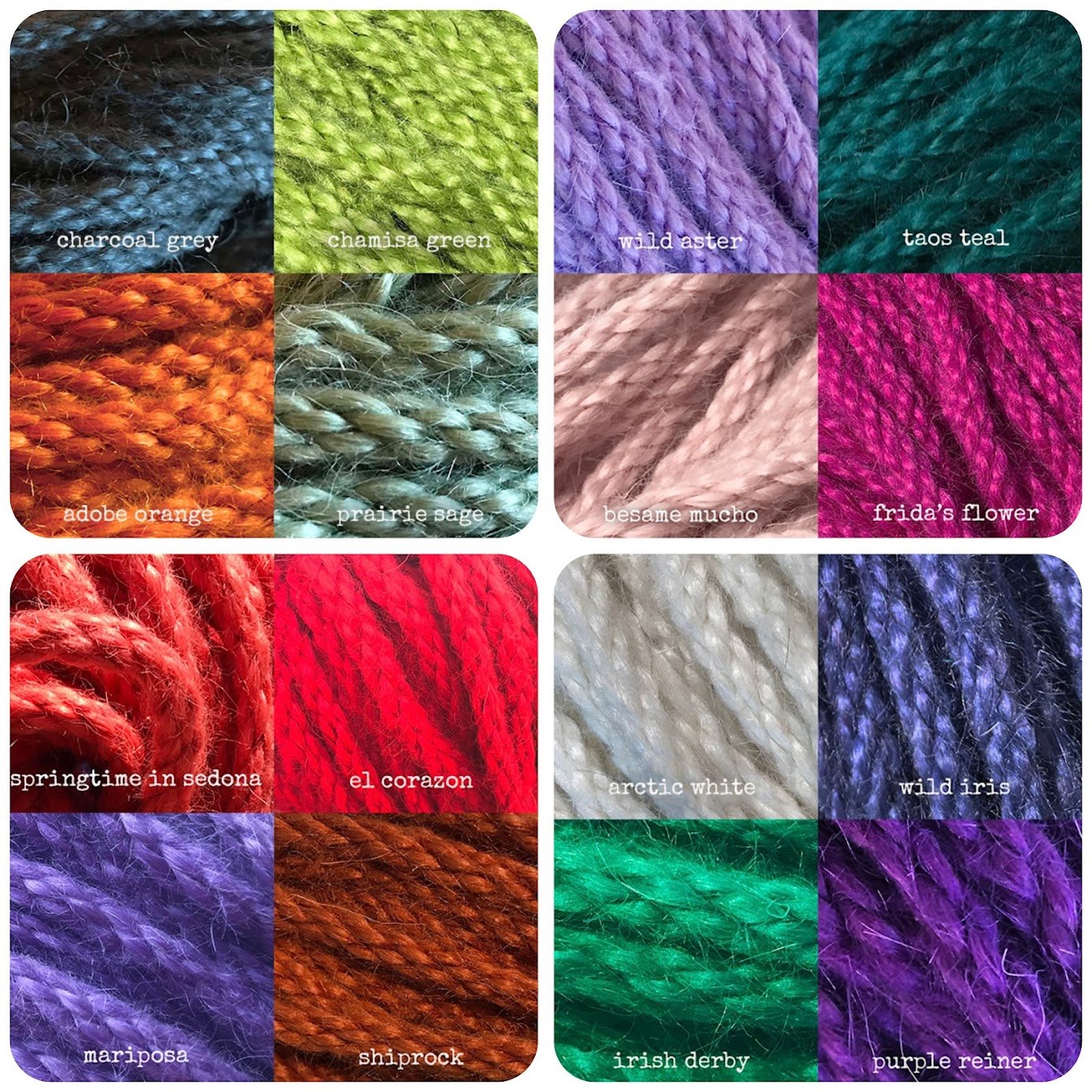 (For Members of Patreon Only!) Donkey Breeching Custom and Comfy made Mohair!
On Sale
$999.99
This item is only available to members of the Donkey Training Membership Group on Patreon. Please do not order unless you are a member. Thank you :-)
Need a donkey breeching to keep your saddle from sliding to far forward? Want something comfortable and light, as well as beautiful? 
Look no farther!
I designed this with the donkeys comfort in mind. Why mohair?
Mohair is lightweight,
wicks away moistures,
doesn't rub sore or bare spots.
It moves with the donkey so the donkey moves much better! (which is why it also makes superior breast collars and cinches too)
The customers that have had me custom make them a mohair breeching can tell the difference, and so can I with my own riding donkeys. 
You can watch the video and see how I measure for the breeching
HERE
To order your own mohair breeching for you riding donkey,
Watch the video and determine what size 'booty' strap your donkey needs
Check the color options and pick your base mohair color and 2 to 3 design colors (if you want a 2 tone base color make sure to pick that option when you buy) Color choice pics at end of slides.
Pick which color you want for the breeching straps
Decide which design option you like.
Order and contact me with your details!
please contact me at 423-400-7046 (call or txt) or email your options angie@donkeylistener.com
Allow 5 to 6 weeks for me to make your custom mohair breeching.
Check out the rest of my "Designer Donkey" Mohair Tack! Mohair halters, Breast collars, cinches, No Squish ear bridles! 
When the donkey is comfortable, you have a great ride!
THIS CUSTOM MADE ITEM MAY TAKE UP TO 5 to 6 WEEKS for me to make.