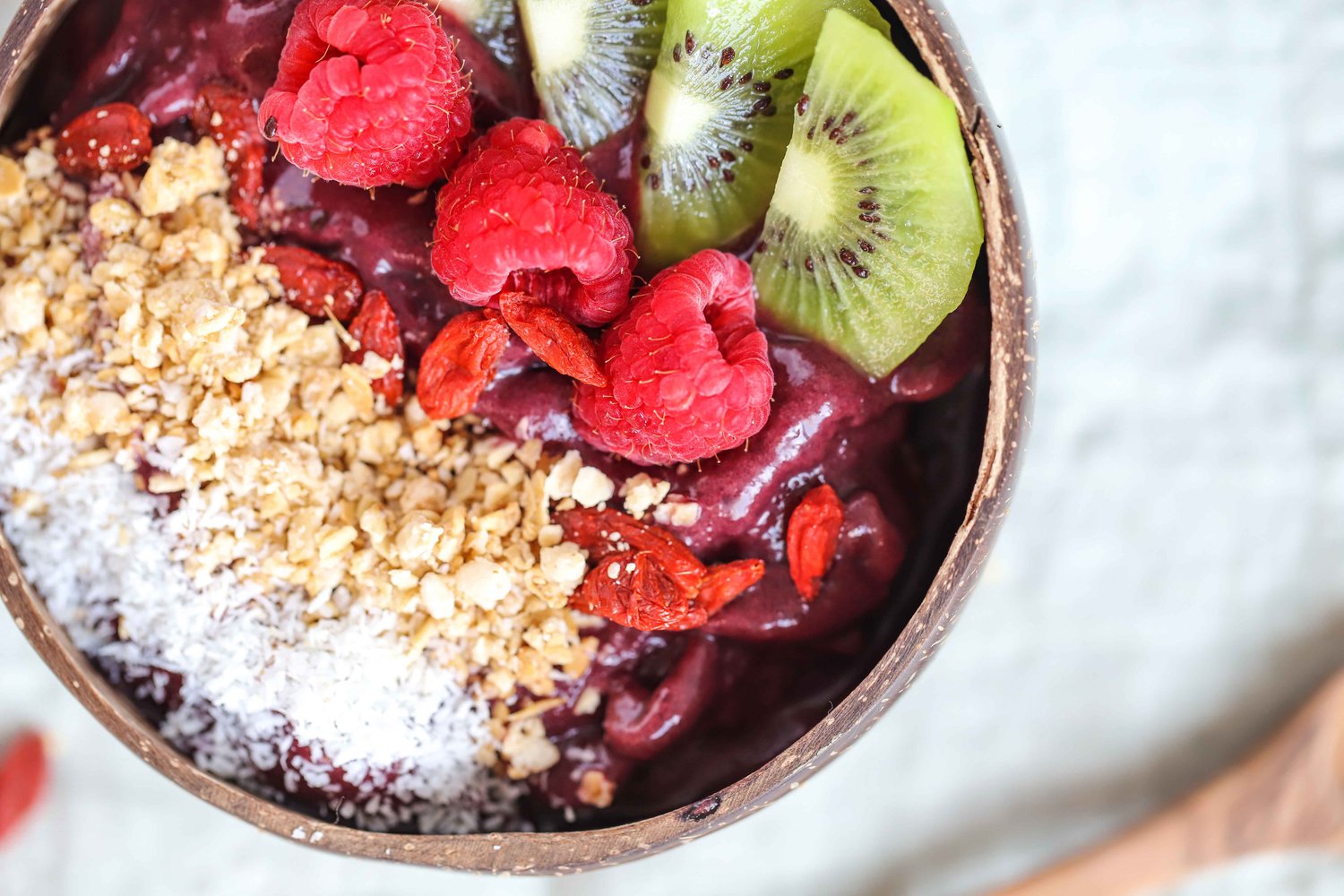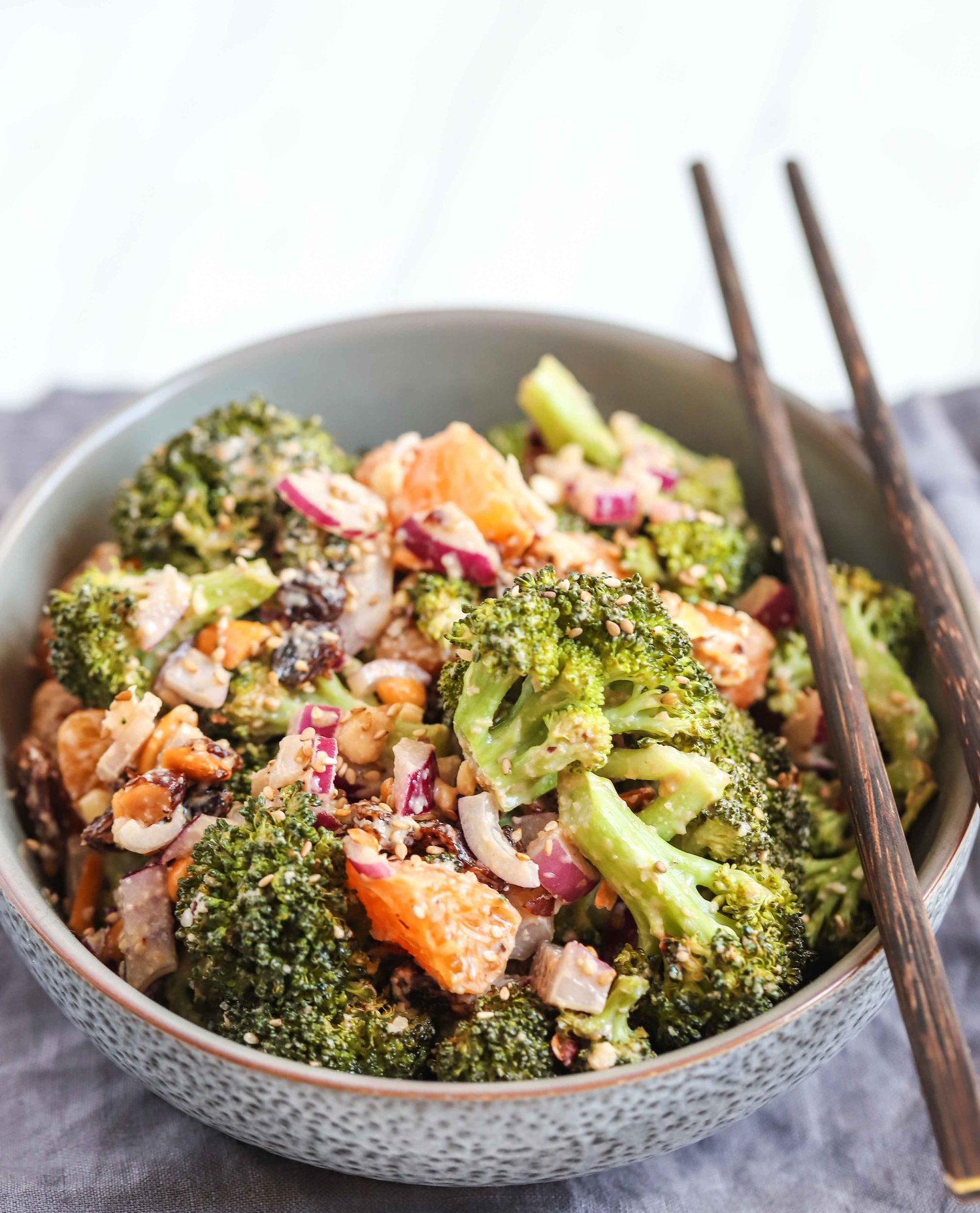 Plant-Based Living Recipe E-Book
I think we can all agree that eating more plants, more often, is good for us. Even if you choose to continue to include meat or animal by-products in your diet, incorporating more plant-based meals into your dietary repertoire will improve your overall health.
Many people are resistant to trying more plant-based dishes out of this misconception that the meal will be bland, boring and lack flavor. Eating plant-based CAN be delicious; filling you up without filling you out!
This is why I created the Plant Based Living Recipe E-Book – to take the guesswork out of how to make plant-based dishes that are delicious, easy to prepare and of course, waist-friendly.
The recipes in this plant-based e-book are so flexible. If  you'd prefer to swap out the tofu or tempeh in a recipe and replace it with chicken, you can! If you would rather use vegan dairy options in place of the low-fat dairy in a recipe, go right ahead. This e-book is meant to cater to YOUR food preferences all while building on the foundation of an abundant plant based life.
I welcome you to my plant-based life and hope you enjoy these recipes as much as I did creating them!
Features of the Recipe E-Book
Instant download
Save to any smart phone, tablet or computer - no special apps required!
50 delicious plant-based recipes
ZERO complicated ingredients
Easy to make smoothies, breakfasts, lunches, dinners, sides, snacks & sweets
Suggested food alternatives & substitutions based on your dietary preferences
Vibrant photography of all recipes
100+ pages of content
*Due to the digital nature of this product all sales are final.