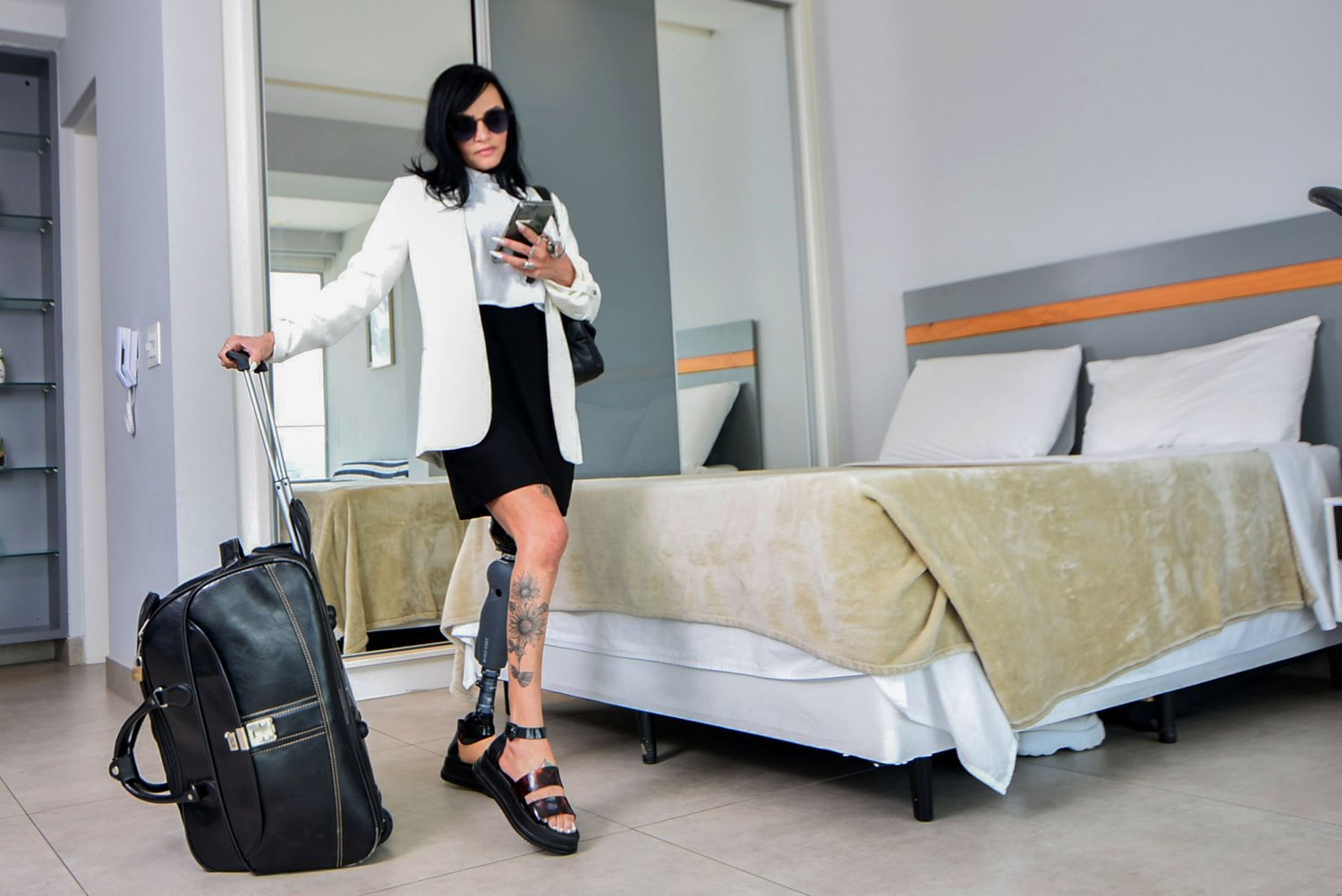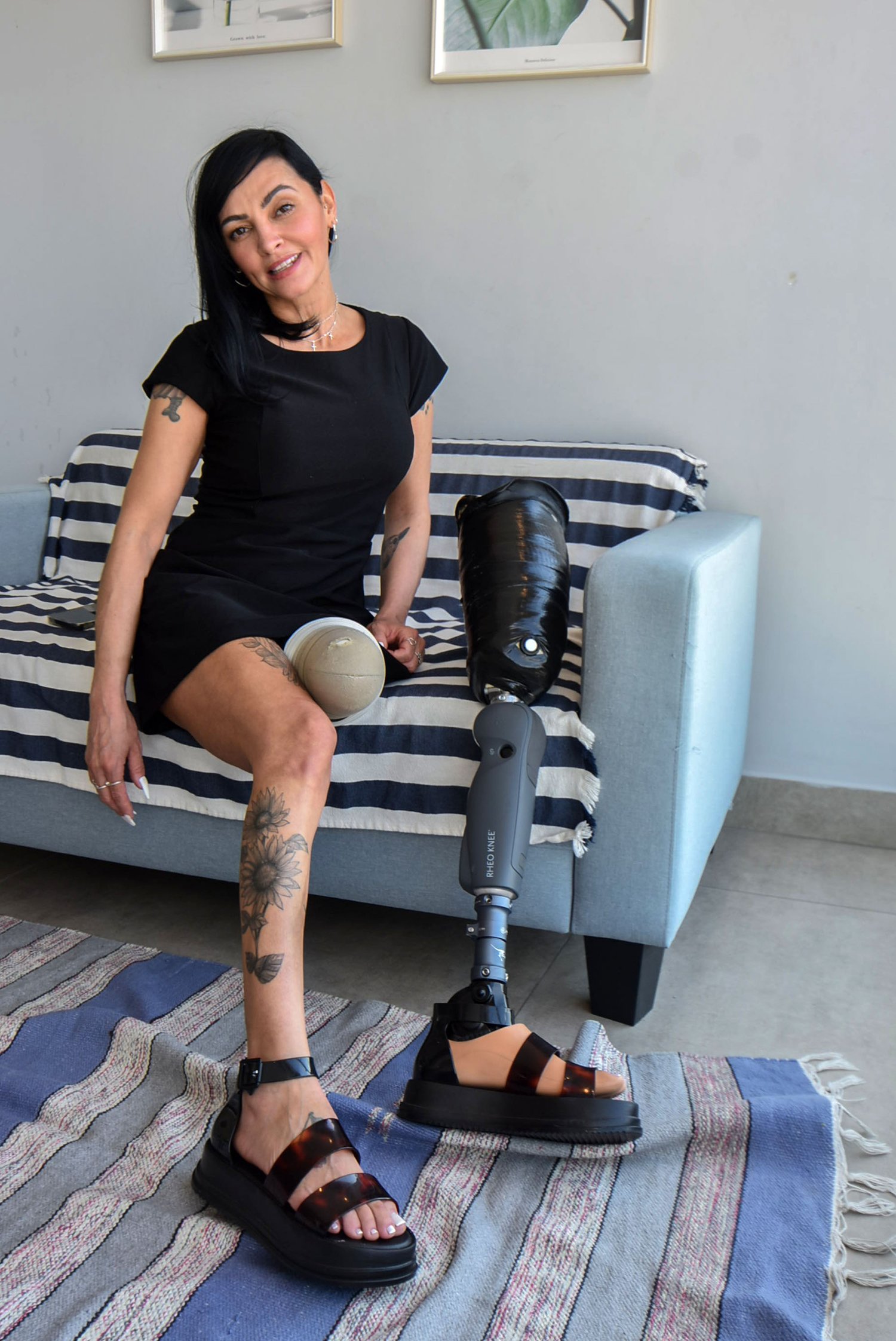 Sofia SAK + SLWC - Chapter 01 - Hotel Check in - Accident - Doctor - Plastering - First Steps
€22.00
Preview
Sofia SAK + SLWC - Chapter 01 - Hotel Check in - Accident - Medical Play - Plastering - First Steps
---
Sofia, a famous lawyer, suffered a very serious hit-and-run 5 years ago.
She got stuck in between and both her legs were badly damaged.
After 3 months in hospital, one of her legs had to be amputated.
His other leg was still very injured and had to use external fixation and even more 2 months of recovery in the Hospital.
After a long and protracted 2 year recovery she now wears a prosthetic leg.
She always travels to São Paulo to have her prosthesis adjusted.
Upon arrival at the hotel, check in. Sofia puts away her clothes adjusts the hotel room.
She sits on the sofa, adjusts her prosthesis and goes to the balcony to adjust the blinds, she loses her balance on the rug and suffers a severe sprain in her ankle hears a crack and she feels her ankle break.
She crawls along the floor until she finds her cell phone where she asks for help and help.
The doctor comes to the hotel to provide care and when he touches her foot, she already feels that her ankle is fractured.
He starts the whole procedure to cast her foot and she is in a lot of pain.
The entire procedure of putting the foot in a cast is recorded in great detail.
After the plaster is done, she rests for a long time until the plaster dries and until the pain subsides a little.
She rests on the porch and caresses your foot or cast.
She picks up her new crutches and starts to walk with extreme difficulty around the room.
He goes down to the social areas of the building and begins to take his first steps.
It's 25 minutes with scenes from:
- stump
- wearing the prosthesis
- walking with the prosthesis
- putting on and taking off the stump from the prosthesis
- arriving at the hotel
- showing your feet
- having an accident
- medical scene
- plastering the foot
- details
- close ups
- first steps