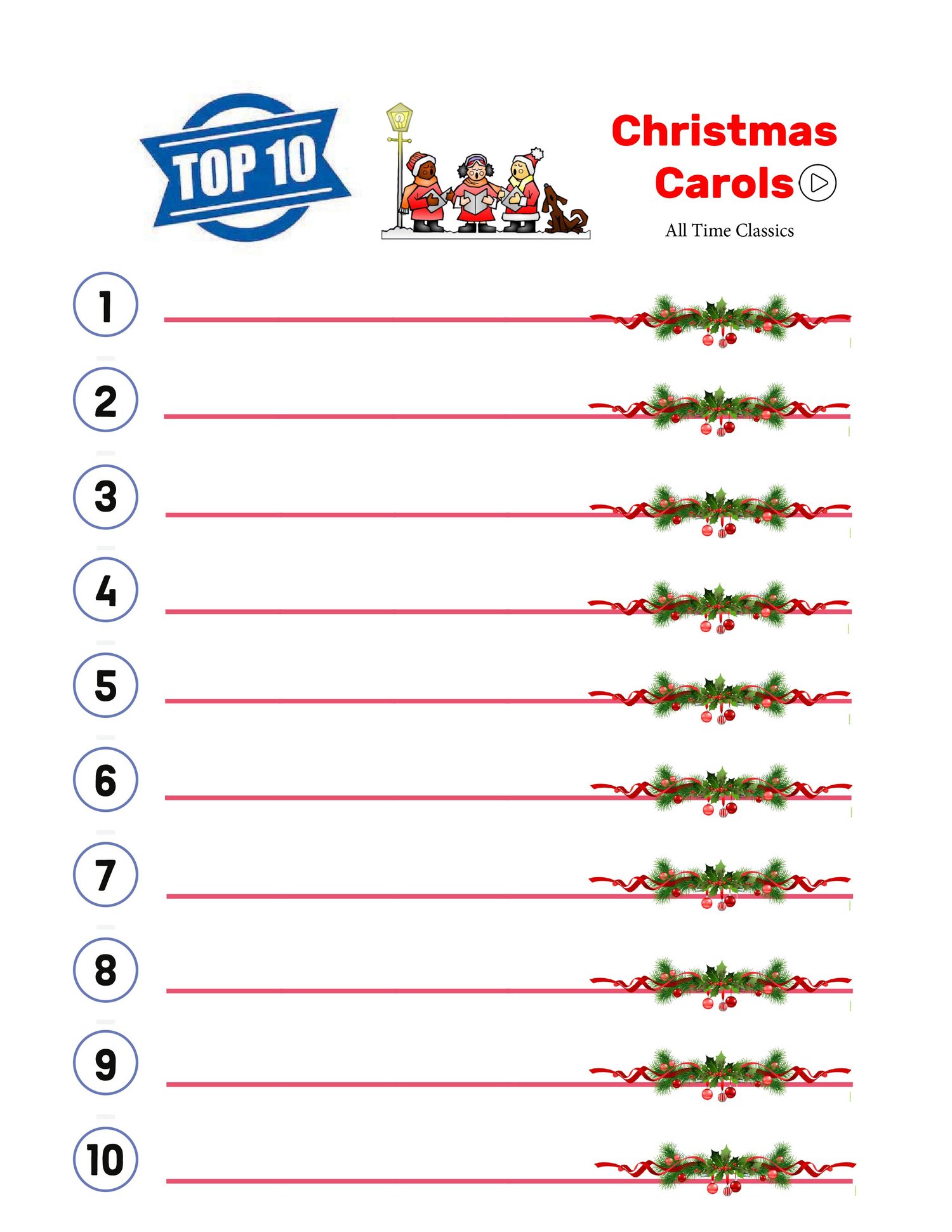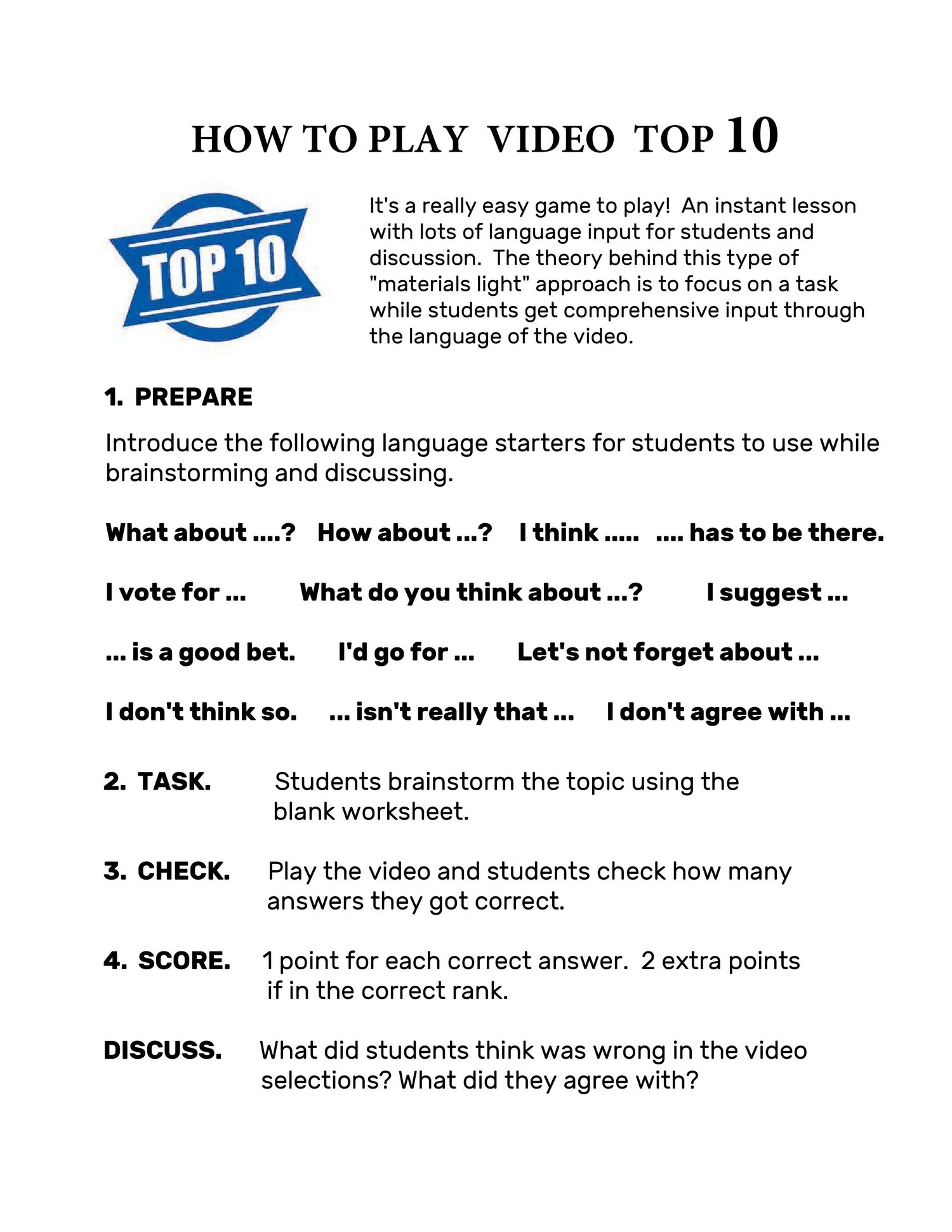 Christmas Carols. Holidays. Songs. Lyrics. Games. Quiz.
On Sale
$3.45
35 Christmas Carol classics, full lyrics. 
Also, includes a link for each to an audio version. 
Plus, get the Top 10 Xmas Carol game. Students brainstorm their top 10 Christmas Carols and compare after against a
video
survey. Who got the most correct? 
Plus, a Christmas Carol Quiz.  Who can get the most questions correct? 
Full answer keys.