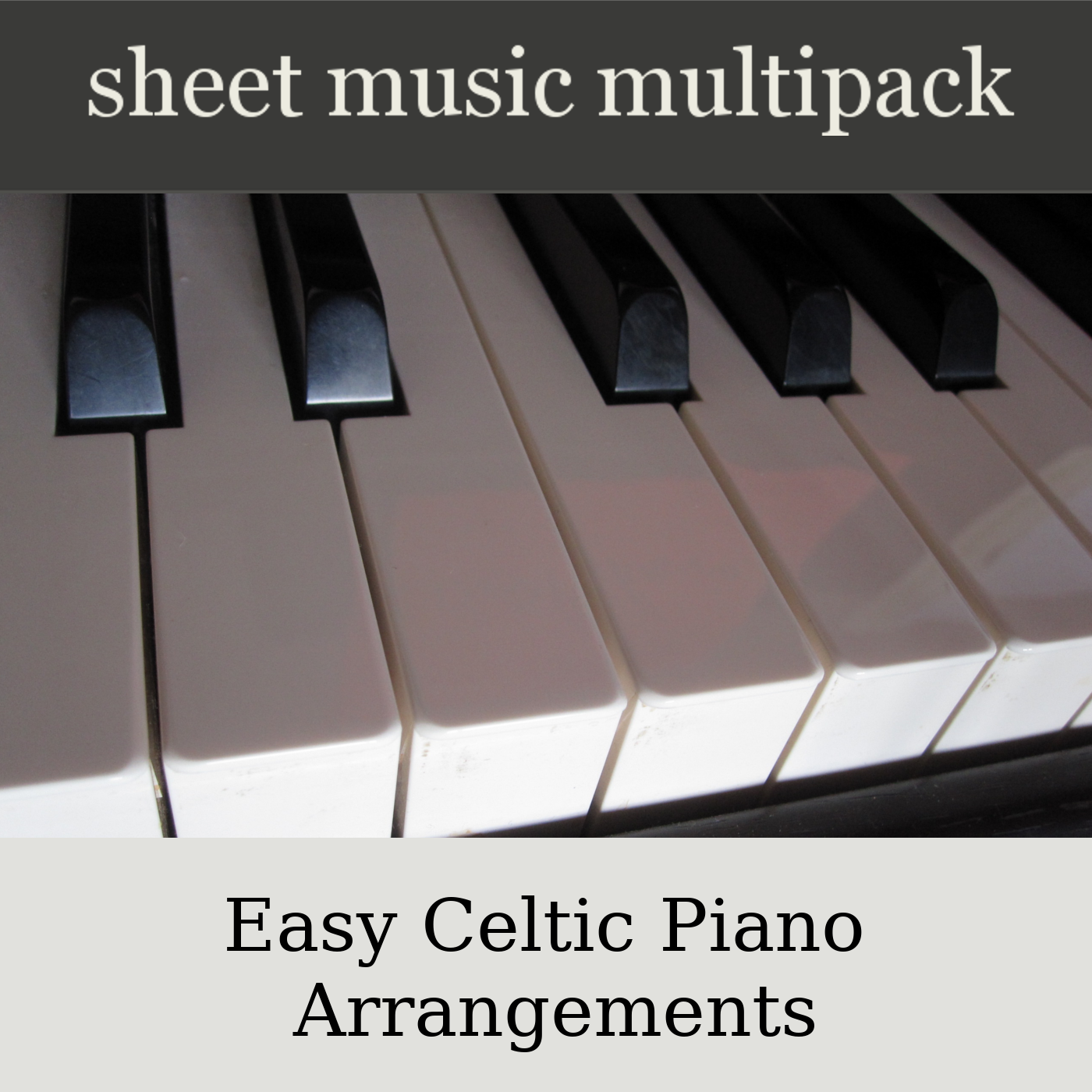 Celtic Piano Solos - Multipack 1
On Sale
£12.00
Pay what you want:
(minimum £12.00)
PDF sheet music

A collection of ten easy celtic style piano solos, as pdf sheet music.
This collection is a mixture of my own compositions and my arrangements of traditional tunes.
For each piece you will receive a digital pdf score for piano solo.
The pieces included in this collection are:
*Orinoco
*Forest at First Light
*Tune for a Lost City
*The Butterfly
*Rowing to the Island
*Si Beag, Si Mhor
*Down by the Salley Gardens
*Give Me Your Hand
*Hector the Hero
*The Mist Covered Mountains of Home
You can hear what these pieces sound like here, or listen to the YouTube playlist in the media files on this page.

You will also receive mp3 demo recordings when you buy this download.