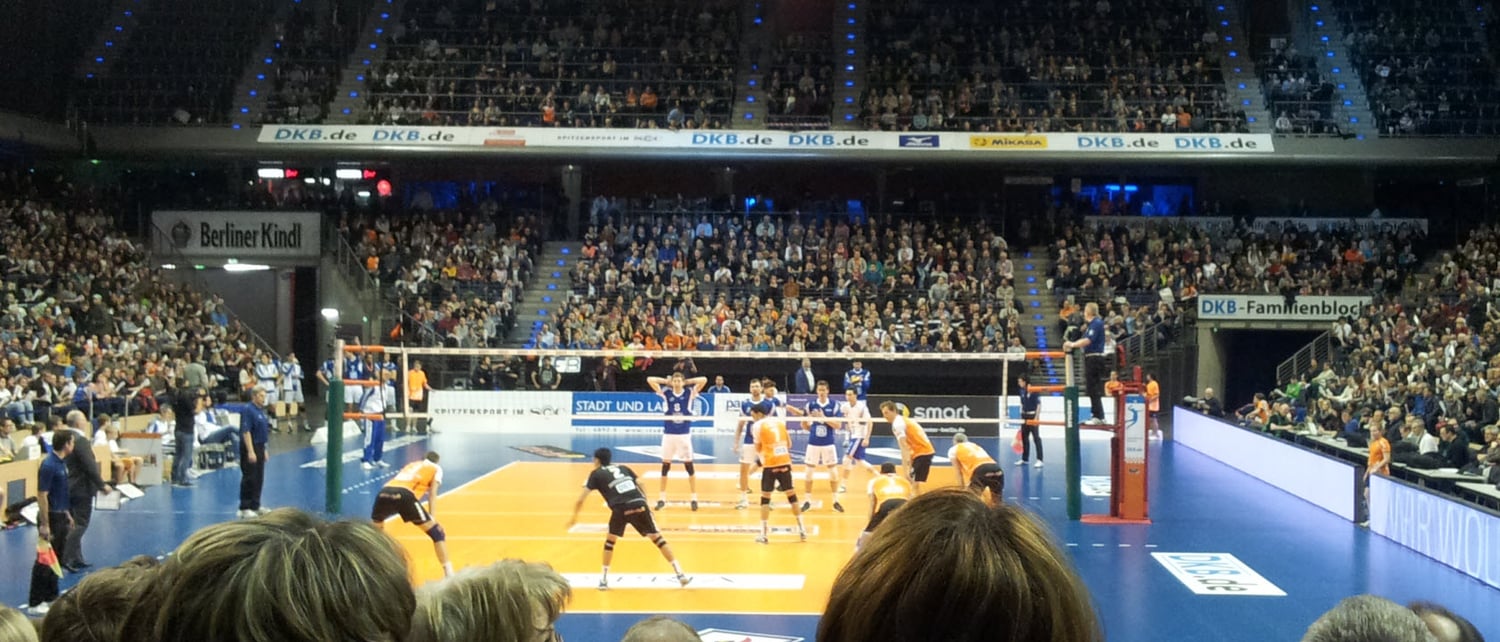 Wizards Interview Bundle - High School and Juniors Coaches
Do you coach high school and/or juniors volleyball?

If so, this interview bundle is for you!

It features the Volleyball Coaching Wizards interviews with five elite coaches.

Mike Lingenfelter - Five Juniors national championships, with an additional 4 runner-ups and three third places. Three high school state titles and state Coach of the Years selections.

Tod Mattox - Highly respected high school coach in the San Diego, CA area with more than 30 years experienced. Has also coached juniors volleyball, and on the beach.

Ryan Mitchell - Winner of 5 straight Texas state high school titles, 6 state Coach of the Year selections, 2012 NFHS National Coach of the Year, Juniors teams have earned Nationals bids almost every year.

Ruth Nelson - Winner of over 500 NCAA Division I matches in 16 seasons. Assistant US women's national team coach under Arie Selinger. Professional volleyball league coach. AVCA Hall of Fame member. No focuses her work on youth coaching.

Stephen Pierce - Winner of 14 state high school titles and nearly 1000 matches. National high school Coach of the Year. The only New York juniors coach to win a USAV national championship or a USA National Qualifier at the Open level

Tom Turco - Winner of 18 state high school championships. AVCA National Coach of the Year in 2008 and NHSCA National Volleyball Coach of the Year in 2012. Teams won a record 110 matches in a row from 2003 to 2007.

Hear their thoughts and philosophies on coaching from a variety of different perspectives. The interviews range from 98 to 148 minutes in length.