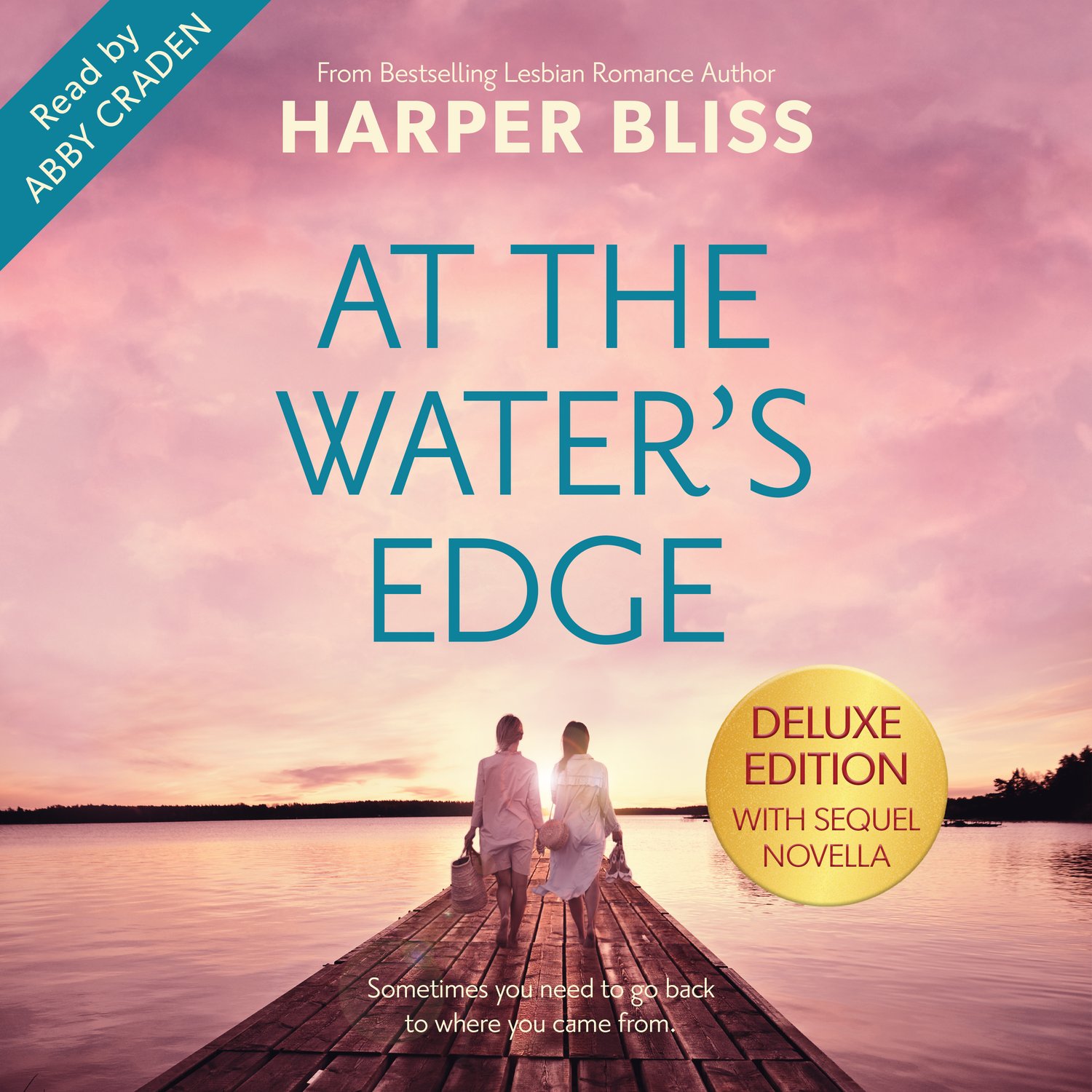 At the Water's Edge - Deluxe Edition (Audiobook)
On Sale
THIS AUDIOBOOK WILL BE DELIVERED TO YOU BY BOOKFUNNEL. LOOK OUT FOR AN EMAIL FROM HELP@BOOKFUNNEL.COM WITH INSTRUCTIONS ON HOW TO GET THE BOOK ONTO YOUR DEVICE.
Sometimes you need to go back to where you came from.
When Ella returns to her hometown to recover from trauma, she makes a connection with Kay, the owner of the local lake resort.
Ella thought she didn't have time for love, but this extraordinary woman may just prove her wrong.
A deeply emotional read by best-selling lesbian romance author Harper Bliss.
This DELUXE EDITION includes the sequel novella It Takes Two!
PLEASE NOTE:
Your bank will charge your home currency equivalent of USD17.99 and any associated transaction costs.